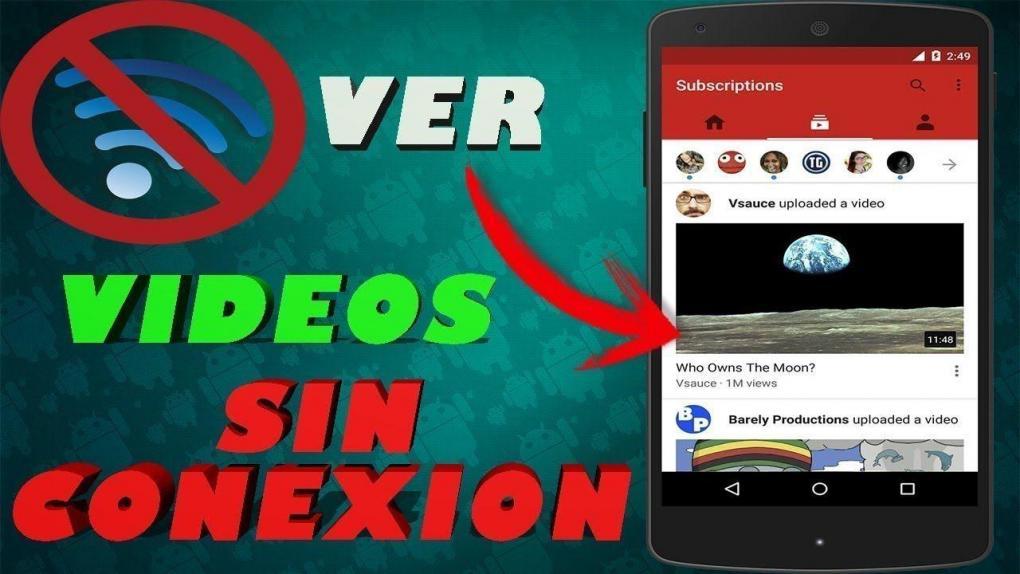 In this post we will explain how you can watch YouTube videos without the need to have a Internet connection. ENTERS!
WE START:
Welcome to this new post. Surely it has happened to you that you want to see a YouTube video while you are traveling, like a movie, or a DrossRotzank TOP, perhaps? Well, the point is that it is necessary, and at that precise moment you do not have a connection to an internet source that loads the video for you.
Well, this post will solve that need you have, since I'm going to show you how you can see your video without having an internet connection. Without further ado, let's go !:
How to watch a YouTube video without having an internet connection?
First of all, I want to clarify that you will need available space on your device, since if you do not have space, you will not be able to do this tutorial. DO NOT WORRY! I recommend you read this post on my blog that will solve that problem: Good practices to eliminate memory space on your Android.
Ready. You must download the application called "ITUBE", which will help us fully on our journey. As it is an application outside the Play Store, do not forget enable permissions for unknown sources.
Once you've downloaded it, we can continue. Tell you that at this point you need to have an internet connection. Follow the next steps:
Enter the application.
Click on the button with the 3 horizontal dots (upper right), and if you do not find the "SD Card" option active, activate it.
Click on the search icon and in the bar that appears, search for the video you want to watch offline.
The results will appear; click on the video that is. When that happens, you will see a small message that says "Downloading Video First Time" (it means that it is downloading to your device).
I explain the interface: at the top, you will find the minutes of the video, which you must let the yellow bar load to be able to watch it without an internet connection.
At the bottom, you can have access to the volume bar, to control the sound of the video.
Once it is downloaded, you will be able to see it. Click on the clock icon, it is in the menu where you found the search one. Within that section you will find all the videos saved on your phone so that you can enjoy them while you don't have internet.
---
I hope this post has been to your liking. We invite you to see more posts related to Android.
See you in another post!