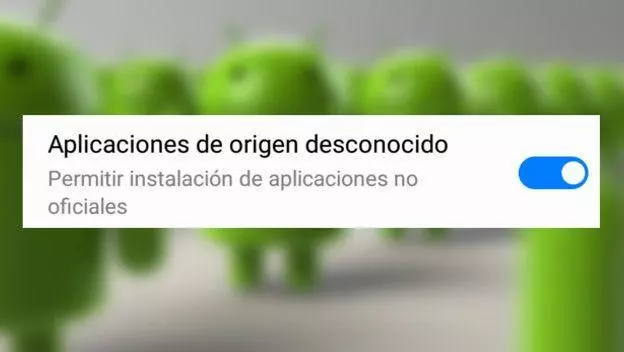 In this post we will show you how you can activate the option to install apps from unknown sources; developers outside the Google Play Store.
I come with another post.
Hasn't it happened to you that you want to install a app outside of Google Play Store and you can not? Well, this is blocked by default, for your safety.
But why? simple: because they can contain viruses or spyware; Google Play Store is, so to speak "safe", because they verify all applications that go up there in search of viruses or evil things.
So why don't developers just upload apps there? Because in order to do that, they need to pay a "membership" to Google, and it's not cheap, and they simply want to save that money, that's why they distribute their apps outside of this store.
In addition, the content and app creation policies of the Google Play Store are very strict in that regard, and, in some cases, do not leave enough freedom to app developers.
Without further explanation, this time I will show you how you can install applications outside the Google Play Store, so, let's go !:
Steps to activate the installation of apps from unknown sources
Don't worry, this is not very science. Just follow the steps below:
Access «Settings» from your Android device.
Find the menu «Applications»From where you got.
Within that section, look for the section that says «Unknown origins«.
READY! You can now install applications from developers outside the Google Play Store.
If you can't find the path, it might be the one shown in the following image: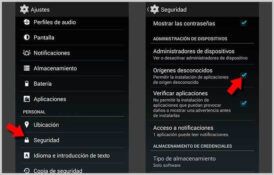 WARNING
We want to make you VERY clear: be very careful of the applications you install from now on. We are not responsible for what happens.
---
I hope this post has been of great help to you. Do not forget that in this blog we write more articles related to Android. Visit us!