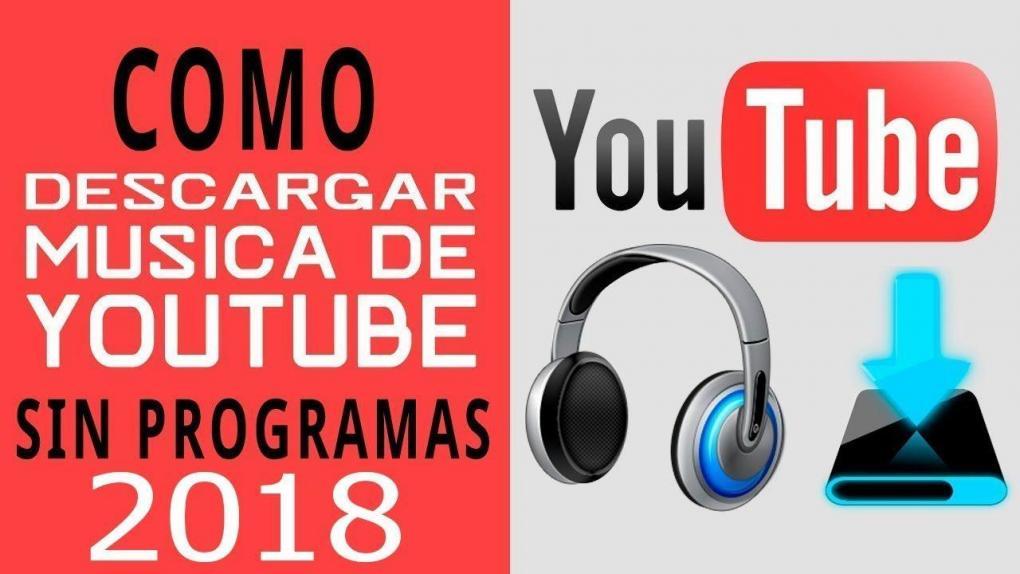 In this post we will explain how you can download music from the internet without the need to use A program. ENTERS!
WE START:
Welcome to another post. Nowadays downloading music has become one of our main activities to carry out, since we want to listen to them without the need to always be connected to the internet. Another thing is that many internet pages offer programs that "help" you to download your music, but only bring viruses and worms to your computer / device. Well, that's over, and today I will show you how you can download your favorite music from the internet. We'll see!
How to download music without the need for programs
First of all, I want to tell you that these steps work both on mobile devices and on the computer or PC. You are going to enter YouTube from your favorite browser, and look for a song that you like, for example, I have chosen this:
What we will do is locate the link of the song. In the case of the song above, it would be "https://www.youtube.com/watch?v=1fy9zFMd65A". Now, locate the section "www.", And replace it with "sing". In my example it would look like this «https: //singyoutube.com/watch?v=1fy9zFMd65A ».
It will redirect you to the site where you can download the song. Locate the following section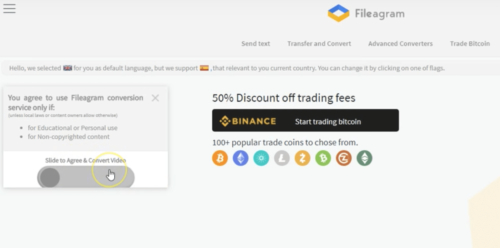 :
Drag the black ball to the right. Your download will be activated. Look at the following image: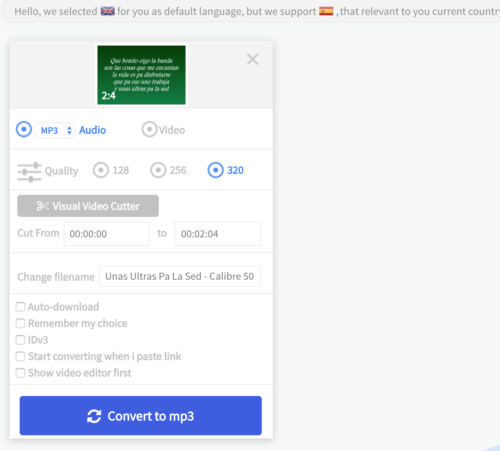 You can change from MP3 format to another by clicking on the "MP3" sliding menu above the figure. If you want to leave it like that, click the "Convert to mp3" button, and wait a while.
When finished, a button will appear that says "Download"; click on it and DONE!
Doubts questions?
I hope I have helped you and I hope you are done with the post. If you don't understand something, contact our team using el floating chat (located in the lower right part of your screen) to leave us your question.
You can see our most recent posts on our page start from the blog. Like us on our Facebook page so you don't miss any news.
GOOD MORNING AND GREETINGS FROM OUR TEAM!