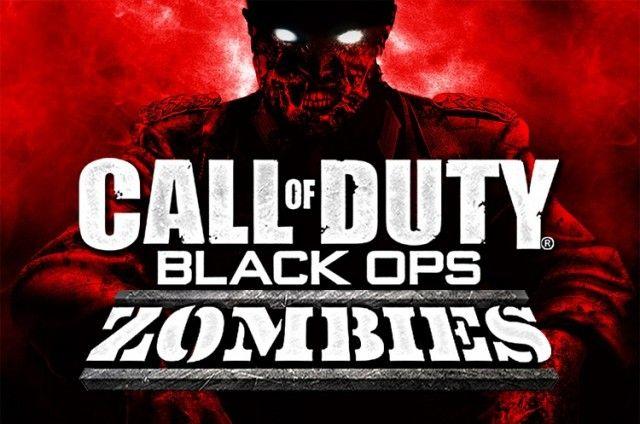 Learn to hack COD Zombies for iOS (Call Of Duty Black Ops Zombies): you can add yourself infinite ammo Y infinite money when playing a game in the game. ENTERS!
WE START:
Welcome to another post. COD Zombies was one of the games of my childhood, From my favorites. I wondered if it can be hacked, and what do they think… YES IT CAN! That is why today I come to introduce you ...
How to hack COD Zombies for iOS
This hack will give you the possibility to have infinite ammo Y infinite money in games, every round that passes you will not be stopped by the zombies now.
To hack COD Zombies for iOS successfully, you must do the following:
1.- To go Cydia (you must have it).
2.- To go "Sources" from the Cydia menu.
3.- Click on «Edit »(located andn top right from the corner), and then click add «Add» (located in the upper left after clicking «Edit»).
4.- Insert the source «http://cydia.imodgame.net/«.
5.- Click on «Add Source»(DAfter finishing write on the Fuente).
6.- Click on the fountain you just downloaded and find the application "iModGame".
7.- Download the application doing click "Install".
Important: Do not exit or do anything else while the application is installed (if it asks you to restart the device, do so).
8.- Once the application is installed correctly, go to open the application that is found in the start menu of your device.
9.- If you do not have an account, register in the application to install the hack.
10) Once you have logged into your account, click on "Call of Duty: Zombies" and then click on "Buy."
11) Ready, as it is free (it does not cost any mod points) it will be installed. Now open the game and see the magic (if you have it open in multi-tasking, delete it and then open the game). You have learned how to hack COD Zombies!
Were you able to hack COD Zombies for iOS? Did you like this hack for COD Zombies? Give us your opinion in the comments of this blog!
If you liked this hack for Call of Duty Black Ops Zombies, I invite you to check others game hacks that I have, or if you wish, see my Gaming posts, tutorials or iOS. See you in another post!