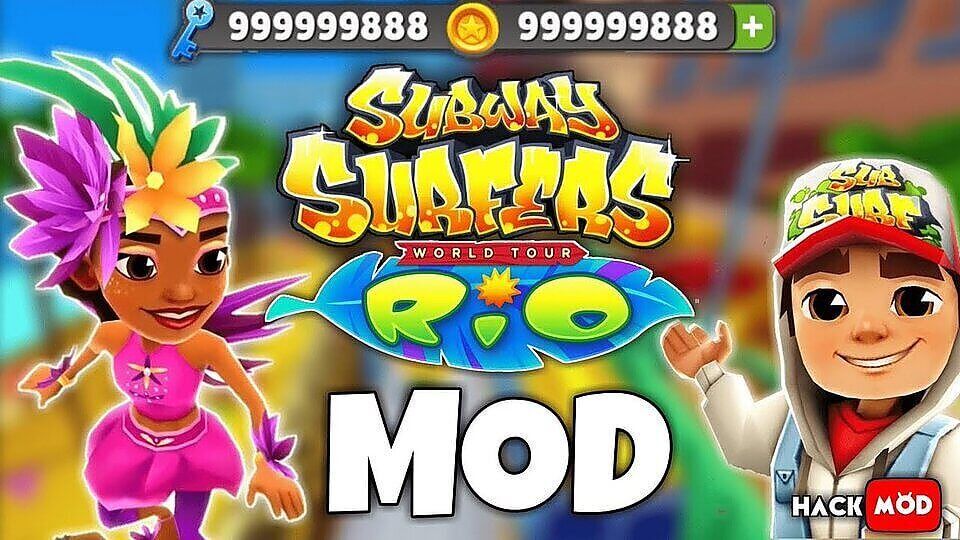 In this post I will teach you how can you hack the famous video game Subway Surfers and add infinite keys and coins for free. ENTERS!
WE START:
Subway Surfers has been with us since 2012, and since which it has proven to be a very entertaining video game. It was developed by the Kiloo company, which distributed the video game.
This video game has created too much demand to the point that for many users it became addictive to play it, and thanks to all the computer experts, they were able to hack Subway Surfers to have infinite coins and keys for free.
Do you want to know how you can hack this video game too? Stay with us!
What is this game?
It is a video game that is available mainly for mobile devices such as Android, iOS and Windows Mobile, but you can also find it for Microsoft Windows and Mac.
Subway Surfers is a runner video game, that is, you will have to run as fast as you can in a railroad environment, dodging obstacles to lose sight of an inspector.
While you are running, you can get coins and rewards to spend in the game in various customizations.
Do you want to know how to hack Subway Surfers and have infinite money and keys? Here we show you how!
How to hack Subway Surfers for free
If you decide to hack this video game, you will be able to add both coins and infinite keys, and be able to play without any restrictions.
So, to hack Subway Surfers, you just have to follow these steps.
IMPORTANT NOTE
Before proceeding to install the hack. You should know that first you will have to uninstall the game in case you have it installed. We suggest you make a backup of your progress and game.
1.- First, download the application of HappyMod and install it on your phone (it is an app to hack video games).
2.- After HappyMod has been installed, find the app on your phone and open it.
3.- Subsequently, the app will ask you for permissions to access the files on your phone, accept them. These permissions are so that the app can install the files for hack Subway Surfers and you can have the precious coins and infinite keys for free.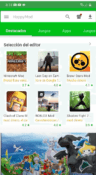 4.- As you will see on the home screen, it is a store to hack many video games, not just Subway Surfers. Go ahead click on «Search», and search for the Subway Surfers video game.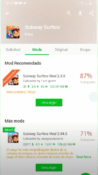 5.- Later, when you find the video game, install the first hack for Subway Surfers (the one with the red label).
NOTE
If it asks you to see an ad to install the hack for Subway Surfers, wait and see. Once finished, it will allow you to download and install the hack.
6.- Once the hack is downloaded, hit the install button.
NOTE
If you get a message that it is not possible to install content of unknown origin, click on the "Settings" or "Settings" button, and allow the app to install the content.
7.- When it finishes installing, open the game. A priori you will see that the logo of the video game is a little different, but it is the same content, do not worry.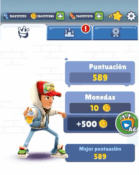 THAT'S IT! Enjoy the infinite amount of coins and keys to acquire all the characters.
---
I hope this post has been helpful and enjoyable. In our blog we write more things related to game hack. Visit us!
See you in a next post.