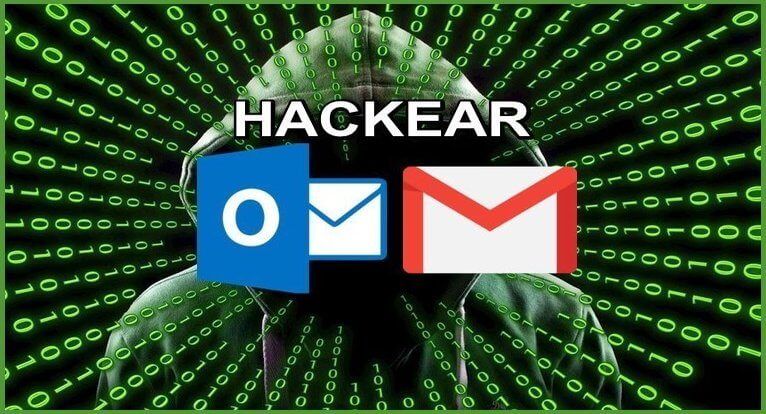 Are you looking to learn how to hack emails? Here we show you some techniques and programs that will help you hack both gmail and hotmail emails online and also for FREE. ENTERS!
WE START:
Welcome.
Although it sounds like a theme from the past hack emails electronic devices this year, may be more current than ever. Yes, emails are not as attractive as a social network profile or an instant messaging app like WhatsApp or Telegram can be for many, however, they have a great share of importance and then we will tell you why. 
Emails are a link to all kinds of information for many users. This can range from documents, images, videos, files, conversations to confidential information. It could even be the method of access to other platforms such as Netflix, Facebook or worse, to your mobile phone account. 
The value of hacking an email account is not in the access to the account as such, but in the information that can be obtained once inside it. So if you want to know how hack gmail emails and free hotmail or avoid being a victim of it, we invite you to continue reading this article. 
Why hack other people's emails?
As we mentioned before, the objective of hack emails Electronic is in accessing personal information or allowing access to other sites. Currently, all social media accounts require an email for access or at least for registration and confirmation. 
Also, many public and private institutions, from banking institutions to educational centers, usually use this communication method internally with the other members of the organization and externally with its customers or users, so there is a lot of information and data that can be involved.
These are some of the most common reasons hackers target emails. Even so, we tell you other reasons why these actions are carried out. 
Reach more people
Emails are known to be a very effective source for the spread of viruses and malware harmful to electronic equipment. So, to hack mail accounts gmail, hotmail, or another email service is an excellent option for hackers to reach more people through your contacts.
Impersonate identities
Impersonation is a very sensitive subject and cannot be taken lightly. If they came to to hack your email hotmail, Gmail, Yahoo or even corporate, could access many of your personal data, which is provided at the time of registration such as your name, surname, telephone number, age and more.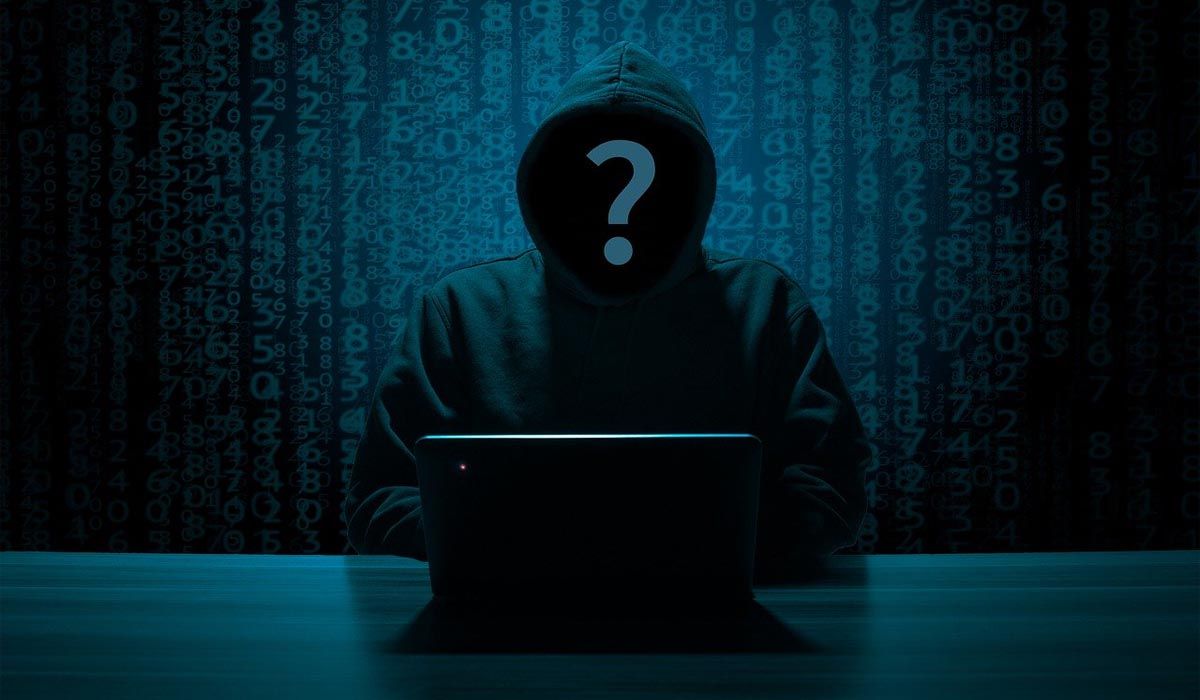 Information in email messages
As we mentioned earlier, emails have the particularity of being a channel of communication and information and for the transfer of files such as photos, videos, documents and more between users. This point makes it a paradise for hackers, since many times that content within the messages can be highly sensitive and personal or in the worst case, compromise confidential documentation of a company.
How to hack emails for free
WARNING
We are not responsible for the misuse that may be given to the present information. Take it as informational only. THE USER IS RESPONSIBLE FOR THE CONSEQUENCES THAT IT MAY BRING.
On the Internet you can find different options that show you how to hack emails on-line No problem. Although many of these cases are functional, not everything is as simple as it seems.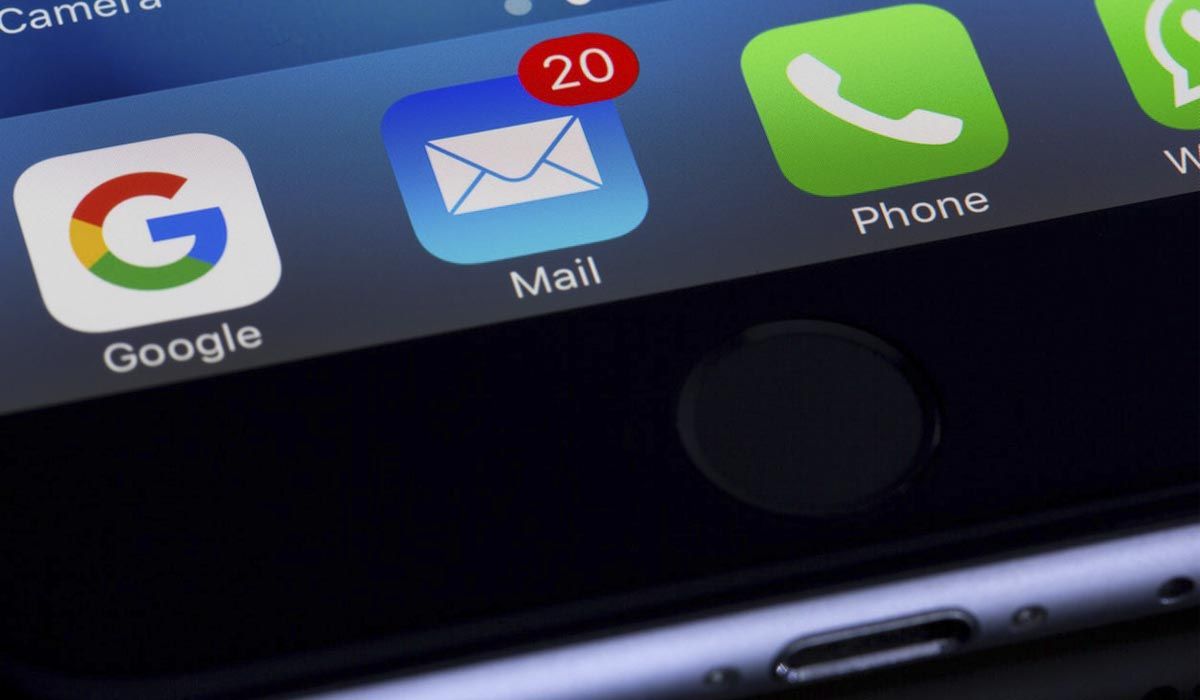 To begin with, not all forms allow you hack emails totally free. Many of the programs that are used for this purpose require a payment. However, there are other options that do. Next, we show you the most common ones used by hackers to access emails.
Malware
One of the most common ways to obtain email data is through malware infection. If you are not sure what malware is, it is all malicious software (program) that tries to infect a mobile device like your computer, phones, etc., with the intention of extracting personal information, stealing money or preventing the owner from accessing the equipment.
Once its meaning is clarified, hackers use this mechanism to spread viruses or Trojans that lodge on the computer and constantly send information to the hackers. This way, you can always know your actions in the equipment, information, passwords, bank details and more. 
Phishing
Another of the most popular techniques for to hack any online emails it is phishing. It consists of imitating as accurately as possible web pages using a fake link that is shared to the victim. In this way, the person accesses this link, enters their data and the hacker obtains this information from the fake web portal.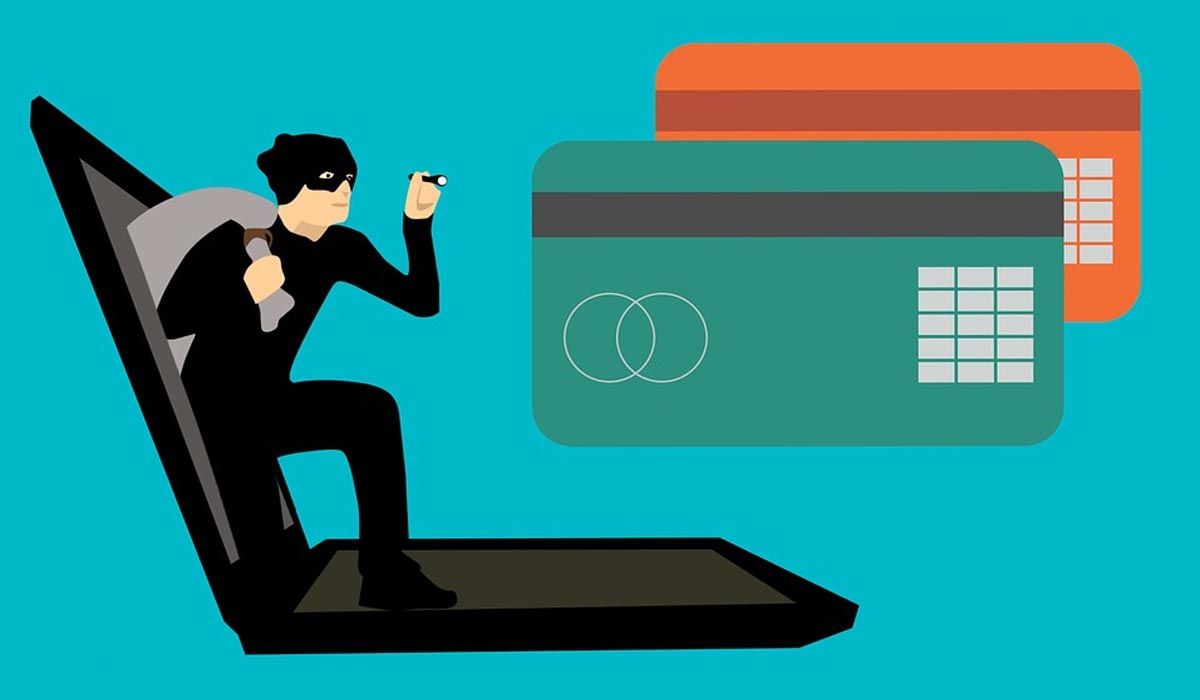 Keylogger
You may be familiar with the name keylogger. It turns out that it is a program that is responsible for recording the sequence of keys and strokes made on the keyboard to store them in a file. But what does it have to do with hack emails so on-line?
Very simple, the keyboard trace. When you use a mobile device such as your phone or a computer, each keystroke you make is registered, in this way it is possible to know your username and password to to hack your email gmail or hotmail, even your social networks, bank accounts and more. 
Given the capacity of these tools, banking entities' websites allow the use of the virtual keyboard to access accounts and carry out transactions.
Use spy apps
Finally, one of the most effective ways if you want to know how to hack a mail email is through a spy app. There are different options, however, the most popular is Spyzie.
This application is installed on the device (you must have access to it or this alternative will not work) of the victim. Once you have installed it, you can monitor everything that it does in it, from knowing what applications it uses to recording phone calls in real time.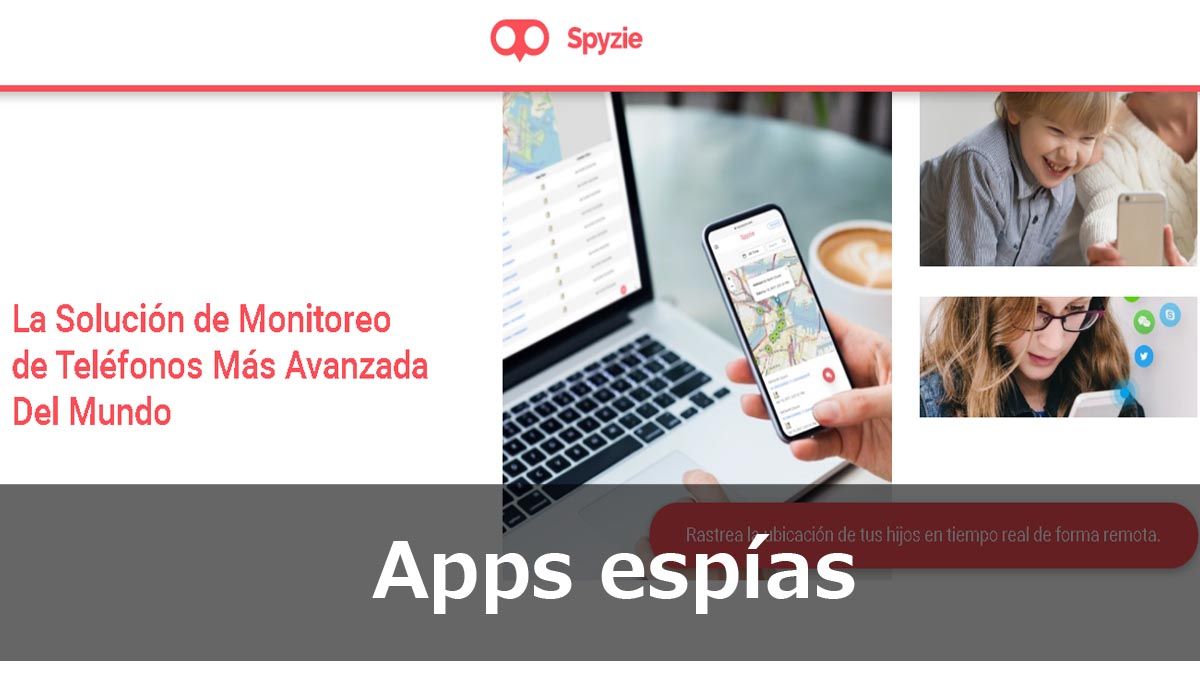 You can access his official Web site, register and start using it. Spyzie It allows you to view the device, its location, screenshots, internal and external audio recording, view messages and any other action carried out by the victim with the mobile.
Finally, we want to emphasize that our intention is to provide you with the knowledge so that you know how to protect yourself against a possible hack and that we do not promote the performance of this type of actions to discredit or harm other people. Please use this content responsibly.
---
Before concluding the post, we would like to tell you that we have more Hacks of other topics that may be of interest to you. Visit us!
Likewise, we talk more about tutorials, features, and much more. Check us out!
Could you successfully hack some email online? Leave your opinion in the comments!
See you in another new post.