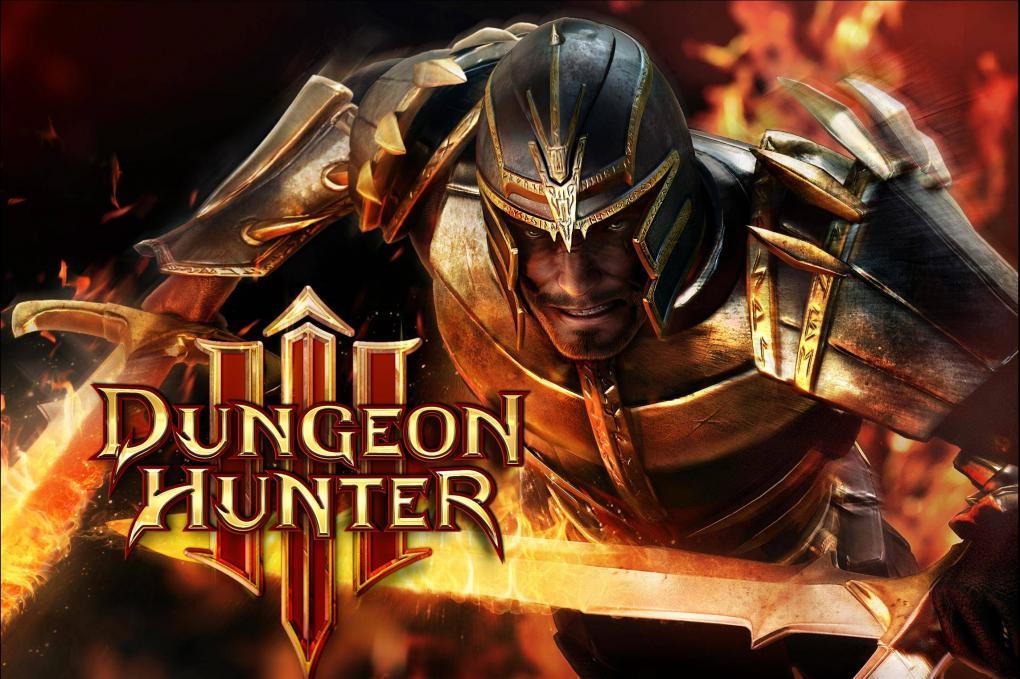 In this post you will learn how to hack this game: you will find a HACK for Dungeon Hunter 3, absolutely EVERYTHING and millions of golden coins and millions of gems. ENTERS!

Attention:
The game has 3 characters called "Coria" absolutely all 3.
If you want to change the name go to «Shop» or «
Store
»And go to« Potions »or«
Potions
»And click on the«
Be reborn
"According to me that's what it's called.
Note: It only works for Apple devices.
WE START:
Welcome to my first blog post.
Dungeon Hunter 3 is an adventure game created by the company called "Gameloft", it has been on the market for many years, and it was my favorite for a long, long time.
This ancient mythological video game became very famous many years ago, but it is still in the hearts of those who really played all its sagas. Like this saga, it was also very popular to play it on PS Vita: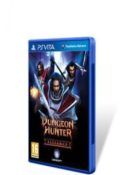 Due to his popularity, he became quite a celebrity.
How to Hack Dungeon Hunter 3
Today i will teach you how to hack Dungeon Hunter 3 and add 999999999 gold and diamonds In this game, follow these steps below:
1.- Download my game hack folder.
2.- Unzip the file (if you don't have to unzip it, see this next post), you will have a folder called «Documents«.
3.- He manages to access the contents of your mobile device (either iFile or another file manager app) and locate the game folder.
4.- Enter the game folder, you will see that it has different folders, among them is a call «Documents»
5.- Erase Folder "Documents" of the game.
6.- Copy my folder «Documents» and paste it inside the game folder.
7.- Close all, and if you have the game open in multi-task, close it.
8.- You have finished, now open the game and see all the magic you've managed to add. ENJOY THEM!
If you liked this hack for Dungeon Hunter 3, I have more where that came from!
THIS HACK IS VALID FROM VERSION 1.3.1
I invite you to read my others posts related to hacks games, surely there will be another game that you want to Hack.
Besides, also we talk more about gaming.
Until another post!