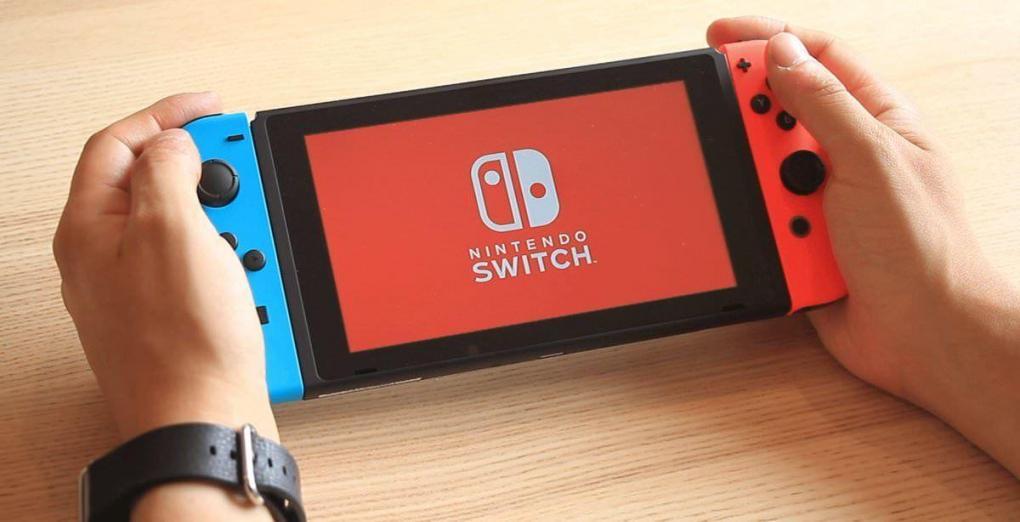 Why buy Nintendo Switch? We will mention the benefits of acquiring the Nintendo Switch, whatwhat has been talked about in this year 2018. ENTER!

WE START:
Welcome to another post. This time we bring you very useful information for all those who wonder: Why buy Nintendo Switch? What benefits will I have?
If you are still not convinced whether to buy it or not, this post is for you, as we will mention the benefits you will have if you buy it.
Why buy Nintendo Switch
The Nintendo Switch has the maximum advantage of being a desktop and portable console.
You can enjoy an excellent gaming experience in front of a television together with your friends or family; It has two game controls (Joy-Cons) in one item.
In addition, another benefit that we can find is that Nintendo promised to launch a exclusive game every month.
Currently (and since its launch) it has good quality games, especially with the launch of Legend of Zelda Breath Of The Wild (click on the link to learn more about the game).
The capacity it can provide is important in every console, and the 32 GB it offers are not enviable.
Your operating system only acquires 6GB, and games usually weigh from 5GB to 15GB so decide very well which games to buy.
But do not worry! There are external storage cards that go very well if you want to put dozens of more games.
If you have the opportunity to buy this item, undoubtedly too many hours of fun await you, in addition to choosing the correct excellent video games it is hardly that this console will disappoint you, we hope you enjoy the playability of this gem.
So why buy Nintendo Switch ?:
It is both a portable and fixed console, you can play both outside the home and connect it to your TV.
You will have exclusive games that will come out every month, which will surprise you.
You will have 32 GB space to put your games, but if that is not enough, you can buy the games on discs or buy an external memory.
If you're a Mario fan then you'll be delighted to know that they now have IMPROVED GRAPHICS.
Many games are configurable for multiplayer play using the SAME CONSOLE.
There's a huge list of games available, and as time goes on, dozens more keep coming out (¡see the full list of games!).
Among many more benefits that you will discover ...
If you want to discover more details you can enter the following link.
---
I hope this post has been to your liking and that you have considered in time about buying a new console.
If you want more interesting details about Gaming, I invite you to enter our page full of interesting topics.
Do you agree with these points of why buy Nintendo Switch? Leave us your opinion of this post in the comments!
See you in another post.