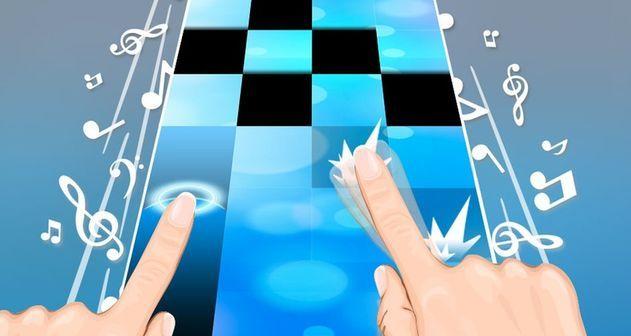 In this post you will learn how to hack (install a hack for Piano Tiles 2) the most popular pianist music game of the moment. ENTER, YOU WILL LIKE IT!
WE START:
Welcome to another post.
On this occasion, I bring you a hack for the famous music game called Piano Tiles 2.
For those who do not know what this game is, I always put on the table the fundamental question (if you want you can skip the hack):
What is this game?
It is a musical game, in which your objective will be to survive as long as possible; you will have to play the melody of different songs, by means of pictures that you have to play.
If you miss one or you miss the box, you lose.
There are different levels of difficulty, and these increase as the song goes on.
That degree of difficulty will make the keys go faster and faster until you can no longer with that same speed.
How to hack Piano Tiles 2
In order to install the hack for this game, follow these steps:
1.- Download and install the official app of the game on google play.
2.- Now, download and install the Lucky Patcher program to your Android.
3.- Before starting with the Piano Tiles 2 hack, close the game completely, and make sure you are disconnected from the internet.
4.- Open Lucky Patcher, and search for the game.
5.- When you find it, click on it, and access the option called "Open Menu of Patches."
6.- A window will open for you. Click on the first option, which says "Custom patch".
7.- Open the option in the middle, the one called "arun483.mega_com.cmplay.tiles2". We are almost done with the Piano Tiles 2 hack.
8.- A window will open that will have the characteristics of that hack. Now, click on the «Apply» button.
9.- Now wait for the program to do its magic. When it finishes, it will notify you.
READY! You have learned how to hack this game.
---
I hope this great tutorial has been very helpful. In our blog you will find more GAME HACKS like this. Visit us!
Were you able to hack Piano Tiles 2 successfully? Leave your opinion in the comments!
See you in a next post.