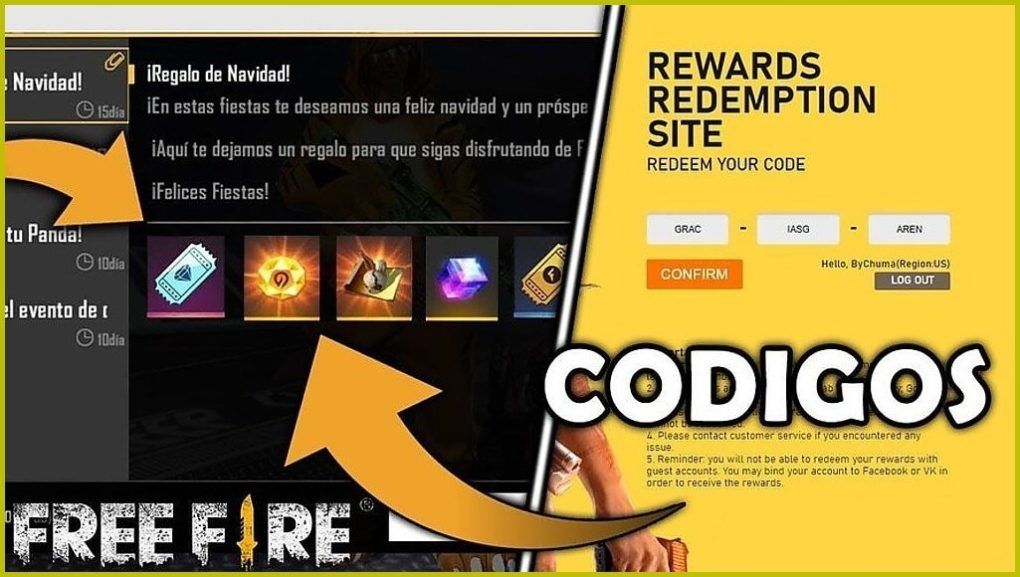 If you thought that the only way to get equipment in Free Fire was with diamonds, you are wrong! We bring you a compilation of the last and new codes that you can redeem on the page Free fire. ENTERS!
WE START:
Welcome to this post.
Free fire, one of the video games with the greatest growth in the world, continues to give something to talk about. Its developer, Garena Free Fire, has been in charge of maintaining the updated title and showing new events and characters with extraordinary abilities.
But, if you want to reach the Title Grand Master Free Fire, you will need to buy accessories that will help you improve your game strategies and be more PRO every day.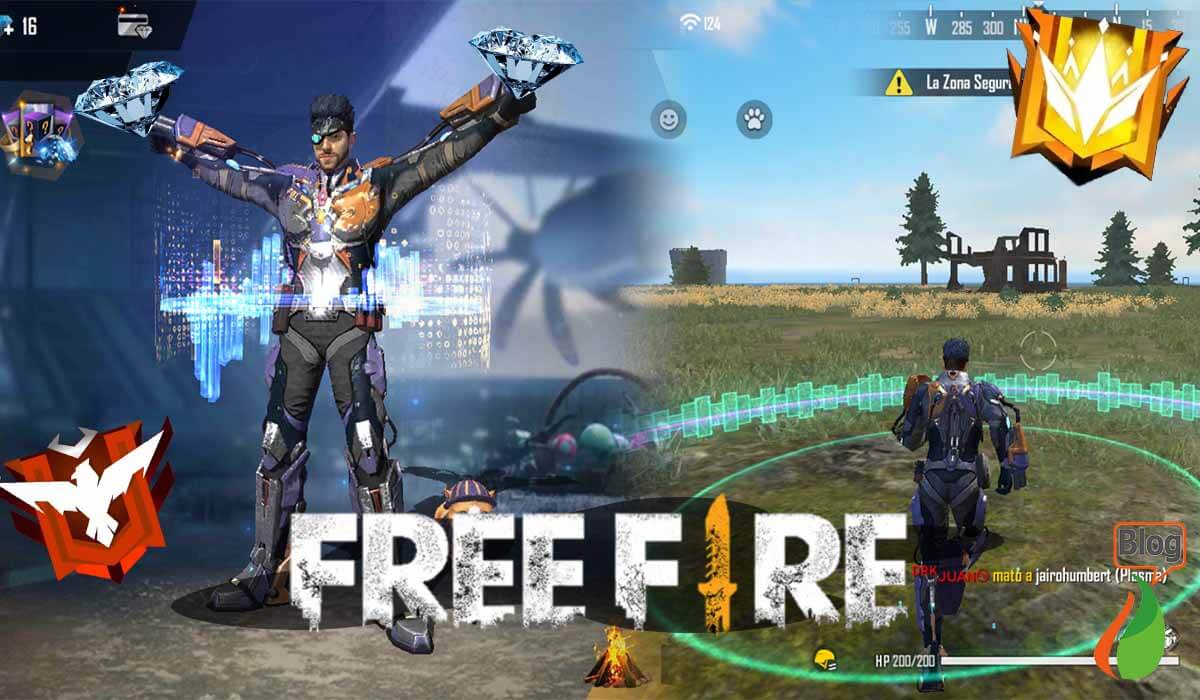 Unfortunately acquiring these equipment is not free, you must put in a lot of effort within the game and if you don't have money you can use effective ways to get diamonds at no cost.
Another alternative to win boxes of weapons, skins, characters and many surprises are the codes that Garena Free Fire gives away In addition, the developer is in charge of delivering codes to professional gaming youtubers on her Facebook fanpage.
Free Fire codes what is it about?
The Free Fire codes they are just an option for the gaming community. They are made up of 12 alphanumeric digits, which you should enter this web page. If you do not know how to do it, we will explain you step by step later.
These codes have an expiration time, that is, some are not active for a long time. Therefore, it is necessary that you be aware pending each update. In addition, the codes can also come by region and it will depend on your location to be able to make the exchange.
Code List for Free Fire updated 2020
These are the most updated codes of this 2020. The recommendation is that you try each one of them, some may still be working. And if none of them work for you, don't worry!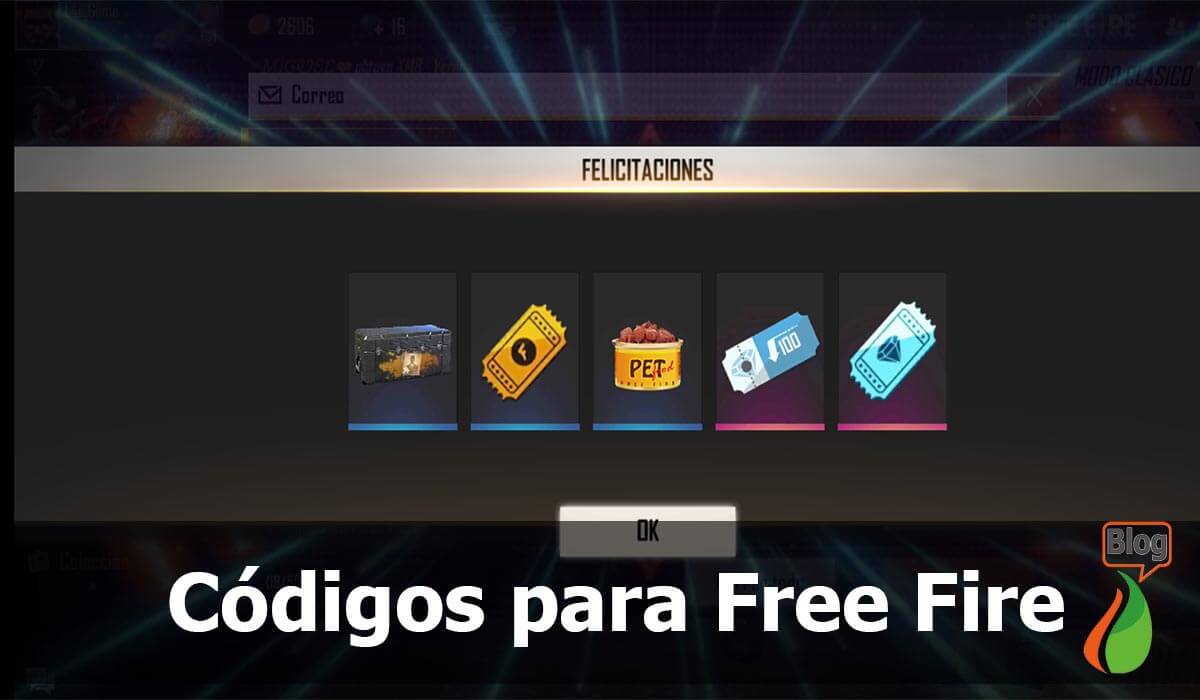 Every week this list will be updated, since we take care of searching daily Free Fire codes, following the networks and watching each video to bring you the real information and legal 100%.
New Codes
MB3DJ5QEVMDF (NEW)
CRIVI5MH3I2E
PEM37PSM4IYC
Free Fire codes that do not expire
FFLFEDECSPNF
FFLFNTPPLRQP
DRNSITCPHNSM
FFLFGYHRNTLP
BIFMDPTNELHD
EDMKUTLLTUQL
FEHZQRSCPMQT
GLBMALVTDDFK
JEEHNMVQXHIN
MXLOTVELIWDE
THYNBSLJ57FQ
JHTAEGZ3JZYX
BOOYWL3AT94W
BOOYY6XL6QYR
BOOYK4Y9SGLM
BOOYUYWJSDHF
BOOYXP7A5UNJ
BOOYNDXU2CEM
BOOYAVMLZJ7N
2020COPAAMER
2019SHOW4RTP
Codes by Country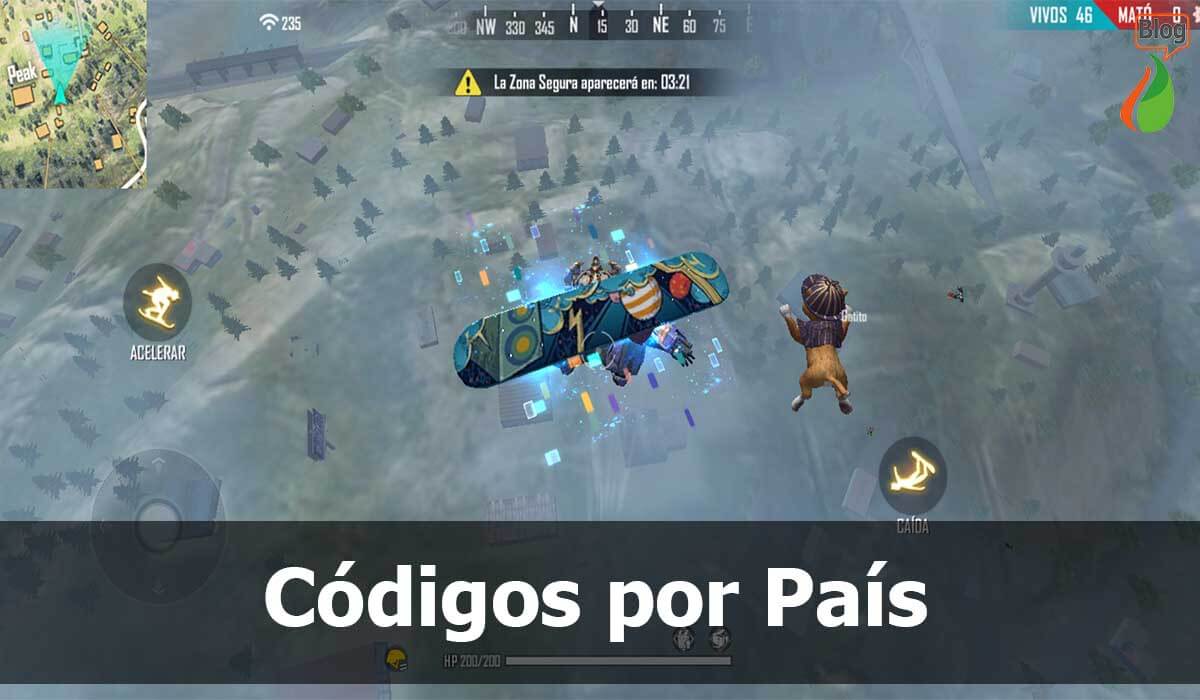 VIVAVENEZULE
VIVACHILEE18
CONG RATZ2MIL
VIVAMEXICO18
VIVACOLOMBIA
Old Codes
TOO MUCH KUL
SCUADADLADRS
FB495MLIKESP
JEANSUALITY
CENADEPOLLO1
FF49MLIKESGV
5MILLIONLIKE
JOTAFREEALAA
GRACIACLATAM
MRSIHUMLLDAD
JONDTOOPATIS
Special codes
LIGAFUEGONOR
TWO HEARTS
CHIMUELO2019
LIGASUR99Y3W
LIBRENORLIGA
Page to redeem Free Fire codes
As we mentioned before, we will show you step by step how redeem Free Fire codes on the official Garena platform. Join us!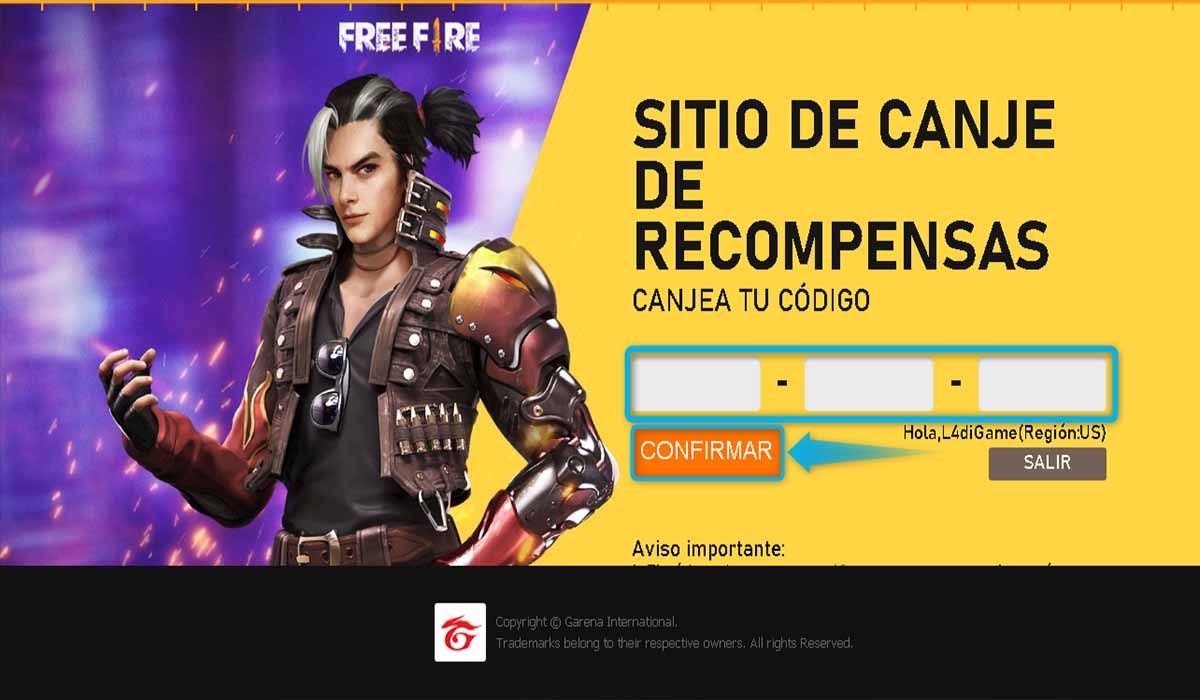 Take a code from our list.
Enter this official page for redemption of rewards.
Log in as you normally would on any platform. Here you will have the option to enter through Facebook, VK, Google or Huawei.
Upon entering, you are directed to a space titled "Redeem your code."
In the three white boxes enter the 12 digits, in sections of 4.
Press "Confirm".
Ready!
If you are awarded with any weapons or accessories box, your prize will appear in 30 minutes in the game looby. And if your prize is Gold or diamonds you can view it directly on your Free Fire account.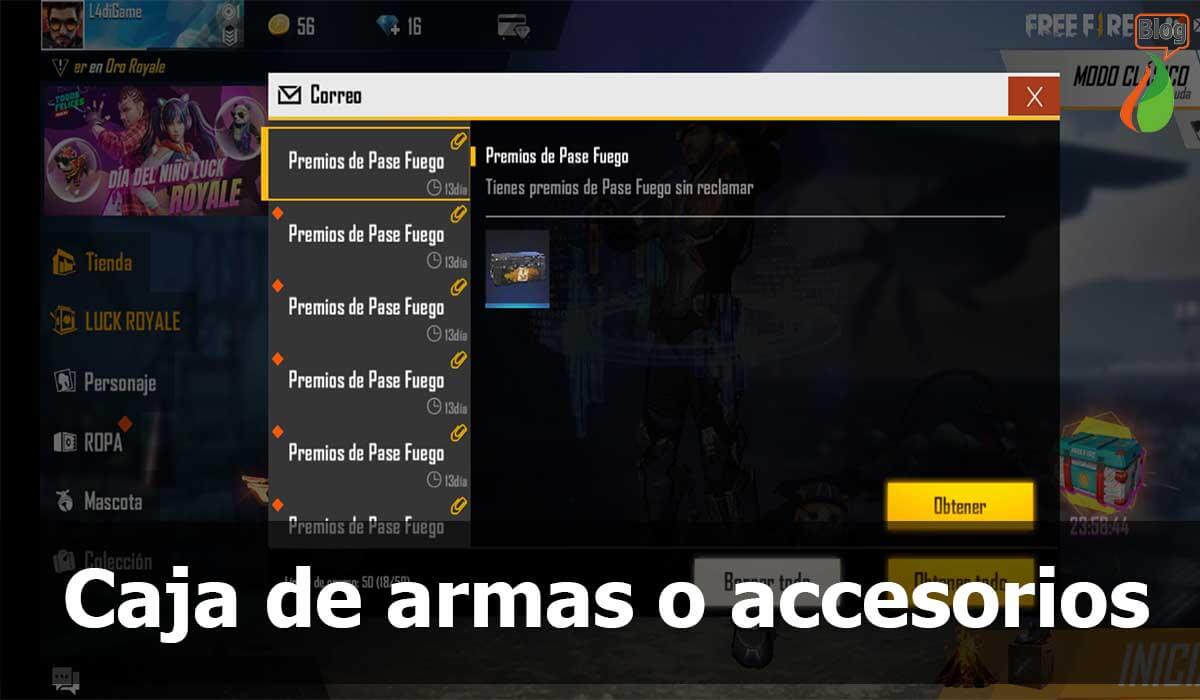 Once again we remind you that codes have expiration date, so you should be aware of each update we make through this portal.
---
Did you like this list of latest and new codes for Free Fire? Have you already redeemed each of them on the official website? Visit us! and don't stop reading our content for more gaming information.
Until next time!