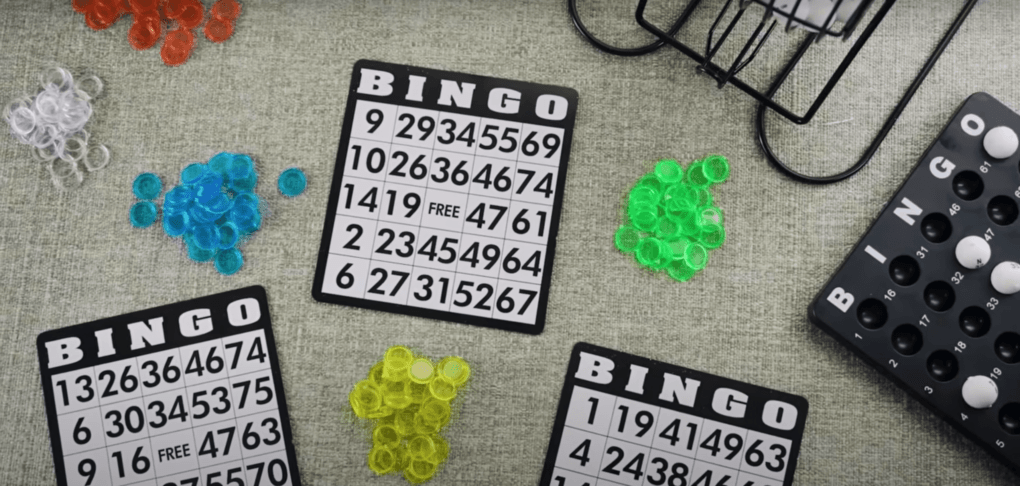 In this post you will see what it is, its rules and how to play Bingo. In addition, we will share an incredible app to play it online and for free.
Gambling and betting have become one of the greatest entertainments of all time, and Bingo is no exception, since, according to historical data, this game is over 500 years old.
If it has survived so long, it is because people consider it very entertaining and addictive, but do you know what this game is and how it is played? Stay with us and learn even the best Bingo game app to play it!
What is it? Meaning of Bingo
It is a game of chance and gambling It consists of a card with random numbers, chips and a drum, in which there are certain numbers inside, and they are raffled.
When these numbers are drawn, the user who first completes their chip with random numbers is the winner of the bet. Users generally include accompanied monetary bets in competitions.
This game dates from the 16th century, and after several modifications of it, the most popular versions of it remained: the 75 and 90 balls.
How do you play?
The game begins by offering a Bingo card (which is usually cardboard) to each of the game's competitors. This card has 15 to 25 random numbers printed on it (there are different versions). Here is an example of a letter:
Once the letters are delivered, A player in charge will randomly choose balls that have letters and numbers printed on them., which are inside a drum, and will say the number out loud. Here is the Bingo hype:
Subsequently, the user has to check if that ball is on your cards, and if yes, the number on the card must be marked with a token. The first player to complete 5 chips in a row will win the bet:
IMPORTANT NOTE
You must complete 5 numbers in a row, which can be horizontal, vertical or diagonal. Above was an example of a horizontal row.
Bingo Rules
Every game of chance has its rules, which establish how the game should be played so that there are no cheating or misunderstandings.
Bingo has a series of basic rules, which are the following:
Players can have 1 to 4 cartons MAXIMUM.
In each round of play, a ball with a printed letter and number is drawn. The player must mark a token on your card ONLY if the letter number printed on the ball is on your token.
The first user to complete a row of 5 numbers in a row is the winner of the game, and must express it by saying the word "BINGO".
Where to play Bingo online and for free?
There are many ways to play Bingo, but thanks to today's technology and internet, we can have multiple means to play online and for free.
Fortunately, the Loco Bingo app has both the 75-ball and 90-ball versions, and is the best Bingo games app to play multiplayer with your friends.
In addition, this app has an interactive way to play and challenge your friends even with incredible tournaments and prizes. Download Now Crazy Bingo and play this incredible game of chance online and for free.
AVAILABLE FOR ANDROID ON THE GOOGLE PLAY STORE
AVAILABLE FOR IPHONE IN THE APP STORE
---
We hope this article has been fair to you, and you can play Bingo online with your friends and family. Challenge them to play!
See you in a new article.