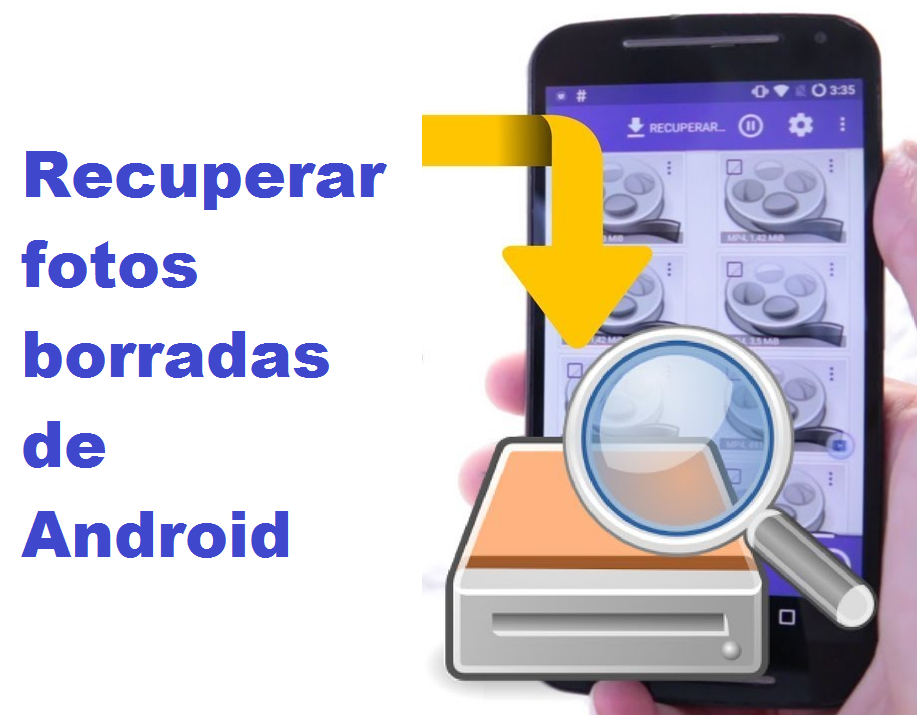 Maybe you have accidentally deleted some photos from your phone or you simply deleted them because you thought you were not going to use them, but it was not like that and now you want to recover them. For this reason, today we wanted to bring you a substantial post about how to recover deleted photos on Android.
There are accidents that happen in the blink of an eye and, one of these, is that with a simple touch on the screen when selecting a photo album all of them are accidentally deleted and suddenly they are gone. However, and luckily for many, there are various methods that allow us recover deleted photos or videos on Android, mostly applications designed specifically for it. 
However, before talking about these applications in depth and explaining how they work, it is important that you know that there are other options that can be applied before going to them.
Although, before commenting on these options It is important that you remember how long it has been since you deleted the photos you want to recover, since depending on this, you will have more or less chances of recovering them by this means, even with the use of external applications.
Methods to recover deleted photos on Android
Synchronization with Google Photos
Now, having an Android, generally, there is associated a Google account and automatically the photos are related to the application Google Photosas long as it syncs first. Therefore, this would be your first option to discard in order to recover your deleted photos, since you would have a backup copy of the photos.
The whole process should be very easy, you just have to open it and tap on the horizontal stripes icon, located at the top left of the screen. A list of options will be displayed, among these the Trash and, when entering there will be the deleted photos. The only detail is that the photos will remain there for only 60 days, hence the importance of the date they were deleted.
To get them back, you must select the ones that interest you, press Restore and you're done, they will return to the list and you will be able to access them.
Another option is that if you have Dropbox account  or in some other virtual storage system, surely your photos will be safe and sound there.
Now, if you do not have a Google account or account in another data storage system, then the recovery task must be done differently. Let's see.
Applications that help to recover deleted photos on Android
In the market there are various applications specialized in photo recovery. However, these are oriented according to where the photos were stored, if on a memory card and others if the photos were stored in the device memory. Let's see as the case may be.
If the photos were saved on the memory card
Within this range of applications there are some that are used from a computer and others that are installed directly on the phone and used from there.
Android Data Recovery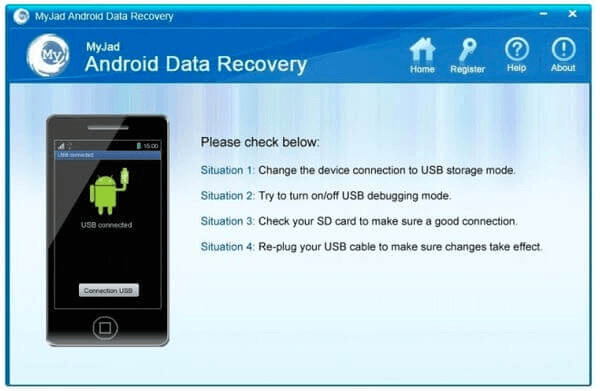 Application available for both PC and Mac and allows recover media files from Android device or directly from a MicroSD card. You just have to install it and connect the device to the computer. Then choose the type of file you want to recover. You can view all the images and there you will select the ones you want and that's it.
Recuva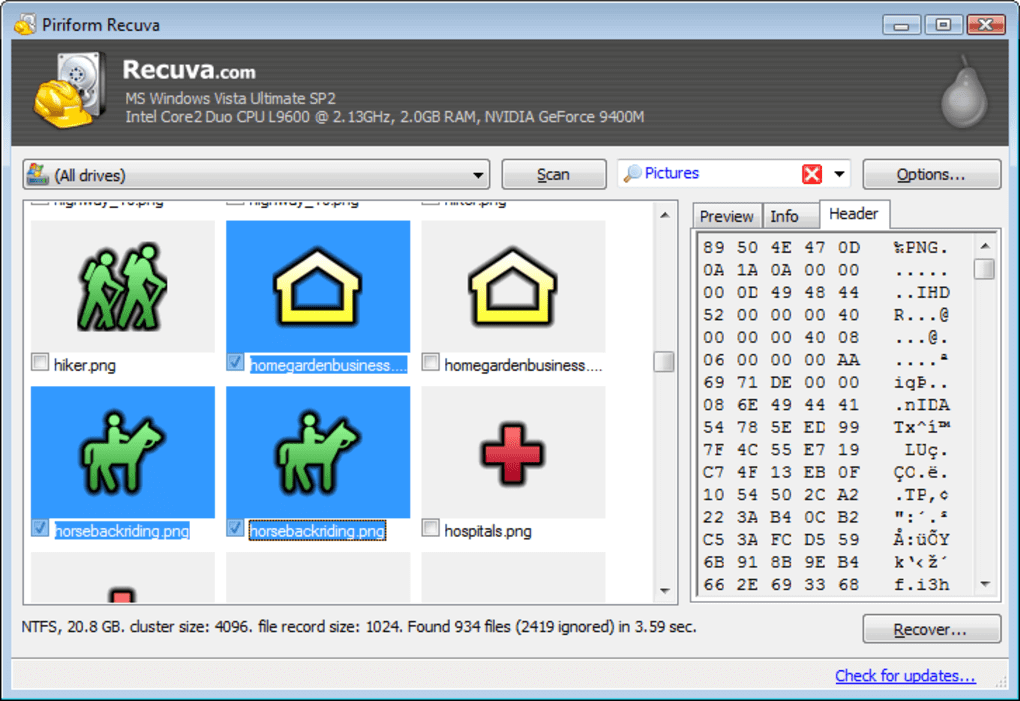 It is a free application that allows you to recover deleted photos on your Android, detecting all files hosted on the memory card. It applies two search methods: one light and one deep. Always use the second one to find everything, although with this method the search may take a while.
It only remains for you to select the photos you want to recover and press Recover.
If the photos were stored in the smartphone memory
Under this range there are endless applications that allow us to recover deleted photos on Android. Now, before running any of the applications that we are going to present you, it is advisable to disable the Wi-Fi connection, the Smartphone data connection, the file synchronization and the backup copies.
As additional information it is important that you know that a photo or any data that has been deleted is not completely removed from the storage drive until the time it is written back to that same location. And this happens precisely when you have you activate all the options mentioned.
Now, to carry out this task it is convenient to have an application that allows you to search through the phone folders as if we were on a computer. Let's see.
Disk digger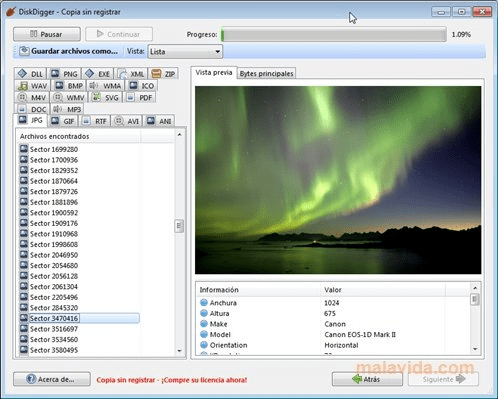 It is a free app to do an exhaustive search all over the phone. Once the result is reflected, mix the deleted photos with those that are not, so your job is to take a good look and locate the ones that interest you. The application allows you to sort them by size or by file type. It is important that you know that the photo you want to recover will not have its original size, but will be a lower quality copy.
Dumpster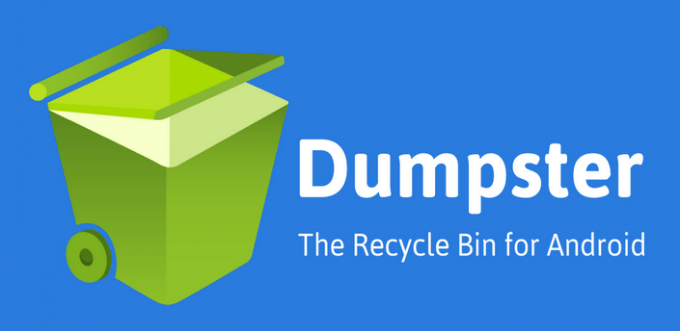 This application works as a virtual recycle bin. All the files you have deleted will be located there, before being completely removed from your phone. However, for this to happen, the application must be installed before deleting the photos.
DigDeep Image Recovery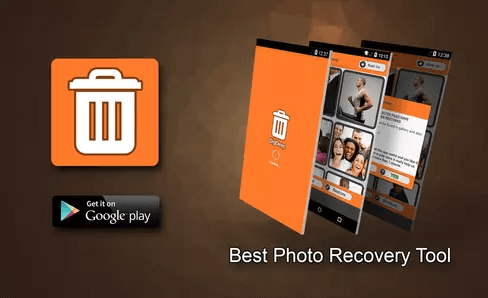 It is an application that allows recover deleted photos on Android very simple to use. It stands out among the others for having an elegant design and also, because it recovers the images hosted both on the phone and in the SD memory.
Undeleter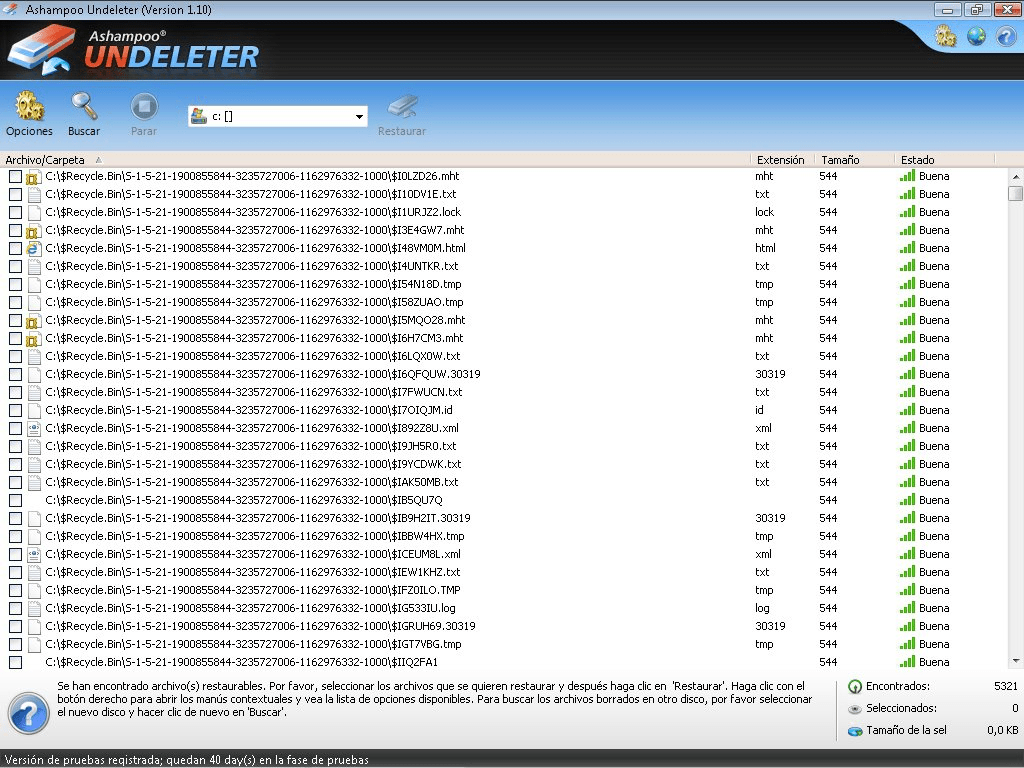 It is an application that finds deleted files that are still they are in the phone's cache. The main feature of this program is that it performs a deeper search if you have root permissions.
Photo Recovery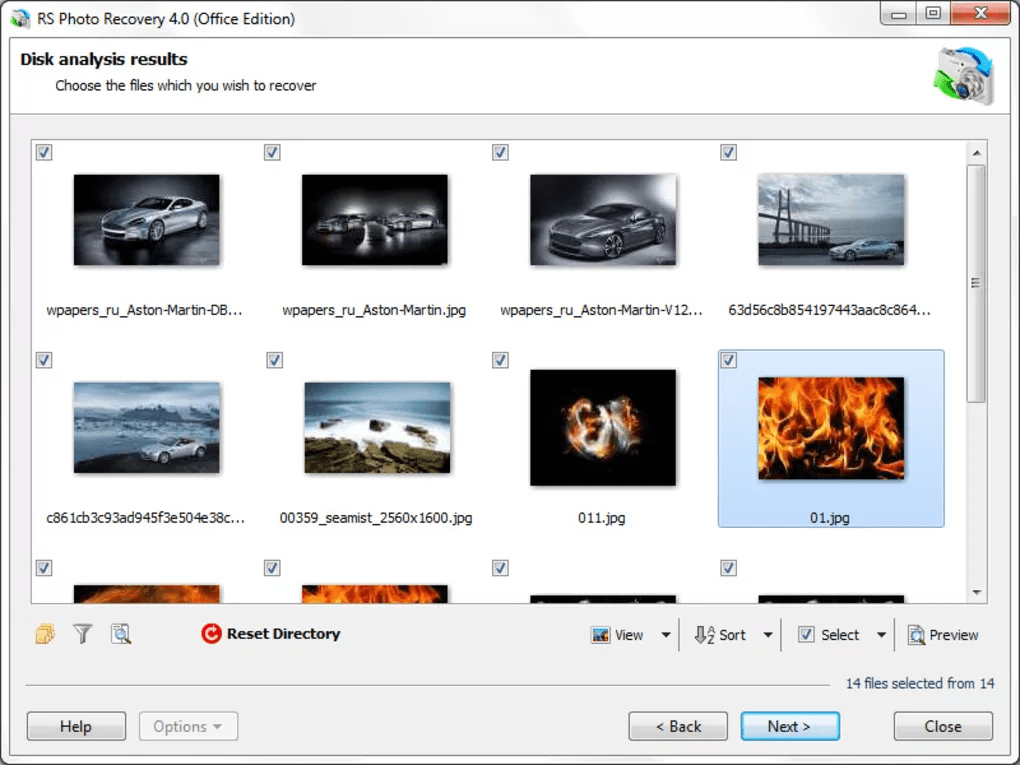 It stands out for making a exhaustive search in the recesses of your mobile device. Also, it has the particularity of recovering deleted photos from email.
With the previous recommendation we end this post about how to recover deleted photos on Android. We hope that with so many options you will be able to recover your images and other files.
---
Without more to say, we say goodbye until the next installment. Although if you like, you can take a look at these interesting posts:
See you in a next post!