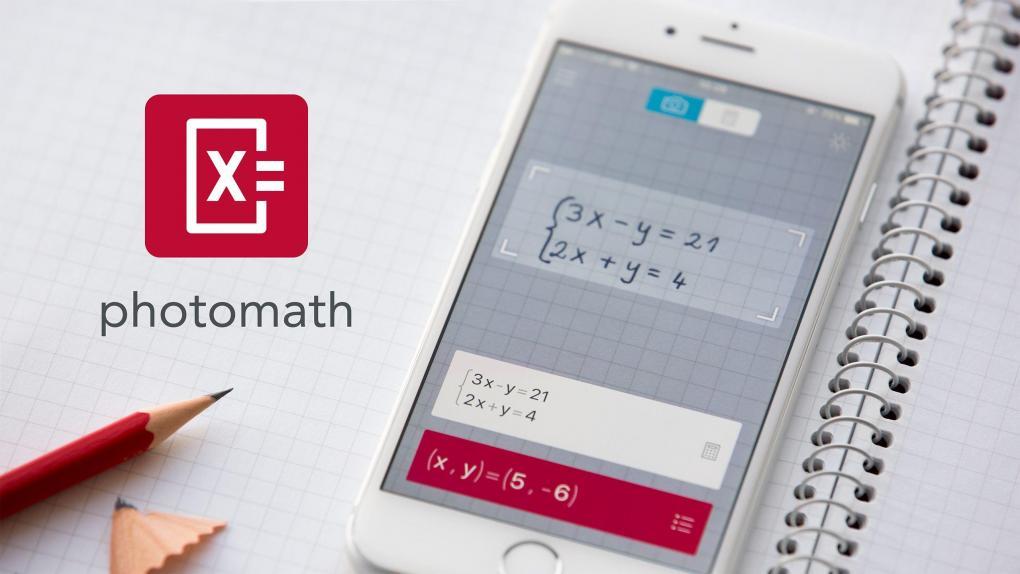 In this post you will find an incredible application for Solve simple equations, up to integral or derivative, obtaining a satisfactory result for the most part, FREE. ENTERS!
WE START:
Welcome to another post. This App has an excellent reputation, its interface is simple and easy to interact with the user, where any equation that arises will be solved without problems, but it adds a procedure on how it was solved.
Solve your Math Equations with PhotoMath
To obtain this application it is necessary to follow these steps:
1.- Download the app for free to your cell phone from Google Play Store or AppStore.
2.- After having downloaded without interruptions, open the app.
3.- You will be welcomed in the interface, then it will give you a small guide which is recommended to follow.
4.- After having searched the content of the app, it is time to test it.
5.- In the interface the camera will be activated, so you will only have to focus on the section where the equation is written.
If you make an error, if you are in a dark space try to activate the flash; also try to make the equation as legible as possible.
6.- After this, it will do a small process so it will give you the result of that equation you focused on, as well as a procedure that explains step by step how it did it to get that result.
7.- In addition, the equation will be saved and you can consult it until you want to delete it.
8.- Done! The software is awesome, right?
Finally, we hope that it has worked correctly for you so we also want it to be to your liking and free you from various problems.
If you want more interesting details about what it has Android For you, I invite you to enter our page full of interesting topics and much more. See you in another post.