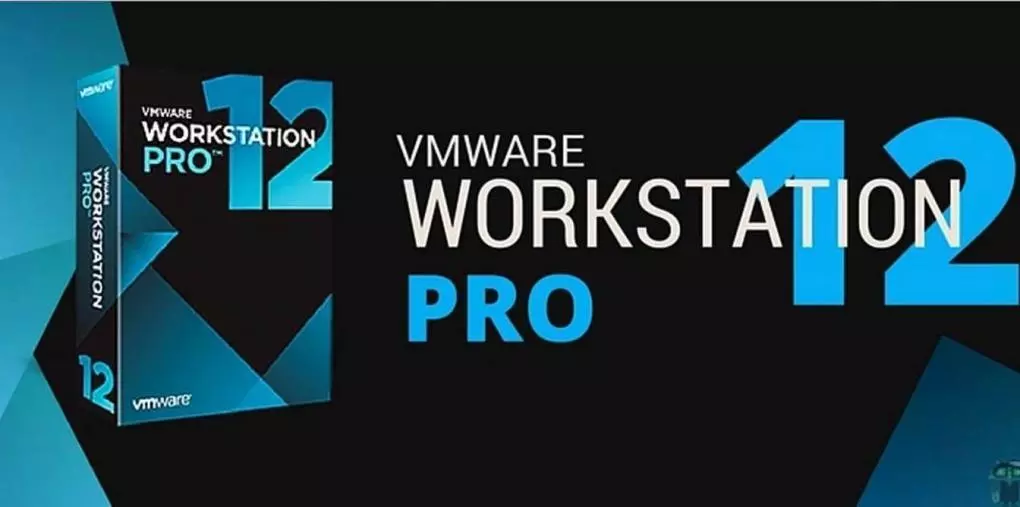 In this post we will show you how you can download and install the VMware Workstation PRO 12 program Fully Full and in Spanish.
I come with another program tutorial, and this time it is up to VMware, which is a very useful program in regards to operating systems, and well, what is this program itself ?:
What is VMware Workstation PRO?
VMware Workstation Pro and VMware Workstation Player are the industry standard products for run multiple operating systems as virtual machines on a single PC.
Thousands of IT professionals, developers, and businesses use Workstation Pro and Workstation Player to be more agile, more productive, and more secure every day.
With more than 15 years of leadership in virtualization, millions of satisfied customers, and more than 50 industry awards, VMware aims to deliver the most secure and stable desktop virtualization platform in the industry.
How to install VMware Workstation PRO 12 Full
In order to install it, follow these steps. They may seem like a lot, but they are super explained and they are super easy to do each one. Go!
1.- First, download the program.
2.- When you download the file, unzip it.
3.- You will have a folder, go inside it.
4.- When you log in, view the app installer VMware Workstation and open it.
5.- After that, click on «Next».
6.- After, check the box to accept the terms of use. and then click "Next".
7.- Once you have accepted the terms of use, press "Next" again.
8.- Then, uncheck the 2 boxes that appear and then click "Next".
9.- Again «Next» (here it does leave the boxes checked).
10.- And now, click "Install" to start installing the program.
11.- When it is finished, a window will appear telling you that the installation process is complete. At the bottom of this window there will be 2 buttons, click on the one that says "License".
12.- Once opened, a window will open asking you for a key to activate the product. Open "Serial.txt" (which is inside the same download folder) and copy the first code.
13.- When you've copied it, paste it into the section and then click "Enter."
14.- Finally, click on "Finish".
15.- Ready! This is how you can have the program completely free.
Download VMware Workstation Pro 12 Full
To be able to download it fully Full in Spanish, go to the link that the following button takes you:
---
So far this tutorial has finished. In this blog we write more tech tutorials everything: gaming, hardware, programs, maintenance, etc ... Visit us, please!
We also write a lot about Windows: great games, OS tutorials, maintenance, TIPs, help, etc ... You will surely find something out there!
Were you able to download VMware Workstation PRO 12 Full successfully? If you have any questions, post them in the comments, please!
See you in another post.