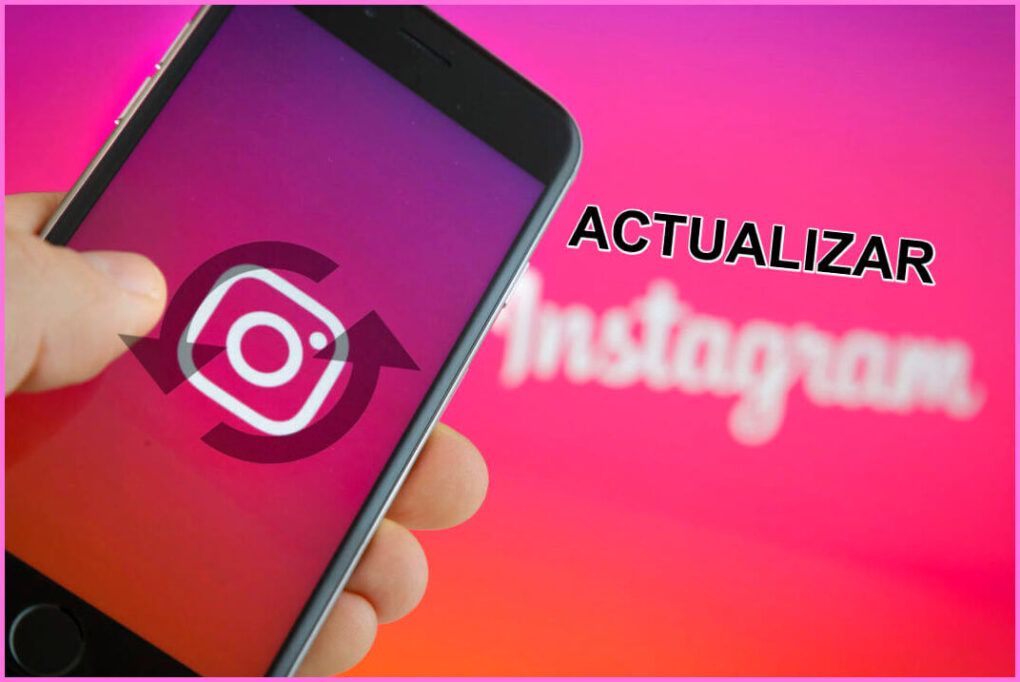 In this post you will learn how you can update the Instagram application to the latest version available both on Android phones, iPhone and Windows Phone.
Instagram is a social network that was born in 2010 as a photo hosting social network, began to catch on its popularity at the beginning of 2012, and today, it continues to be with more and more users interested in it.
Over time, the social network has improved a lot, adding many more functionalities and features that make users interact and have more fun.
Every time there is a significant improvement or bug fix to the application, users have to update Instagram to have the latest functionalities, but, not everyone knows how to do that.
Today, you will learn with us how to update the application whether you have Android, iPhone or Windows Phone. Let's go!
Update Instagram on Android
Among the default applications that Android has, there is one called Google Play Store, and this is an application store. You probably downloaded Instagram from there.
Well, from there we can update Instagram for Android, from the little store. Follow these steps to update it:
1 First, access the Google Play Store, which has a horizontal arrow icon.
2.- Subsequently, you must click on the right icon, which appears in the search bar to access the store options menu. This icon is your profile picture.
3.- Then, Click on the option «Manage devices and apps», and then click on "View details".
4.- You will see all the updates that you have pending. You can choose to update all the apps on your Android or just Instagram.
Update Instagram on iPhone or iPad
iPhone has an application store called the App Store, for which you probably downloaded Instagram. We will have to use the same app to update it, and here we show you how.
Follow these next steps to update Instagram on your iPhone or iPad:
1.- First, locate the App Store application.
2.- Subsequently, press your finger on the app, and then, click on "Updates", as you can see here:
3.- Finally, see if you can update the Instagram appIf you don't have the section here, your app has the latest update available.
Update it on Windows Phone
Windows Phone is a Microsoft operating system, the famous Windows adapted to cell phones. Although this version is not as popular as Android or Apple, the developers of Instagram did think about it and created the version of their app for this system.
To update Instagram on your cell phone with Windows Phone, follow these next steps:
1.- First, look for the Windows Phone store icon.
2.- Later, in the search barType "Instagram."
3.- Then, when entering the section, you will see a button that says "Update", if the app has an update available. If it does, press it.
---
We hope this post has been very useful for you. Do not forget that in this blog we write more tech tutorials interesting. Visit us!
See you until a new post.