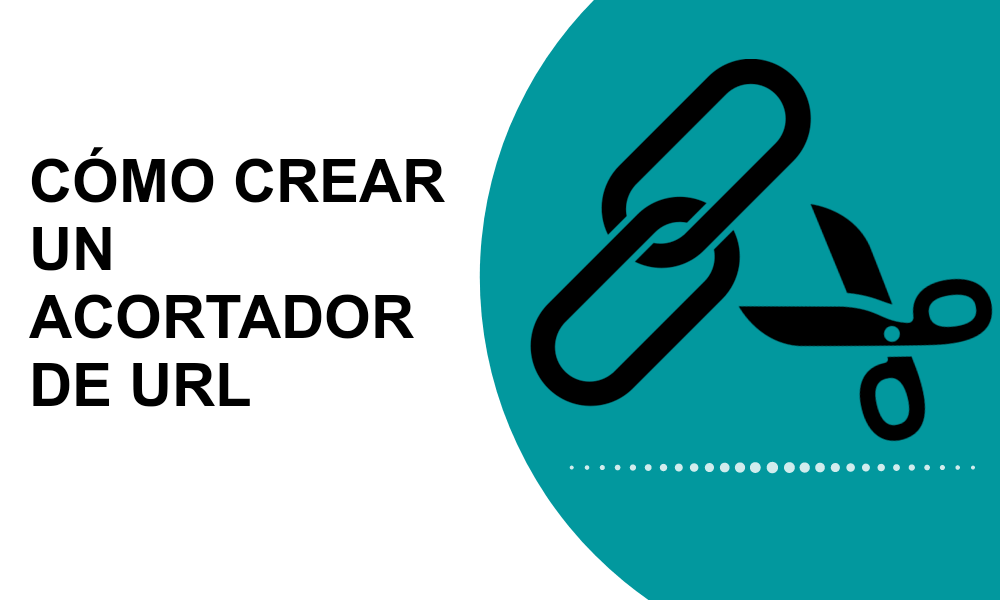 In this post we will show you how you can create your own link or URL shortener and earn money with it, in an easy and too simple way.
Have you heard of Bit.ly or Adf.ly? Well, if you are a gamer or someone who downloads a lot of content online, maybe you do know them, and they are the most popular link shorteners in the world, with more than 9 million daily clicks.
We want to tell you a secret!: our link shortener (Master Coria URL Shortener) is created with YOURLS algorithms, but we are not lying, we receive a few hundred clicks a day, just.
But hey, for someone who does not know what a link shortener is, we always put the fundamental question on the table.
What is a link shortener?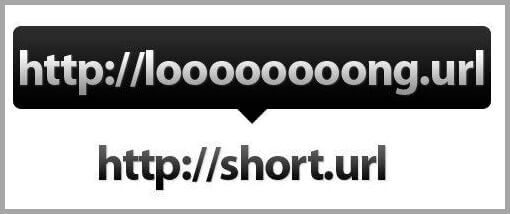 A link shortener is a computer program that is installed on a web server, usually written in PHP, MySQL and HTML, which acts as an intermediary between a client and a long link, generally difficult to remember, and makes it memorable and memorable for the future.
For example, a link for a store item, which is usually long like this: https://www.amazon.com.mx/Dreamlab-alternativo-microfibras-recubiertas-Hipoalerg%C3%A9nico/dp/B08MT1BSRR/
The link shortener will process the link, and make it a smaller, more memorable link, like this: https://amzn.to/2V38wov
How to create my own URL shortener?
There are multiple methods to create a link or URL shortener, with which you can earn money if you wish, but the most used are those that have been written by other users, such is the case of YOURLS.
This computer program will allow you to create your own unique URL shortener, as it was designed and created for that. YOURLS is the acronym for Your ORwn Url Sgardener, and in our opinion, it is the best free web software to create these types of projects.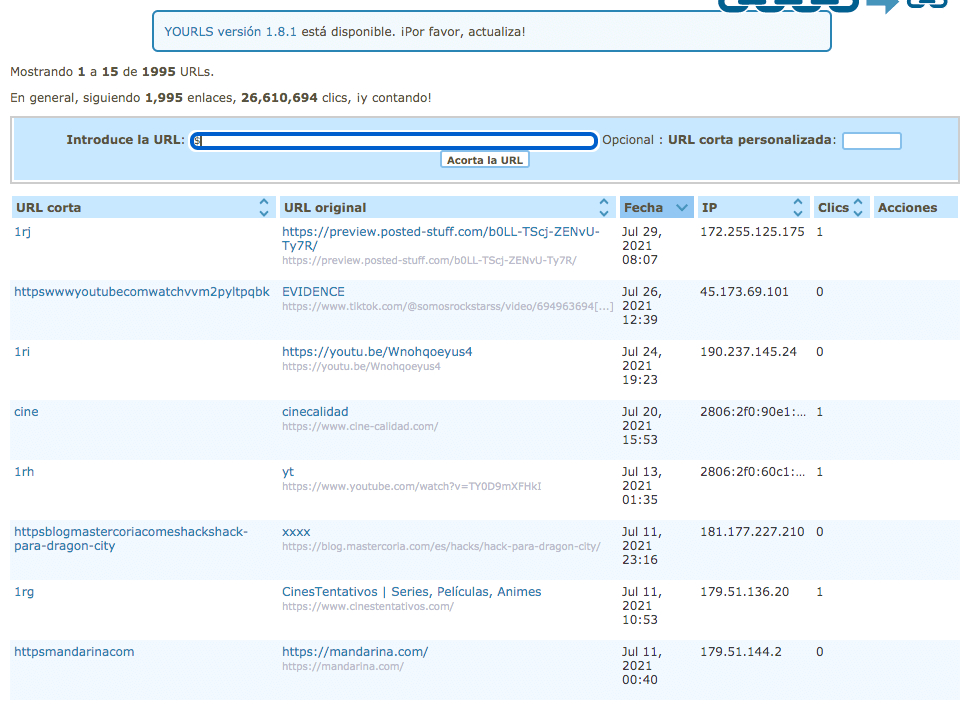 Well, let's get to the point, create your own URL shortener !:
1.- First, you have to download the web software from your official website (go to the bottom of the page, in the "Download" section [it's on GitHub, download the latest version]).
2.- Then, you will have to upload YOURLS files to the server you want (I recommend that it be first in a test and not visible to the public).
3.- Next, rewrite "user / sample-config.php" to "config.php".
4.- Now, open that file that you renamed.
Now, let's get to the good stuff: you'll have to edit the most important aspects of the URL shortener.
4.1.- First, fill in the information of the database, MySQL and URL of the site.
4.2.- Now, in TimeZone you will have to put the GMT number of your region. In my case it is -6.
4.3.- Afterwards, configure your language: download it from here and put its corresponding name.
4.4.- Then, in the Unique URLs section, I recommend leaving the value "true".
4.5.- Later, in the value of YOURLS private, set to "true".
4.6.- Then, you must generate a «secret key»; generate it from here.
4.7.- Then, generate the users and passwords to access your administration panel. You can add as many as you want.
4.8.- Later, a lot BEWARE of this: YOURLS Convert; choose only one and do not change it again.
4.9.- After the above, define the reserved words, these are the ones that cannot be used in the URLs that are generated. Ex: if you put "f * ck", then someone can't generate "http://web.com/ f * ck«.
NOTE
When we mentioned point 4.1, you should have already created your database in your panel of your hosting. Otherwise, create it and write down those settings in step 4.1.
5.- Finally, access your administration panel: http://tuweb.com/ admin. READY!
How to make money with your own URL shortener?
Now, if you know how to create your own URL or link shortener, you may be interested to know how you can monetize shortened pages and put ads on it.
Well, making money with your own URL shortener is a bit more difficult than using other intermediaries like Ouo.io or Ad.fly, but it IS NOT IMPOSSIBLE. In addition, if you manage to generate money with it, you will earn double or triple than with these services that I just mentioned.
Now, you must meet these requirements To be able to earn money with your own URL shortener:
First, your URL shortener must have a considerable number of visitss to be able to monetize it.
The URL shortening page must have a friendly and flexible design.
You must subscribe to advertising networks that are oriented to this type of business model.
We will show you the advertising networks that you must enter, points one and two you must make sure you comply with.
Now, let's remember that we cannot subscribe to the most popular advertising networks such as Google AdSense, since they are strict in their measures and will reject your request immediately.
Here is a list of ad networks that you can sign up with and thus earn money with your own URL shortener:
Now, all you have to do is register with one or more of the ad networks that we just mentioned, and place the ad code where you want it to appear.
You will need to edit the HTML code and place the ad code in order to earn money by creating your own URL shortener. Way to go!
---
We hope this IT article has been of your help, do not forget that in this blog we write more tech tutorials for you. Visit us!
See you until a new article.