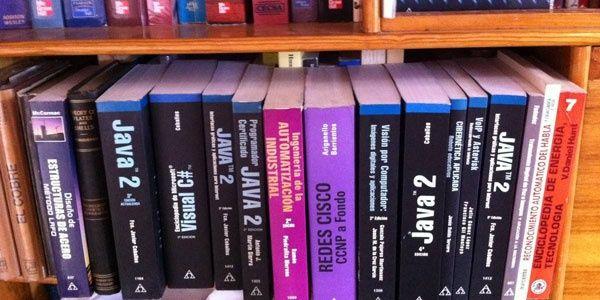 In this post we will show you the results of the surveys of the best programming books that were recommended on StackOverflow.
The art of programming is becoming increasingly important and valuable for the development of new technologies, so much so that through a survey the website developed by Jeff Attwood introduces us to the 30 recommended programming books in the StackOverflow survey. This with the aim that people who are starting in this world, have a focus on why they learn to program.
In total, more than 40,000,000 questions were analyzed and responses on the website stackoverflow.com to achieve an exact amount of most of the books mentioned, in total they were 5720. This survey was achieved thanks to the network of users of Stack Exchange. The site archives include posts, users, votes, comments, post-story, and PostLinks, plus extracted questions and answers made on StackOverflow.
Best Recommended Coding Books in StackOverflow Polls
Next, out of a total of 5720 books processed in the StackOverflow surveys, we will show you the best votes.
These were the results of the surveys of the best recommended books on StackOverflow, we hope you liked them.
---
We hope this post has been to your liking. Do not forget that in this blog we talk more about programming languages and everything related to it. Visit us!
See you until a new post.