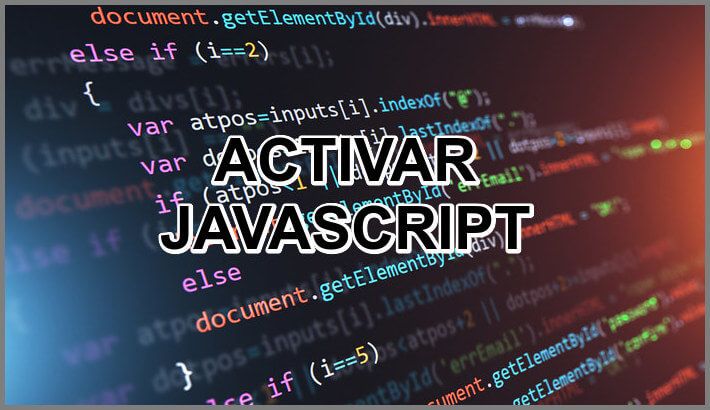 In this post we will show you how to activate javaScript free on both Android and iOS, and in the most popular browsers such as Chrome, Mozilla, Safari, Opera and Microsoft Edge Explorer. ENTERS!
WE START:
Welcome to this post.
Every day more websites are built using the JavaScript programming language, which allows perform specific actions on a page to make it much more dynamic.
However, sometimes this language is disabled for some domains, since it tends to slow down the load, but it can be a problem for developers and users when executing some actions.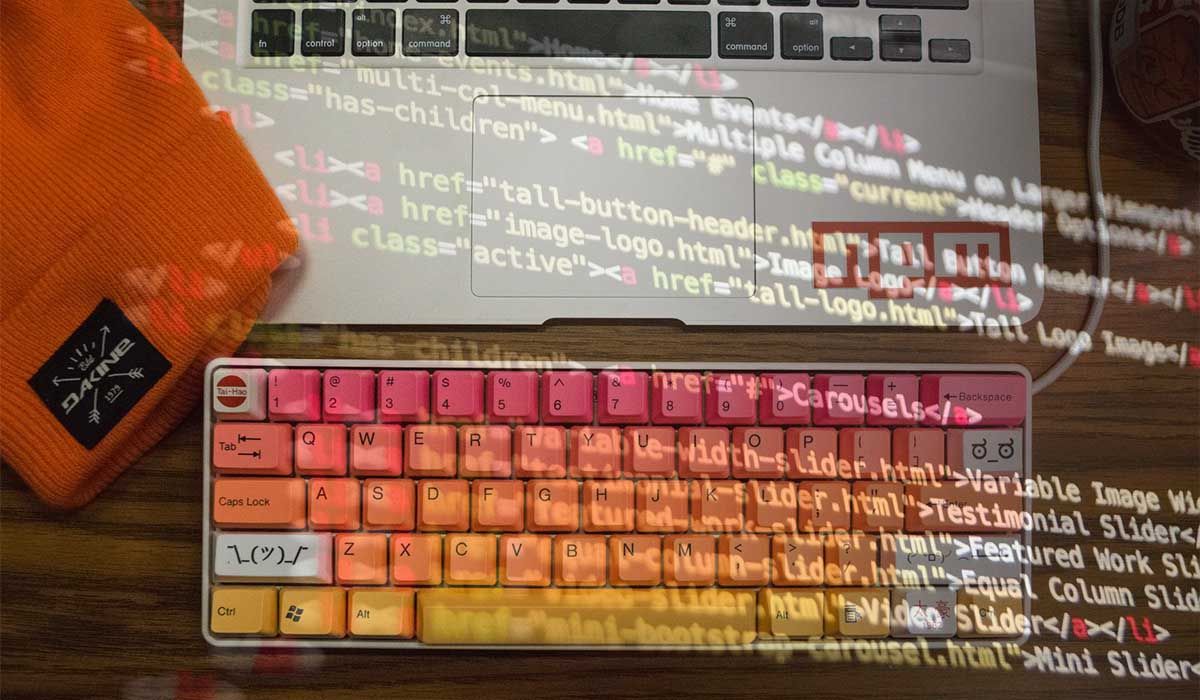 In this sense, in this article you will discover how to activate javaScript for free in browsers and devices mobile phones simply and without complications.
While using JavaScript as a programming language takes practice, turning it on or off is something that any user can do. Join us!
Since each browser works differently, it is possible that the process varies from one to another, but in theory it remains the same. If you have no experience with JavaScript, don't worry! Why We will explain step by step how to activate JavaScript for free.
But first, it is good that you understand that there is no website that is completely secureTherefore, you need to take precautions and more when it comes to JavaScript.
In this sense, if you do not want others to steal your files, photos and important information, the best thing is keep your browsers and plugins updated FlashPlayer and Java, which provide a degree of protection against threats and are constantly updated. With this in mind, let's see how to enable JavaScript.
Enable javaScript on Android
Smart devices in their operating system include a native browser already installed and depending on how advanced the software is, it can be called "Internet" or "Explorer". Thus, To activate JavaScript on Android you must do the following: 
In this case the native browser is Chrome.

When you open it, select the icon of the three points. 
Accede to Setting.

A window with the settings will be displayed,

click on Site configuration. 
Look for the option «JavaScript ».
When the option is displayed, it allows to execute «JavaScript ».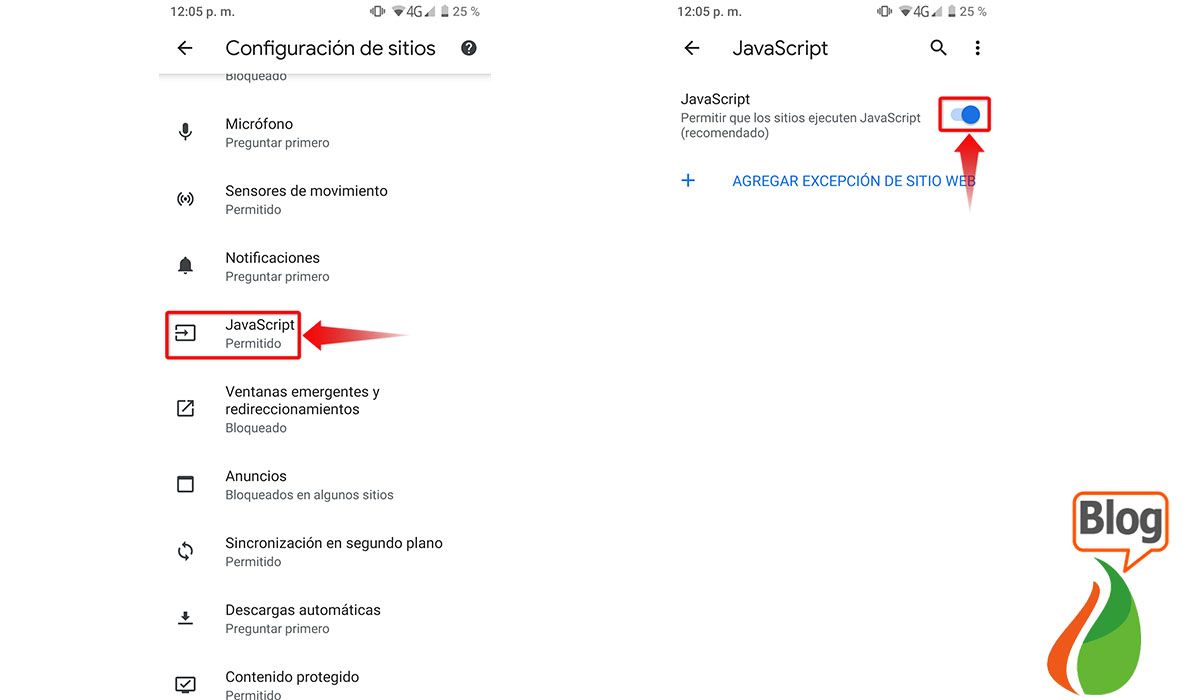 In this way you can already navigate any responsive web developed in JavaScript.
Activate on iOS
Display the device control center.

Tap Settings to see all the options.

Go to the bottom using the scroll to the option

"Safari".

Then select where it says "Security". 

You will see several switches, activate the one that says JavaScript and voila. 
How to enable javaScript in Chrome
To activate javaScript in Chrome there are two possible ways. Here we show you what they are:
Open the browser on your computer.

Select the icon with the 3 dots, then Setting.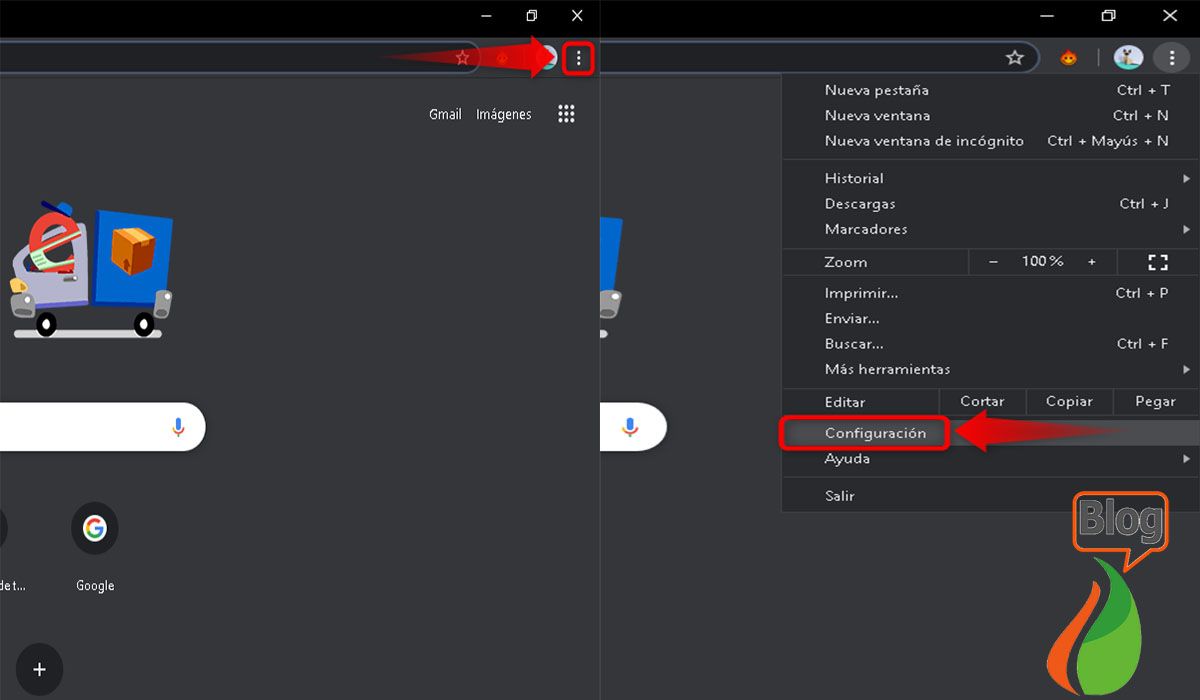 Look for the section «Privacy & Security". 
Select the option «Website configuration«.
Select the permission «JavaScript«
Enable the option.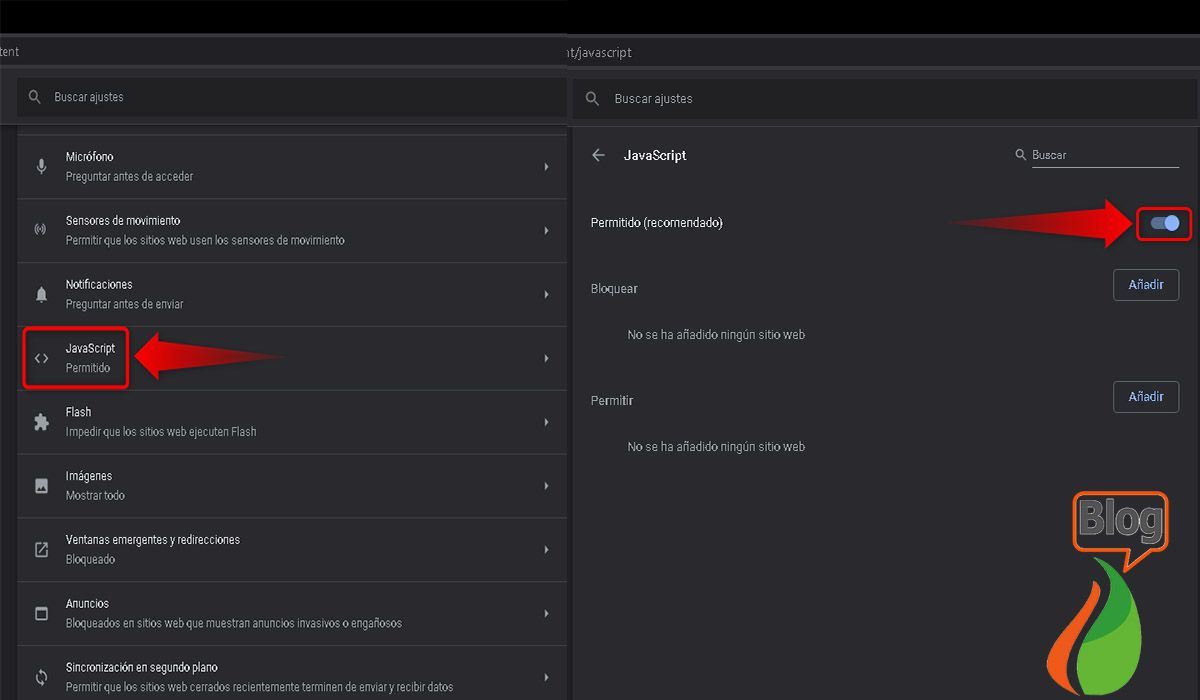 You can also do it this way, although it will only be activated with a particular website. 
Go into your browser and look for a page that requires JavaScript to be enabled.

An alert will be displayed requesting permissions to enable it. 

Grant permissions

and ready. The website will update automatically. 
Enable JavaScript in Mozilla
In this case, the process is a little more complicated, but by following these steps you can do it in a short time:
Enter the browser and put the following in the search bar «

about: config«.
A page with a message will be displayed and you must select «I agree".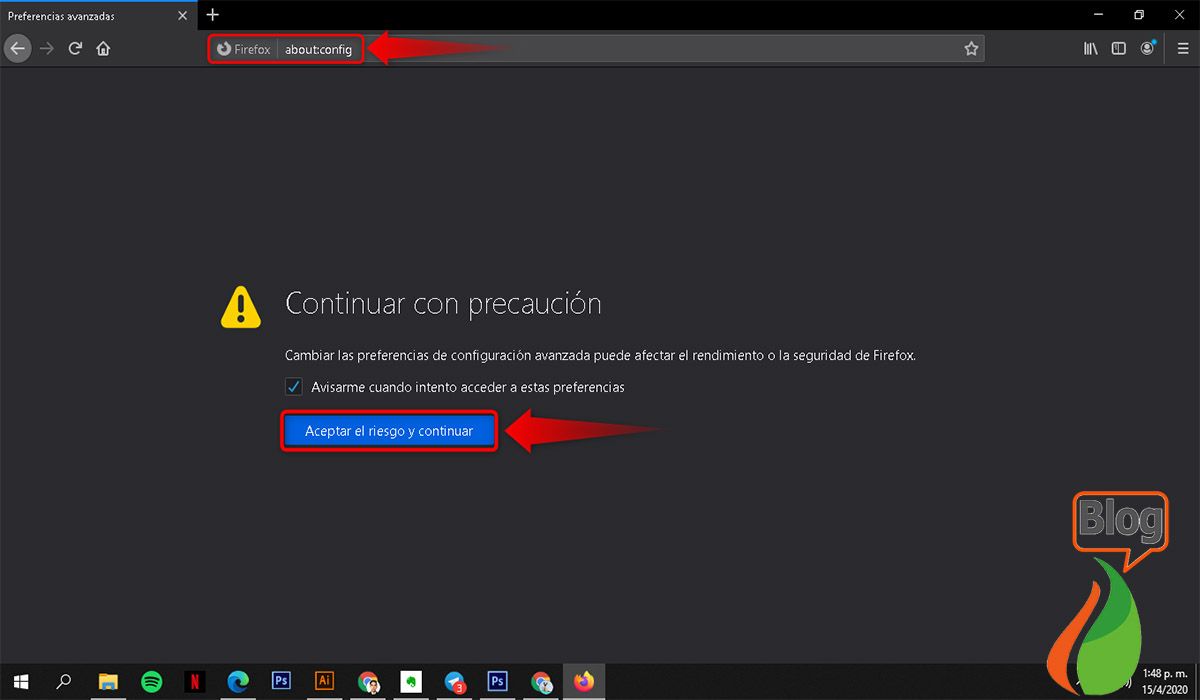 It will redirect you to a new page with many commands. 

In the bar

put JavaScript.

Only Java commands will appear in the list. 

Look for the one that says «

javascripts: eneabe«.
Check that these Scripts say "False" and click on it to change it to True.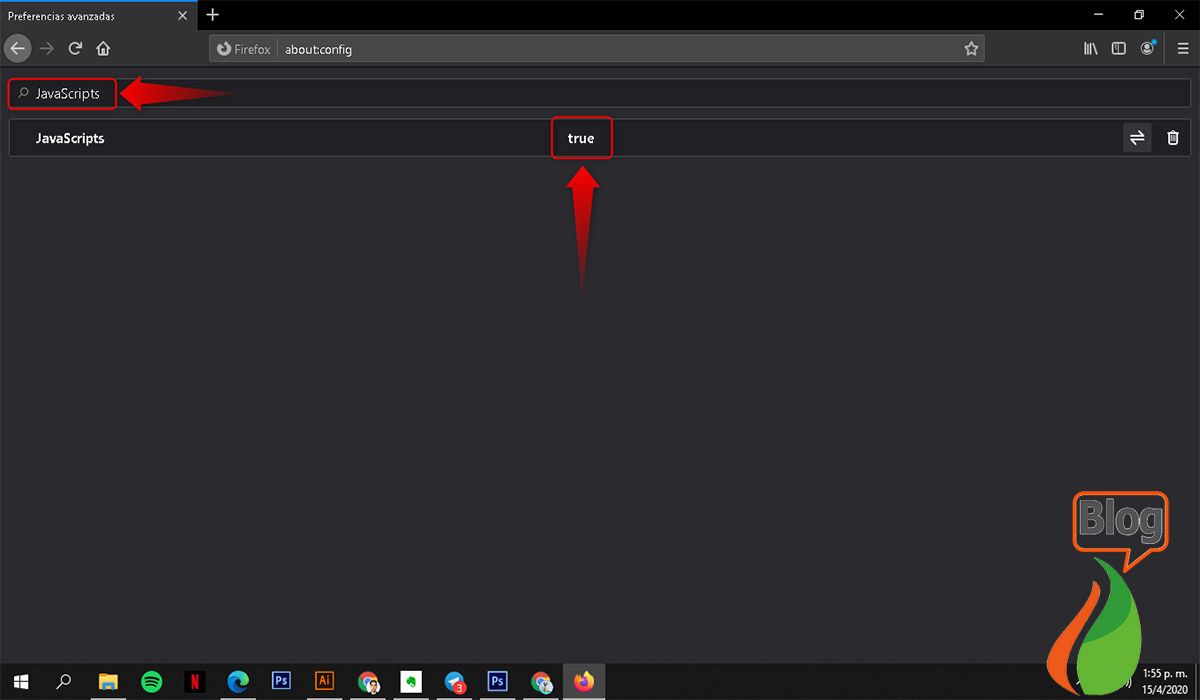 Activate in Safari
In the case of Mac computers, the Scripts must be activated with the official browser and for this you must follow these steps: 
Open the browser on your computer. 

Select Safari from the menu bar. 

Locate the option

"Preferences".
A window with many options will be displayed, click on "Security". 

There you will see the content options, locate the one that says

Enable JavaScript.

Now you just have to check it to activate Java. 
Enable JavaScript in Explorer Microsoft Edge
To activate JavaScript in this browser you will need to follow these instructions, since the process is more complicated. 
Enter the browser.

In the search bar put «edge://settings/content«.
Locate "Site permission> JavaScript«.
Enable the option.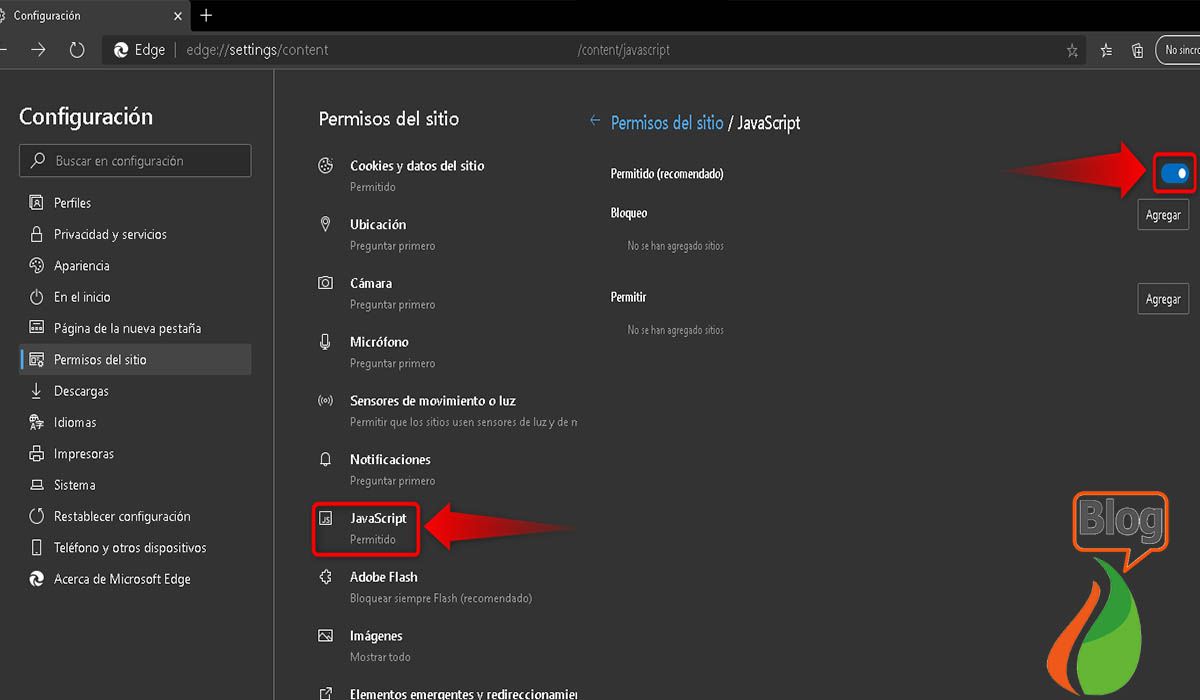 Already being in this section you can also enable experimental Java functions, which could give you better performance. After selecting them, you just have to restart Microsoft Edge.
Activate in Opera
Since this browser has one of the most complete interfaces, it has its own Scripts, therefore they are almost always active, but if they are not, you can activate them by doing this: 
Enter the Opera browser.

Look in the upper corner for the logo and select it. 

A menu will be displayed, select "Setting".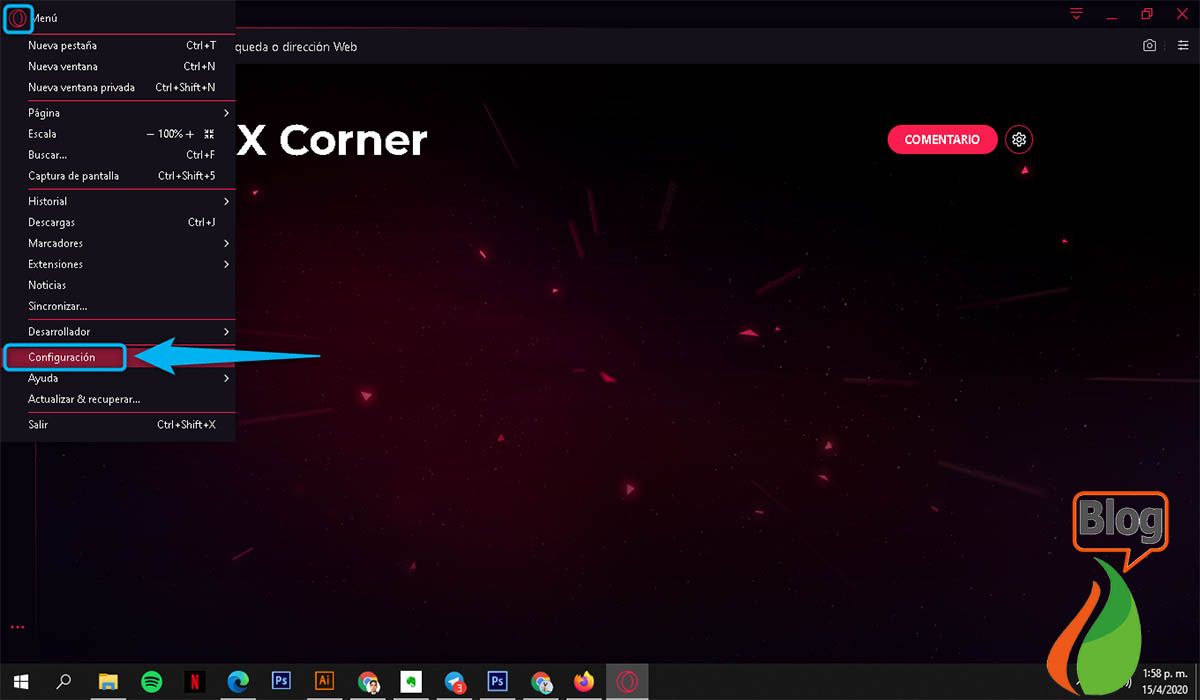 Then go to the option

"Advanced".
Access the «Privacy & Security".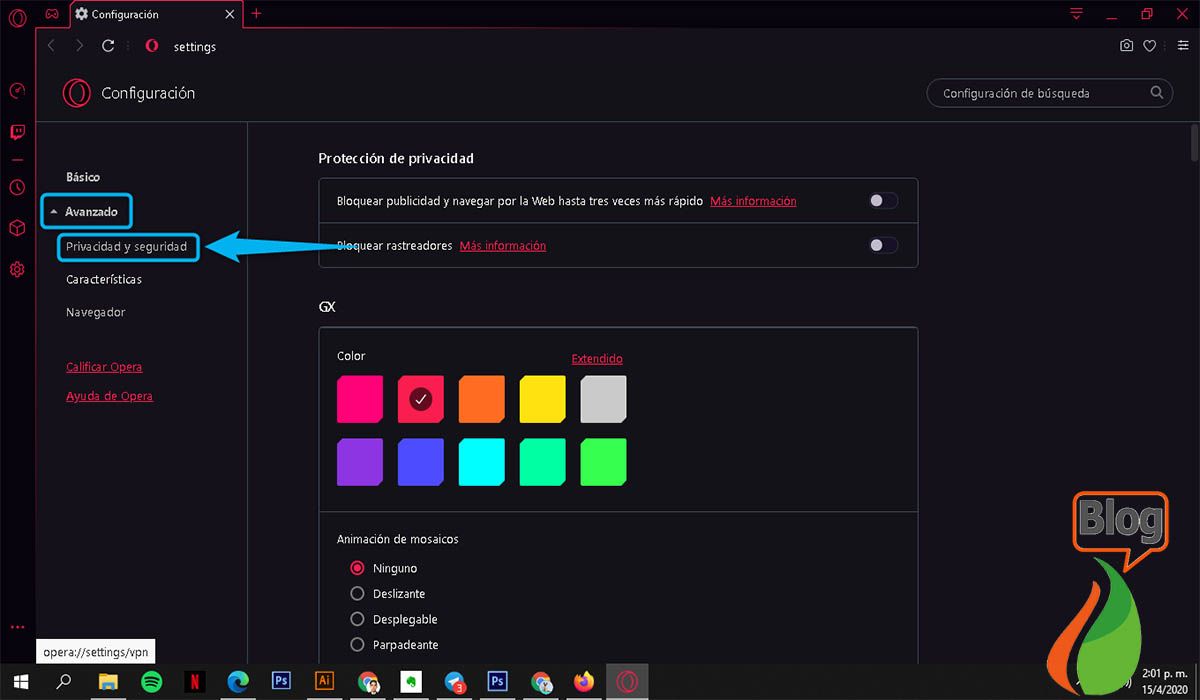 Click on «Website configuration ».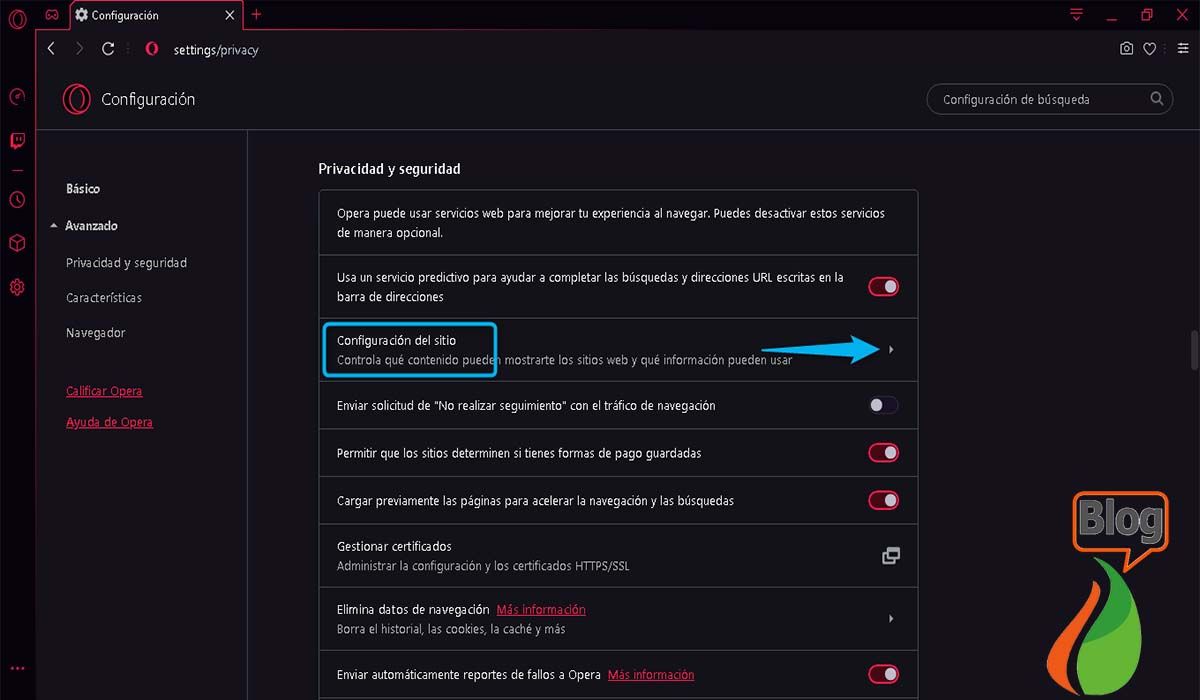 Look where it says

JavaScript. 

An option will be displayed with which you can activate or deactivate it.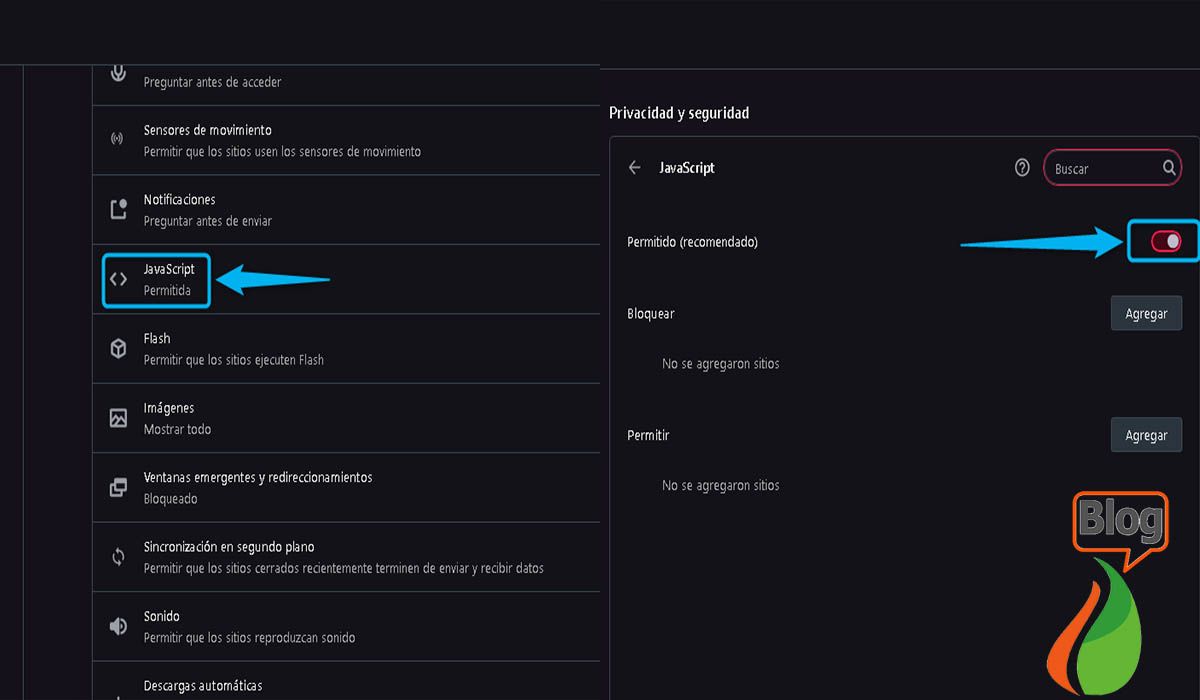 Now you know how to activate JavaScript in different browsers, so that you will not have problems loading the plugins of the webs. Similarly, be careful when browsing the internet and do not access websites that may seem dangerous or request your personal data. 
If you prefer, you can use browser tools with which you can make your device stay more protected. For example: 
NoScripts: It belongs to Firefox and can

block unsafe website scripts

. You can activate it from the Java commands. 

Unshorten.link: This is a Google Chrome extension that

block pop-up links

stores and suppliers, preventing viruses and malware from attacking your computer. 

ShadowCrypt: Used for

hide sent messages

in social networks, preventing them from stealing your multimedia files and your information.
---
Before concluding, I would like to tell you that in this blog we have tutorials, tips, help, cracks, programs ... Visit us!
In addition, we offer many tech tutorials for all of our audience. Surely there will be something that you are interested in knowing!
Could you activate javaScript successfully on Chrome and Android for free? Let us know your result in the comments below!
See you in another new post.