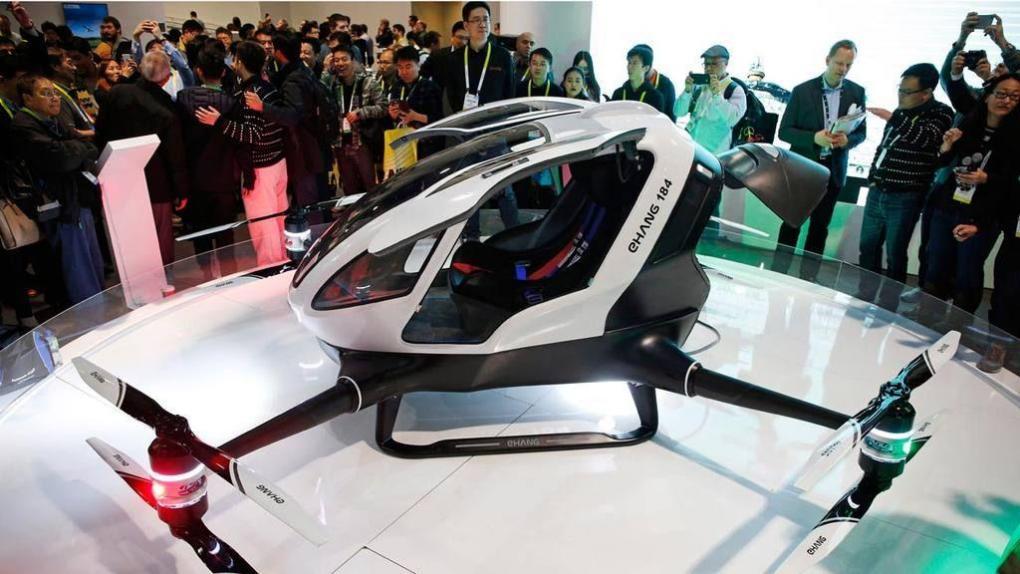 In this post you will find the best technological news that were achieved in 2016, which were some very important. COME ON, FIND OUT!
WE START:
The year 2016 brought us important technological developments, major trends that consolidated various projects that will transform people's lives, products such as autonomous vehicles, home appliances with internet connection, virtual reality video games and drones that can transport people, are some of the technological inventions that stood out in 2016.
Technology is a fast-moving sector, and last year many companies took advantage of the large number of technology events and fairs to present their new products and make them known.
Many of the products that were presented last year have been analyzed and through this infographic we show you which have been the technological inventions that undoubtedly set the trend in 2016 and that will surely have a prominent place in the panorama of devices electronics for the next few years. We invite you to know what the technological inventions of 2016 have been in the following infographic made by IDAT.
Information link: https://goo.gl/ge90rL
The best technological innovations of 2016
Doubts questions?
I hope I have helped you and I hope you are done with the post. If you don't understand something, contact our team using the floating chat (located in the lower right part of your screen) to leave us your question.
You can see our most recent posts on our page start from the blog. Like us on our Facebook page so you don't miss any news.
GOOD MORNING AND GREETINGS FROM OUR TEAM!