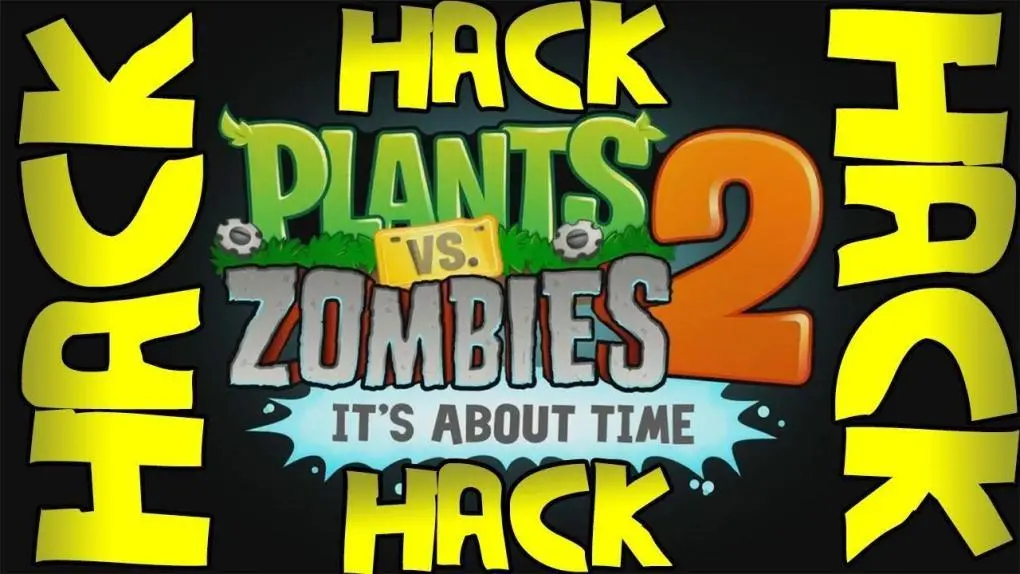 Hack available: learn how to Hack Plants vs Zombies 2, now add you many things, such as: PLANTS, DIAMONDS, COINS, PLACES, etc ... ENTER and enjoy this Hack!
Attention:
IF YOU DO THIS HACK YOU WILL LOSE THE PROGRESS YOU HAVE OF THE GAME, I ADVISE YOU TO MAKE A
COPY OF YOUR FILE
«
pp.dat
»OF YOUR GAME.
Note #1:
IF YOU HACK IT WILL CHANGE YOU TO THE ENGLISH LANGUAGE.
Note #2:
 We don't know if the steps for Android are the same, since this tutorial was done using an Apple device (iPod Touch).
WE START:
Welcome. Plants vs Zombies 2 (aka "PvZ 2") is a very good strategy game, and has been a favorite of many people (including myself).
It is a game in which you place plants that fight against different types of zombies that appear on the battlefield.
There are different types of difficulty, and even worlds. It is an amazing game!
Today I'm going to show you how hack this game And power add you absolutely EVERYTHING.
How to hack Plants vs Zombies 2?
This incredible hack of this video game will give you the possibility of not only adding a lot of coins, but you will also have all floors and locations unlocked at 100%.
It comes included in a folder where you will have access to all this. East pp.dat file contains the entire hack for Plants vs Zombies 2.
Without more to mention, to be able to hack it successfully, follow the following step-by-step instructions:
1.- Download my hack folder which contains the file needed for this tutorial.
2.- Unzip the file (if you have what to decompress it with, I invite you to read this post), you will have a file called «pp.dat«.
3.- Manage to access the contents of your mobile device (either by iFile or any other file manager) and locate the game folder.
That is where we will place ourselves to hack Plants vs Zombies 2 completely for free.
4.- Enter the game folder, you will see that it has different folders, among them is a call «Library«.
5.- Enter there, then you will see several more folders, enter the folder «Application Support«.
6.- Then go to the folder called «No_Backup«.
7.- Copy the file «pp.dat»From the folder you downloaded and paste it inside the« folderNo_Backup" of the game.
8.- If you get that if you want to replace, replace the existing file.
9.- Done, now open the game, wait for it to load and see the magic. TO ENJOY! 🙂
---
Was it easy or difficult to hack it? Did you like this hack for Plants vs Zombies 2? I have more game hacks that might interest you!
Too we like to talk about gaming! Thanks for stopping by this blog.
See you in another post.