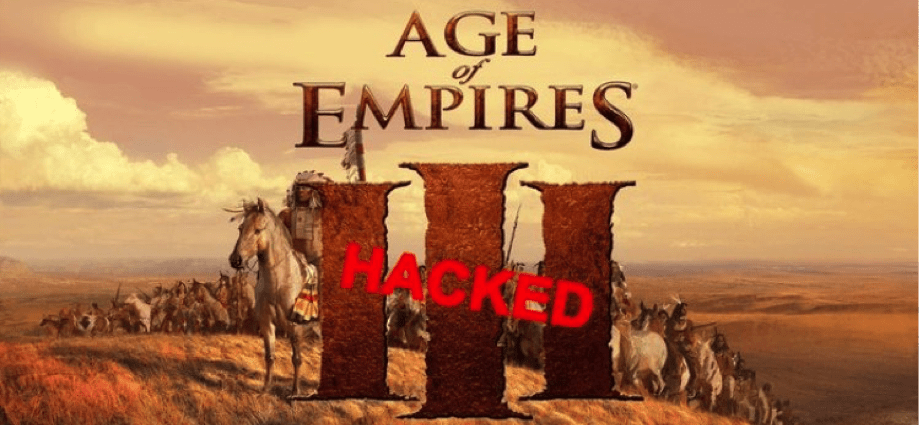 In this post you will find a hack for Age Of Empires III (AOE III). With this powerful hack you can give it a excessive level to all the metropolises you think and much more. ENTERS!
WE START:
Age of Empires III (usually abbreviated AOE III or simply AOE 3) is a real-time strategy video game for personal computers.
It was developed by Ensemble Studios and published by Microsoft Games for Windows and Mac operating systems.
It became so popular that many hackers started developing hacks for the game from the first AOE release.
The hack for Age of Emires III that I have come to bring you here consists of the following:
We are going to modify the core file of your metropolis to change the level, experience and decks to obtain the desired results.
How to get a Hack for Age of Empires III (AOE III)
Well, without further ado, in order to perform this hack for Age of Empires III, do the following steps:
1.- Open the game and create a new metropolis.
2.- You must go to the location where your game saves are located (the "Savegame" folder of the AOE3 [Generally the path is: Your team \ Documents \ My Games \ Age of Empire 3 \ Savegame]).
3.- Inside the folder, open the XML file (ends with the extension «.xml«) Of your metropolis using a text editor.
4.- Locate the XML parameter called « »And that closes with« ».
5.- Edit the level you want to set for your metropolis (ex: 89 ).
6.- With this we have already managed to modify the level, but experience is lacking: locate the XML parameter called « »That closes with« ».
7.- Modify the experience of your metropolis (ex: 9999999 ).
8.- Now the only thing missing is to modify the number of cards that we can choose to create the decks: locate the XML parameter called « »That closes with« ».
9.- Modify the number of cards (ex: 100 ).
10.- READY! Now save the file and re-enter the game and your metropolis that you modified and see the magic.
In case you didn't understand the steps, here is a special video that 10uff10 made us doing this brilliant hack for Age of Empires III (AOE III):
If you do not load the video in this post, check it directly from this link.
Special thanks to the user: 10uff10, for giving us this great hack.
Before finishing the post, I would like to invite you to see more game hacks that I have, you will surely want to hack another game that you have out there.
Further, we love talking about gaming. Check us out!
Could you have this hack for Age of Empires III? Leave us your comment below!