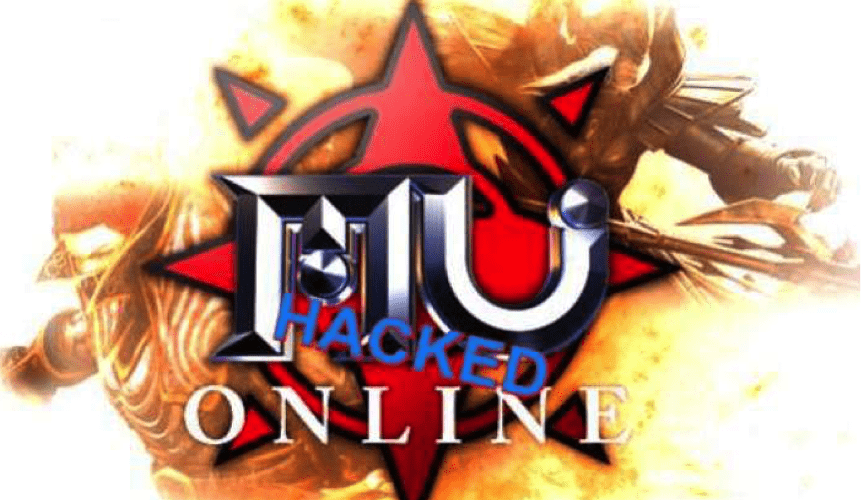 Here you can download a program to make Auto-potion and Auto-combo for Mu Online. The vast majority of Antihacks DO NOT DETECT THEM. DO NOT MISS THEM!
Attention:
We are not responsible for its use, the programs are not ours and the Mu that is mentioned where this program can be made we did not put it in order to ruin that game.
WE START:
Mu online has become one of the most popular games in the world, so much so, that anyone can create a server hosting their communities on them.
Due to its popularity, various hacks have emerged that give the user an advantage, and that is why we present you an Auto-combo and auto-potion for this famous game.
The hack works for Mu online that contains antihack «MuGuard"Or" MuProtect ", if you don't have antihack it will obviously work.
Install the Auto-potion and auto-combo
Well, without further ado, here are the steps to use this hack:
1.- Download the hack:
to downloadDownload the hack for Mu Online
2.- Put it in a folder like "Downloads" or one that is somewhat hidden from the rest of the computer.
3.- Unzip the file you downloaded.
4.- Open the folder and locate the hack called "AP TGH Frozen" and open it as administrator.
5.- Open your Mu online.
6.- READY, PLAY!
An example of Mu online where the hack that we used previously can be used is Mu Freya.
I have personally tried these auto-potion and auto-combo programs and they work at the 100%.
Note #1: As they are hacks, obviously the antivirus will detect them as threats, but they are not.
I have used them personally and nothing out of the ordinary, and I still use it.
Note #2:
The other hacks are for other Mu online that contain a different antihack.
That is why I included this pack of various hacks to see which one works for them.
But if your Mu has MuGuard or MuProtect, the only one that will work for you is the one we just used above.
Note #3:
On Macs that contain Windows, the hack commands are as follows (we think it only applies to the one we just used):
Start the auto-potion: fn + F2.
Stop the auto-potion: F3.
Start the auto-combo: F4.
Stop auto-combo: fn + F6.
Before finalizing the post, I would like to invite you to see more game hacks, or if you wish, also we talk more about gaming.
Did you like this auto-potion and auto-combo for Mu Online? We want to know your opinion in the comments!