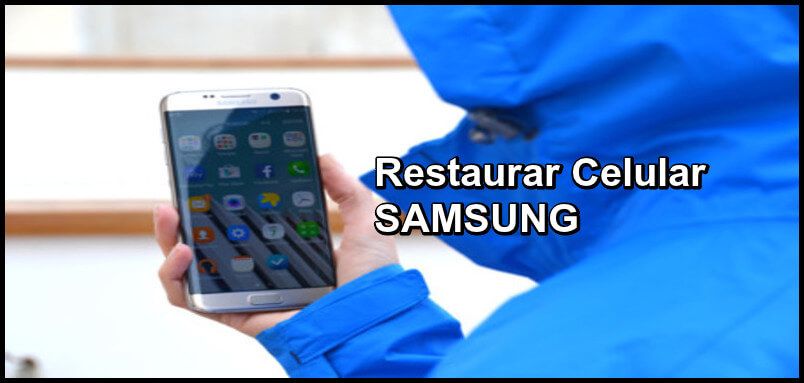 In this post we will show you how to restart, reset or restore a samsung to the factory version with buttons or manually in case your phone becomes congested or slows its performance. ENTERS!
WE START:
Welcome to this post.
Restoring your mobile to the factory version can be of great help if you have any problem with the device. Of course, do not forget that by performing this action, you will be deleting all the data and configuration of your phone. If you want to know how to reset Samsung to factory version, keep reading a little more.
What is to restart a Samsung?
Factory reset samsung or Hard reset as it is also known, it consists of returning your mobile phone or Android device, to the values and configurations that it comes with as standard.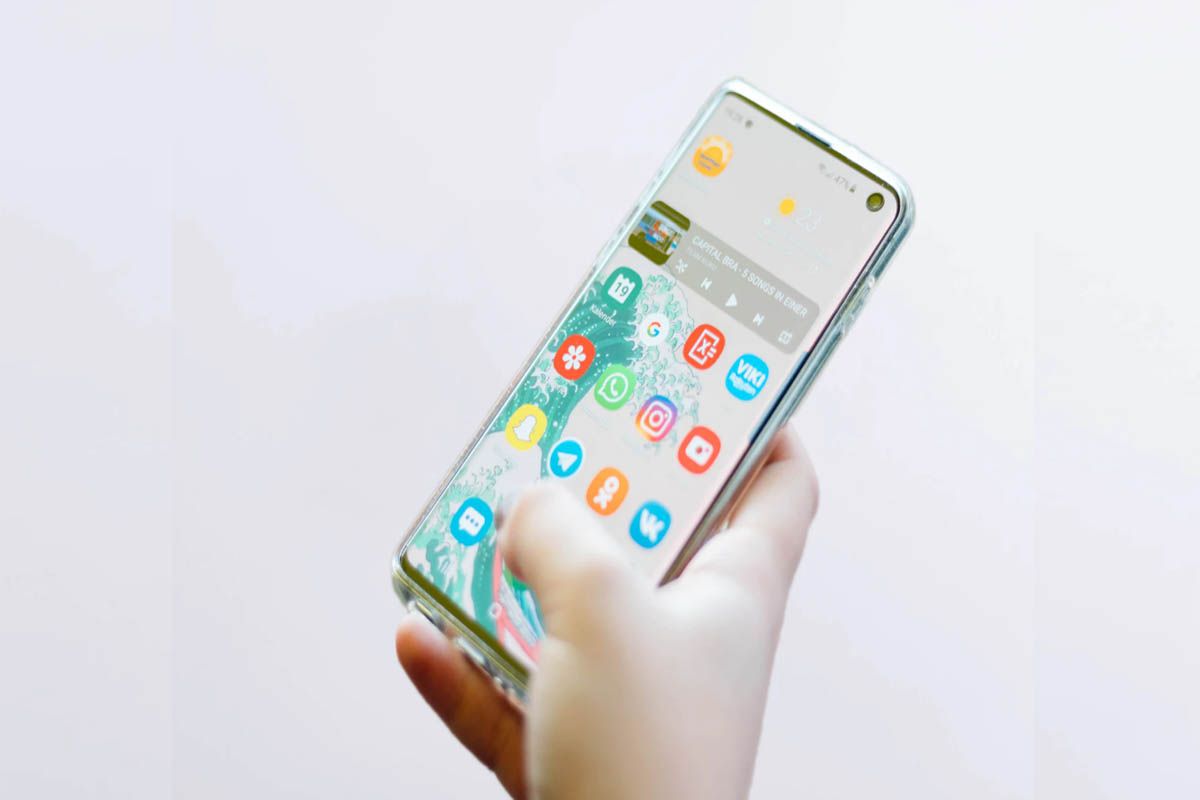 By performing this operation, all the data, settings and personal data that are stored in the equipment will be erased, thus leaving only the operating system and applications that come from the factory.
When and why is it advisable to restore Samsung to the factory version?
Although you may think that it is an invasive or very extreme action, factory reset a Samsung or other Android device is more normal than it seems. After a while, the device may become slow, have "lag" or just start to have some software bugs.
In these cases, it is best to perform a factory reset that help solve all those problems. Another of the most common cases is when you want to sell or give away your personal mobile and of course, you do not want any of your information to be stored there. Well, in this way, everything will be eliminated.
We must remind you that apply a hard reset your Samsung will not affect the storage values or the information contained in your external storage or MicroSD memory, since these changes only work for the device.
As a recommendation, do not forget to make a backup copy and back up all the information that you consider valuable and do not want to lose when you restart your factory equipment. You know how to do it? If you don't know how, we will explain it to you below in a very simple way.
How to create a backup on Android before factory resetting a Samsung?
Making a backup on Android is very simple and only has a couple of steps to achieve it. Here's how to do it.
Go to Settings of your Samsung.
Login to Accounts and Backup and subsequently Copy and Restore.
Choose the option that you prefer best, if using your Samsung Account or your Google account (which is the one we recommend) so that all the information is backed up with your associated email account.
Activate the option to make backup copies and that's it.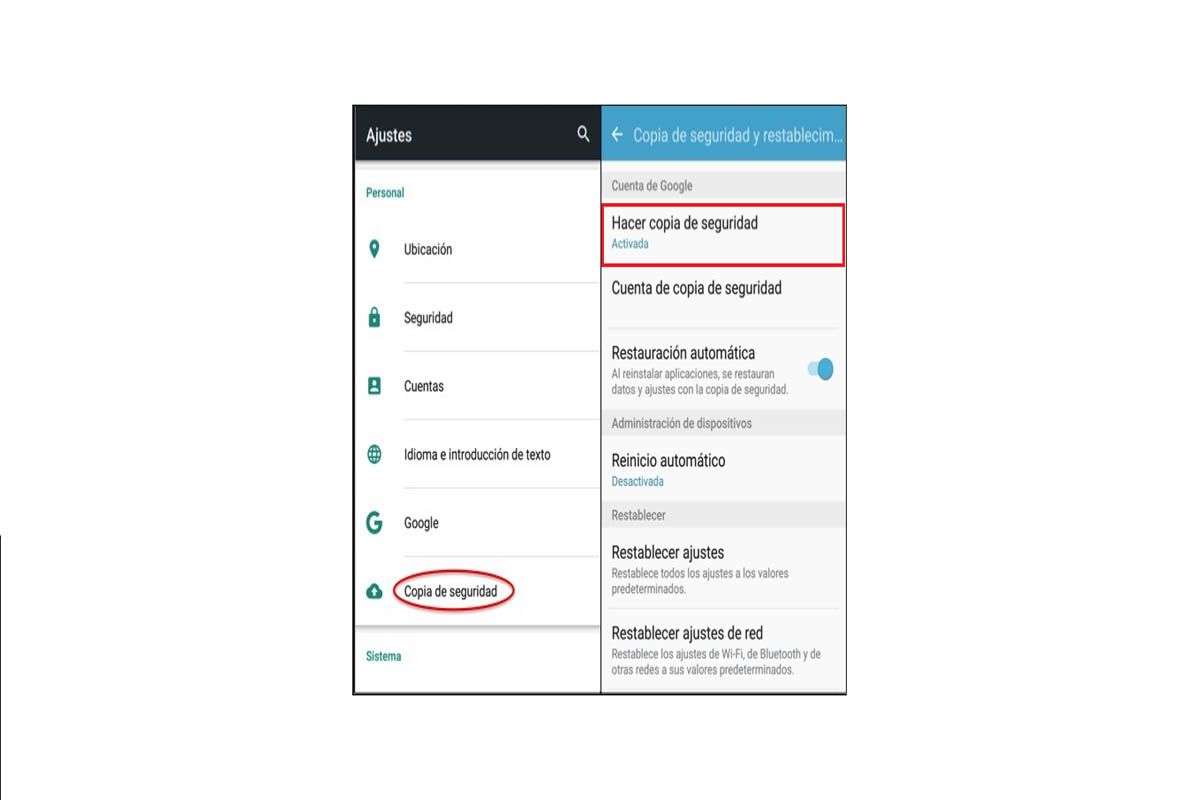 How to factory reset a Samsung?
For factory reset samsung you have two options. The first is a quick and easy way from your mobile options. The second option is a bit more complicated and requires some more advanced steps (although nothing impossible) to do it and the results are more profound. We tell you how to achieve it in both ways.
From the options of your mobile
For factory reset samsung from the options of your phone, you must perform the following steps:
Go to Options.
Choose General Administration > Restore > Reset defaults.
Follow the instructions and you're done. Your phone will begin to reset itself.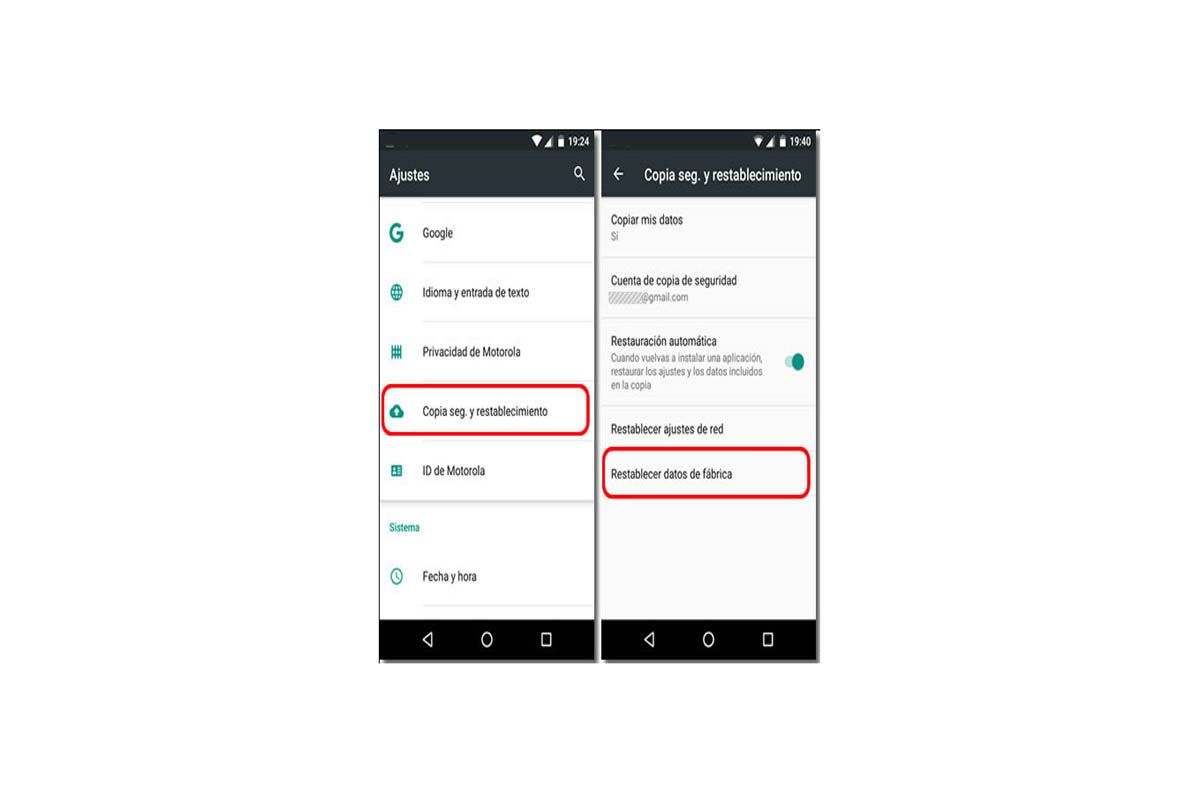 With buttons
This second option is to restore Samsung from the factory with buttons using the Recovery mode. It consists of a slightly more in-depth cleaning with which it will be possible to solve some problems that you may not be able to with the previous mode.
This mode works in a specific way for each Android device, since not all have the same access settings. In this case, for Samsung you will have to do the following:
Backup all your data.
Turn off the computer.
Once off, press the keys simultaneously Volume Up + Home (Home) + Power (Lock). For Galaxy S8 onwards, press Volume up + Bixby button + Power.
When you turn on the computer, the Recovery Mode screen will appear, which has the image of the Android pet lying down. There, you must move in the menu using the volume keys and look for the option Wipe data / factory reset and select it by pressing the power button.
Once you have completed this step, the computer will take a few seconds to restore to the factory and will return you to the same screen.
Once the process is finished, use the volume keys again to go to the option Reboot system now for the device to restart and turn on normally.
Now you will only have to configure your mobile again, which will have already been restored from the factory.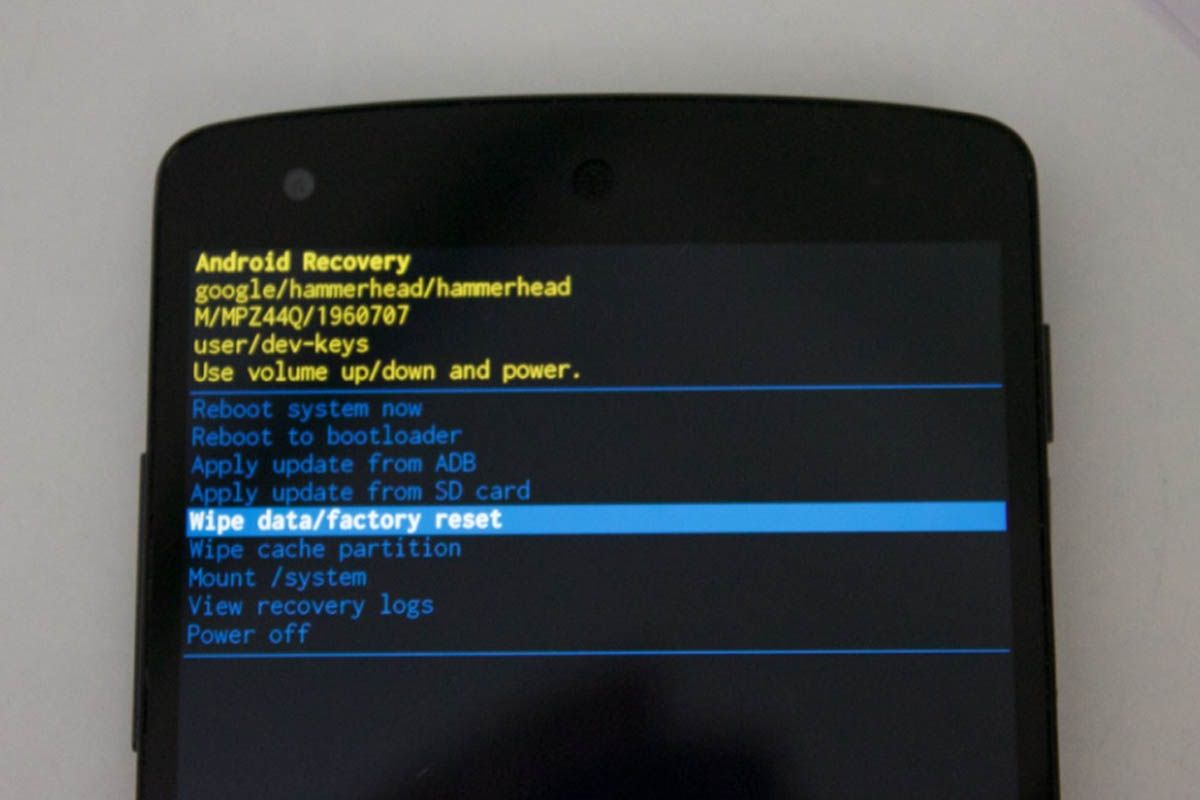 As you can see, the process is not complicated and you can do it to fix many errors. Now that you know how to reboot or restore Samsung to factory version, We invite you to test it if your equipment is presenting a software failure, then tell us about your experience.
---
If you liked this tutorial, let us know and we remind you that here you can find more quality information and variety in technology. Visit us!
Here are some topics that may be of interest:
Could you restore Samsung factory with buttons? It was complicated factory reset your Samsung and make a backup? Leave us your comments below, we will gladly answer your questions.
Until next time!