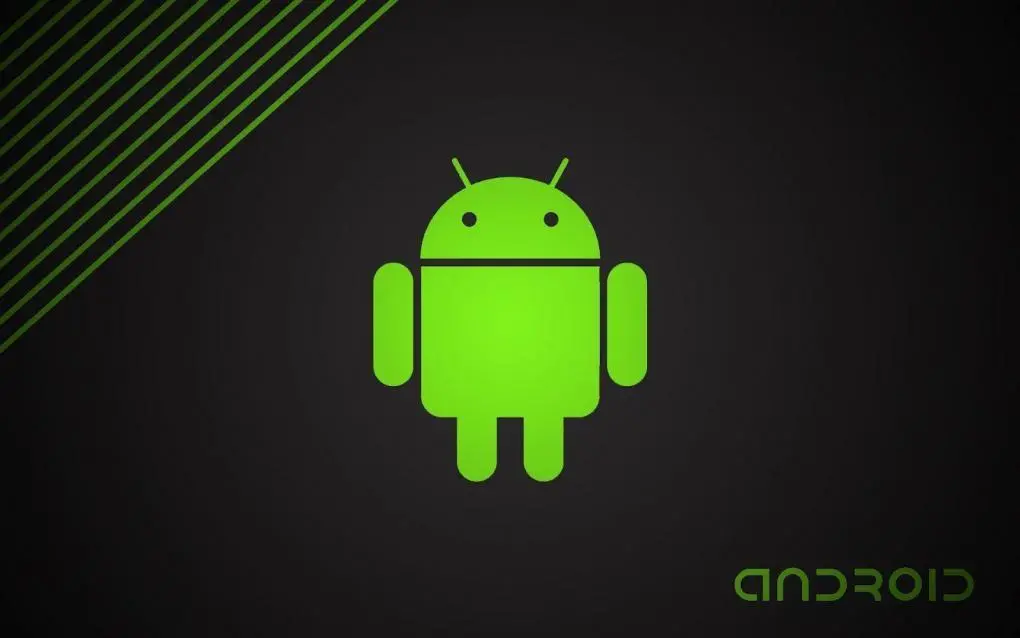 Where I know find the APKs that we install on our Android? Here you will learn the possible locations to know where they are stored. ENTERS!
Attention:
I am not responsible for what is learned in this publication, it is for educational purposes.
WE START:
Welcome. If you are planning to change phones, or just out of curiosity you want to know where the APKs that you install on Android are, today you will know the answer.
If you lost the apps you installed, learn the lesson and make backup copies of your Android device. Follow this this article from the Rooting blog.
Where are the APKs on Android?
To find out where the APKs of the applications that come by default on your phone are located, such as: camera, gallery, radio, Gmail, etc., you will find them in the following route:
/ system / app

But if you want to know where the APKs that you have installed from the Google Play Store are located, then follow the path below:
/ data / app

But ... how do I access the files on my Android cell phone? It is necessary to have an application so that you can list system files (follow the link to find out how), but if you want to find the APKs you installed from the Play Store, you must be ROOT (if you are not root yet, check this guide: How to root Framaroot in one click).
Finding the APKs: data about storage on Android
/ storage / emulated / 0 / : is the path of the phone's internal memory. The "0" means that it is the owner user. If you create more users, then the number will increase one by one.
/ sdcard / : It is a symbolic link to / mnt / sdcard (for Android less than version 4.0) and / storage / sdcard0 (Android for 4.0 or GREATER)
/ storage / sdcard0 / : Android internal memory has an emulated partition, and it is this path where the emulation is located ("sdcard0"). So now you know: "sdcard0" does not refer to your external memory.
---
I would not want to leave without first telling you that if you are curious to transfer files from your computer to your Android, surely you can do it with the link that I left marked, or if you prefer, take a look at my Android posts.
You already know how to find the APKs of your phone. This is how we can know the location of our files on Android. It is good to know this in case we want to do a cleaning, remove some content, make a backup, etc, etc.
Until another post!