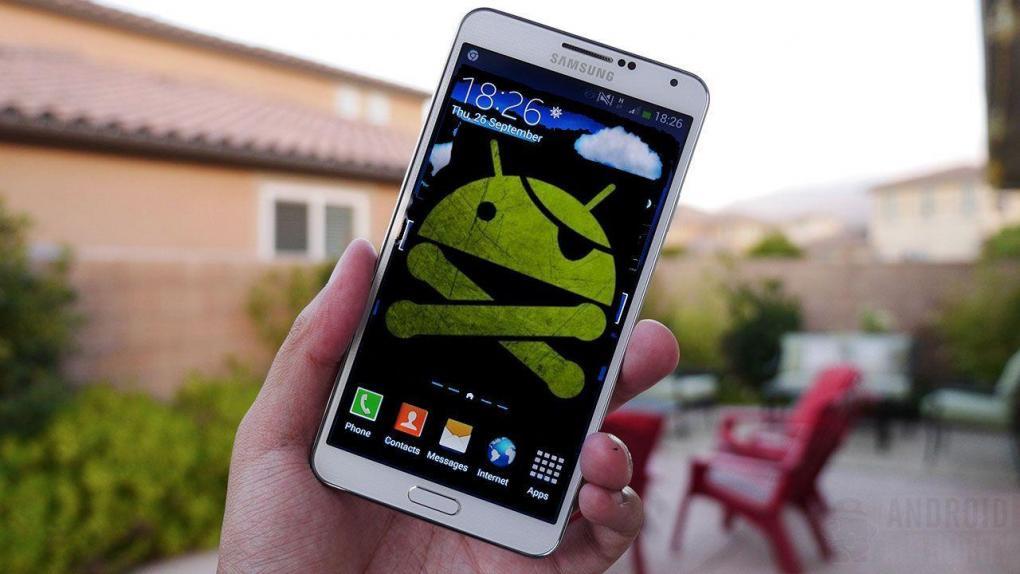 In this post you will learn how to easily root Android with Framaroot, a special application to acquire root permissions to the 100%. ENTERS!
WE START:
NOTE: This post was made for educational purposes only.
Welcome to another post. Nowadays, rooting an Android has become a necessity for all of us who use Android, since thanks to this, we will be able to control our Android device at 100%, since without root, we do not have so much freedom, and Google has us very measured. That is why today I present this post.
That is why you will ask yourself: «how to root my Android without dying in the attempt?». Before starting, I would like to clarify 3 questions:
What is being a root user?
If you have no notions of what it is to root an Android, then I follow you that check this page to know well what it is.
What is Framaroot?
It is an application that takes advantage of different security flaws so that the vast majority of Android devices can be rooted in just 1 click.
Is it dangerous to root my Android?
Many people do not root their devices because they are afraid that something will happen to them, fear not, that absolutely nothing will happen. You do not lose the guarantee if you root it, but yes: you will have to be careful what you do from now on, since rooting it allows you to modify the entire system at will, and you do things without knowing, then yes.
How to root Android with Framaroot (acquire root permissions)
To be able to root Android with Framaroot, you must first make sure that you have the permissions to install apps from unknown sources. If you click on the link that is marked, you will go directly to the tutorial on my blog.
Now, once you download the application (the download links are at the bottom of this post), you will need to install it on your device.
When finished, open the app. Now, in the option «Select an action to be execute after root», select the option «Install SuperSU», as shown in the image:
Now, we must test the methods that appear on the screen, until one of them works. In each Android device there may be more or fewer methods, try them all to see which one works.
If none works, it is probably because you have a VERY recent version of Android and the security hole that allowed you to root has been patched.
In case a method works, it will tell you the following message:
«Sucess :-)… Supersuser and Su Binary installed. You have to reboot your device »
Which translated into Spanish would be: «Success, Superuser and Your Binary have been installed. You have to RESET your phone«.
In case the method does not work, it will throw you this following message:
"Failed ... Try another exploit if available"
In Spanish, it means: "Failed ... Try another available exploit."
When you install Framaroot, don't click on "Analyze". It is also not recommended to have an antivirus. If it appears to be dangerous, ignore the message.
Compatible terminals to acquire root permissions with Framaroot
To know if you can use Framaroot, you should know if your terminal is compatible with the application in order to root Android. You can see the list of updated compatible devices from the following button:
See listingSee compatible devices
Framaroot download links
With these steps completed, you will be able to successfully root your Android, and acquire root permissions to 100%. If you think any of your friends are wondering how to root their Android, please pass on this piece of post!
Before saying goodbye, I would like to invite you to read this following interesting post:
Or if you wish, I invite you to read my related posts to Android, programming or of great tutorials. Thanks for entering this blog. See you in another post!