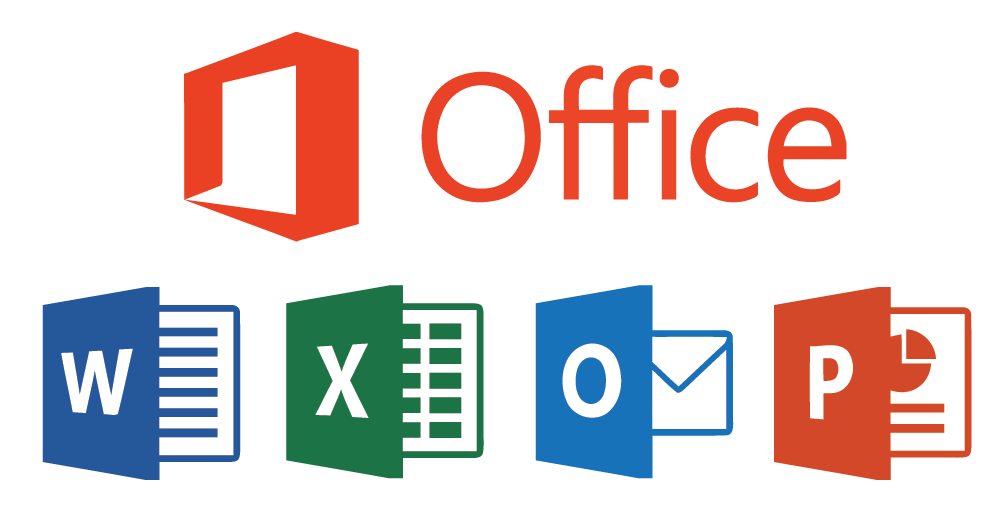 In this post we will teach you how to download and install Microsoft Office 2016 Full in Spanish, totally for life, and FREE. ENTERS!
WE START:
Welcome to this post.
Today making letters, documents, statistics, mail management, and more is in high demand in the world not only work, but also school and personal.
We made this tutorial for educational purposes, so today we will present you with links to download the Microsoft Office 2016 Full Suite for free.
But as always we ask the fundamental question (if you want you can go down to the installation instructions):
What is this Suite?
Microsoft Office it is an office suite. Thanks to it you can do different processes with its different applications.
Each application carries different functionalities. For example:
Microsoft Word: thanks to it you can make incredible documents, such as: letters, resumes, business applications, etc.
Microsoft Excel: with this application you can do statistical processes, as well as mathematical processes for any company or institution.
Microsoft PowePoint: with it you can make fabulous presentations of work, school, etc ...
Steps to have Microsoft Office 2016 Full in Spanish
First you have to know what type of Windows you have, in order to see which one you are going to install. Do the following steps:
1.- Go to "Equipment" and right click on it and we click on "Properties".
2.- In the "System" part you can see what type of Windows you have.
Now, we will proceed to the following:
3.- Once you know your system type, go to the bottom of this article to find the fully Full Microsoft Office 2016 download.
4.- Unzip the RAR file.
5.- Open the folder that you have left, then open the only folder that is there.
6.- Now, run the "setup.exe" file.
7.- Accept the terms and continue.
8.- If you want the installer to install the programs by default, click on "Install now"; If you want to customize your installation and select only some of the suite's programs, click on "Customize".
9.- Once the installation is complete, close that program.
10.- Ready, now you know how to install Microsoft Office 2016 Full in Spanish.
You already downloaded it! Learn how activate Office 2016 here.
Download Microsoft Office 2016 Full Free
The new suite is loaded with many new features in all the available programs.
One of the great novelties is that you can save all your work in the cloud, with the new addition of the «Tell me» function.
In addition, a large number of functions were added to PowerPoint to complement the editing of slides.
It is a great novelty, surely you already know. In this post you can download the Office 2016 Suite completely Full and FREE.
Locate the type of architecture that your computer needs and press the blue button to go to download.
Download OfficeDownload Office 2016 x32 bit
Download OfficeDownload Office 2016 x64 bit
Download Activator
Download ActivatorDownload the Office activator
NOTE: If you don't know how to use that activator, I have a STEP BY STEP GUIDE that will show you how to activate Office 2016 completely. Let's go!
* If you get an error that says "default key", you mayand this is your solution.
* Learn how to install Windows 10 Full in Spanish.
* If this activator already does not work for you, try with the new KMSpico v10.2.0 2019.
* SEE NOTHING ELSE !: Learn to download Office 2019 Full.
---
Before finishing this post, I would like to tell you that in this blog we talk a lot about Office: activators, tutorials, help, etc ... You will surely find a good post there!
Similarly, we talk everything about Windows: gaming, help, how to do something, hacks, etc ... Visit us!
Were you able to install Microsoft Office 2016 Full in Spanish? Let us know through the comment box of this post!
See you in a next article.