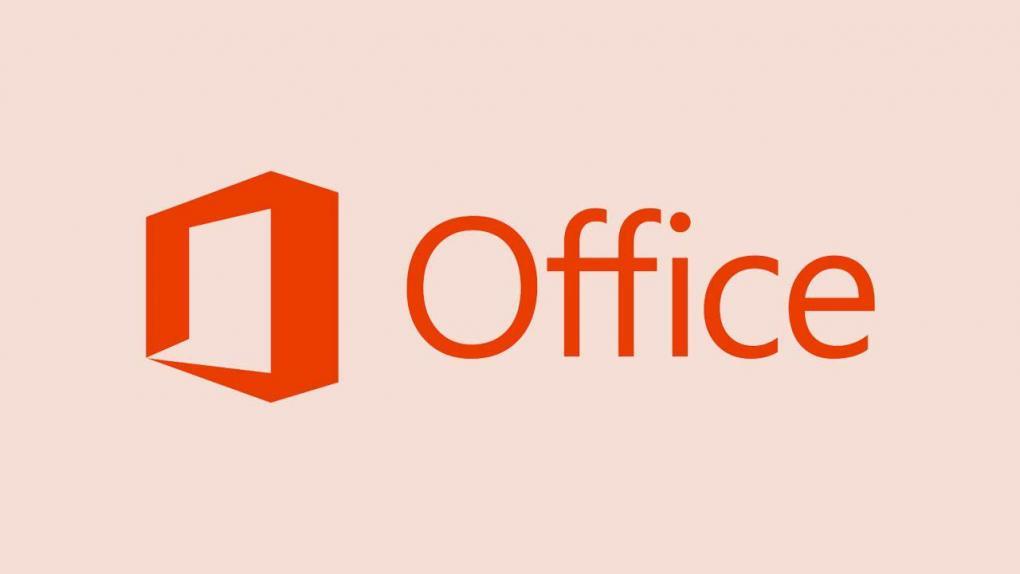 In this post you will find a CRACK / Activator, as well as some keys to be able to ACTIVATE, step by step, the Microsoft Office 365 suite. ENTER!
WE START:
Welcome to another new post.
Thanks to the launch of this Suite of programs, many people, both companies and students, have made it easier to work with documents online.
Due to its popularity, and since Microsoft released a special version called 365 of this suite, we will show you how Activate Microsoft Office 365 totally free.
But before that, we will always comment on what is (if you already know, go to the activation steps).
What is this Suite?
Referring to the numbers "365" we abide by the set of programs (Word, Excel, PowerPoint, Outlook, etc) that come in a leasing solution, that is, a payment solution for them.
Instead of the buyer paying for the entire suite, they are only paying for the suite of programs for 1 year, hence the number 365.
This Suite comes with a plan for students, professionals and companies.
Regarding students, they are the ones with the most restrictions, since they do not have Access, Outlook and, to top it all, neither Publisher.
For the other hiring plans, these do have their respective benefits, but the downside is that it is more payment amount.
In conclusion, it is just a new way to redistribute the Suite, nothing else changes:
All editing functions regarding the new versions of this product are incorporated, nothing has changed, it is just a new form of distribution.
IMPORTANT NOTE
It can be CRACKED, but you will not have the right to updates. If you want to have them, it is better buy an official license. Here we have the best purchase for you.
DISCOUNT 30% + 1TB of OneDrive
How to identify if it is not activated
If you are here you may know that you don't really have your Office 365 activated, but for those who don't know how to identify it, just look at this:
If what you saw in the previous image happens to you, then you don't have it activated. Now we will show you the steps to follow to fully activate it.
Steps to activate Microsoft Office 365
Before starting the steps, mention that they exist 2 ways to get the Suite for free, using a crack or using the keys for Office 365.
Both are viable, so choose which option you decide to use. If you prefer to use the keys, below this post is the section that will contain the codes.
Once this is clarified, in this section of steps of activation we will use the crack in order to have the Office 365 product validated for free.
Follow these next steps below:
1.- First, download the activator that will help us to fully activate our Suite. The links are a little further down this post.
2.- Then, unzip the file resulting from the download (if you don't have a program, I leave you WinRAR Full so you can unzip it).
3.- Thereafter, go into the resulting folder, and then go to "Installer".
4.- Therefore, run the program «KMSpico_setup«.
5.- The interface will open for you install Office 365 activator. You know, the typical "Next, Next, Next" to install it.
6.- If you were logged into your Office, close it for a correct activation.
7.- Open the program that was installed. When ta is opened a window with background sounds will appear. Go ahead click the red button to activate Microsoft Office 365.
8.- When you have clicked the button, product activation will begin. Wait.
9.- When the Office icon turns green and in the background you hear "Program complete", you will already have Microsoft Office 365 activated using the activator.
Download Office 365 Activator
The activators They are a great one-click solution, since thanks to them we save ourselves from entering source code, commands, etc.
As data, these programs were created solely and exclusively to save us that effort that costs us manually.
The purpose of an activator is to be able to enter the Microsoft license registry to be able to insert a license and activate it.
To download this powerful activator Microsoft Office 365, click the following link.
File password: blog.mastercoria.com.
NOTE: Deactivate your antivirus before running it, since as it is a patch for a famous program, it detects it as bad, but it is not.
Microsoft Office 365 keys
If you don't want to know anything about activators and you prefer enter an activation license or a Key to activate Office 365 for free, we have an extensive list.
The keys are small texts which connect to the remote Office server and they validate the product, and to obtain them it is necessary to pay, but we will give them to you for FREE.
Thanks to these Office 365 keys, you will be able to enjoy all the benefits that this Office Software Suite can offer you.
Next, we present the updated list:
To activate the product with these licenses, it is necessary to go to the program settings and enter ONE of the password office 365 found in that link.
After you have entered it, you will have completed the activation.
---
I hope this step by step tutorial has been of great help to you.
Before concluding, tell you that in this blog we talk a lot about Microsoft Office, and how to have many more Office activated. Visit us!
In addition, we have the following step-by-step tutorials that might interest you:
Were you able to activate Microsoft Office 365 Full for life? Let us know how it went down in the comments!