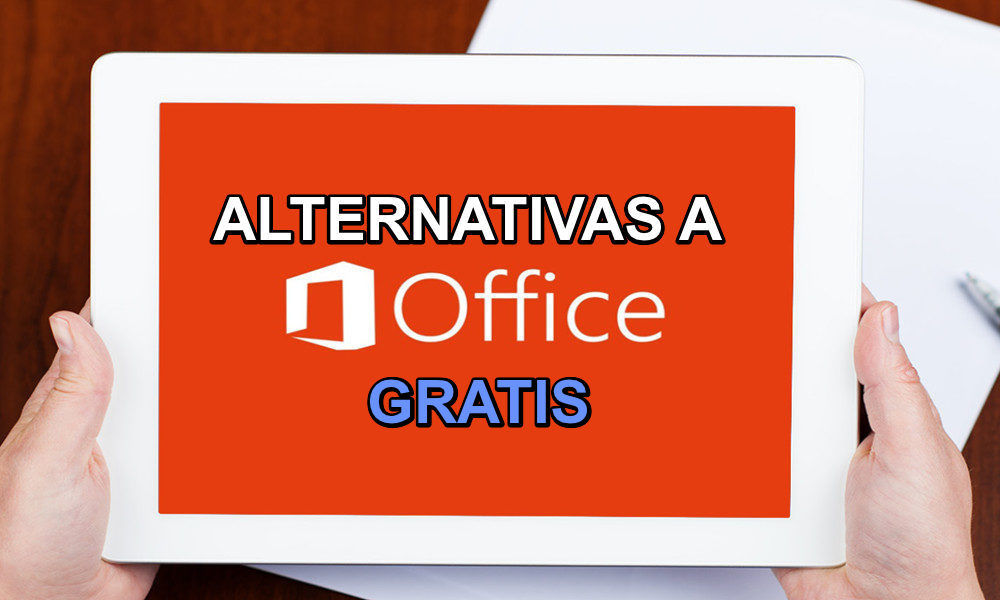 In this post you will know the best alternatives to Microsoft Office for free, tools and similar programs for editing and office automation tasks, so that you can carry out office work with apps or web versions at no cost. ENTERS!
WE START:
Welcome.
When we are thinking about doing jobs for university, college, and even work, surely the first tool that comes to thinking for digital jobs is: Microsoft Office. And is that this service is one of the best and most complete that is known when creating documents of all kinds.
However, not everything is good with this tool, to have a complete service and enjoy all the experience that this platform has, it is need to pay a license, and boy is it not economical at all, when compared to others. This can be a problem for many, but here we have brought a solution.
There are several alternatives to Microsoft Office that have developed, very good and also free. It is very likely that we have not heard of them, but this does not mean that they can not be us and offer us an experience equal to or better than that of Office. Therefore, here we are going to explore similar programs that are effective to be installed in Windows or used in their online version. Go for it!
Best free alternatives to Microsoft Office
It should be clarified that all document making tools that we will name here, they are completely free.
Microsoft Office Online
This service has a online version known as office 365. However, it is somewhat limited, since it does not have all the tools, it only offers the Microsoft Word, Excel and Power Point services, which for many may be more than enough.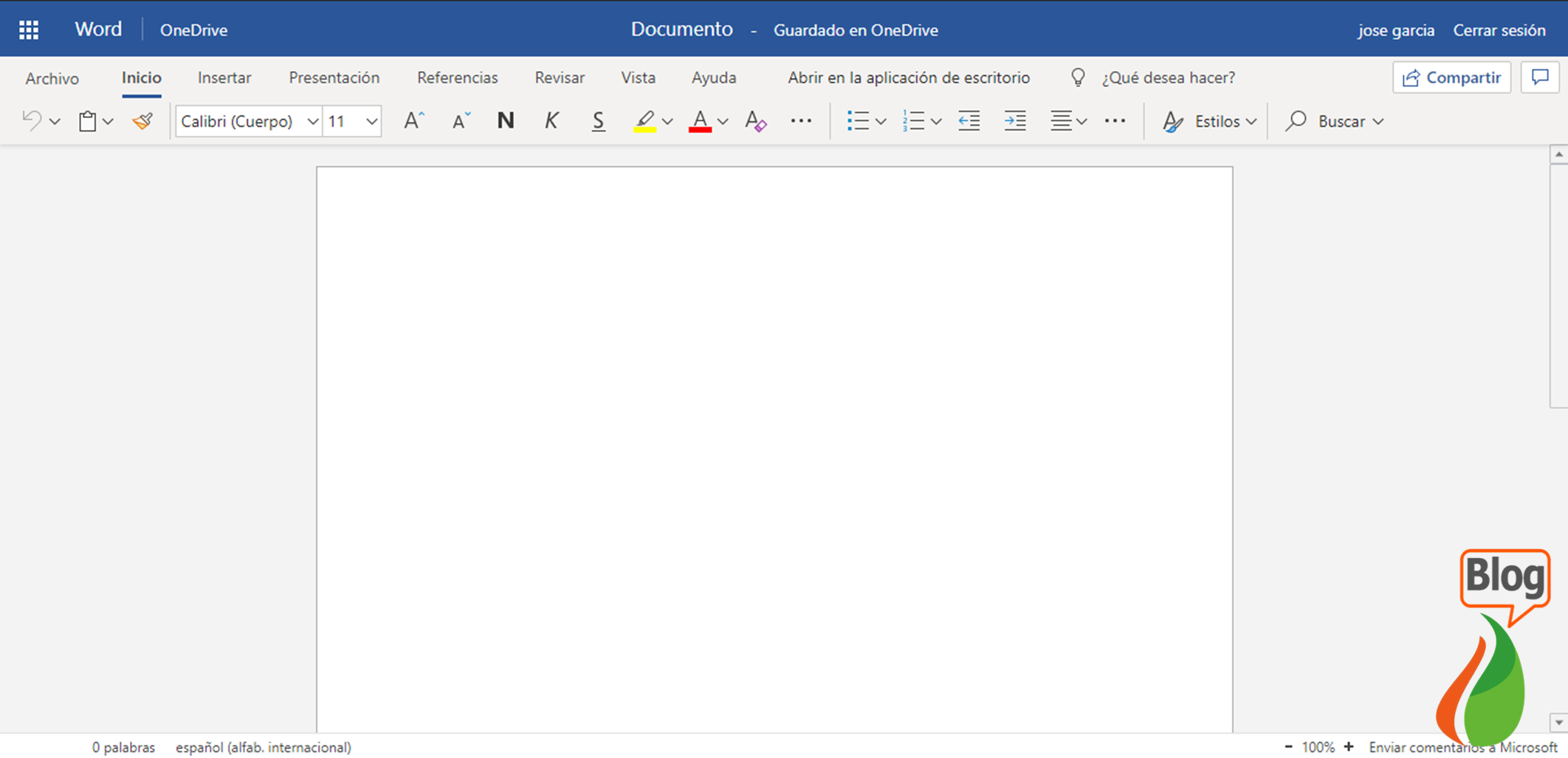 Thanks to Microsoft Office Online we have the possibility to use OneDrive Y OneNote. To start using it, it is necessary to enter Office 365, which is the online version of Office, and create a Hotmail or Outlook account.
Without a doubt, using this online version is an excellent alternative since there are no differences with the classic Microsoft Office, using this tool feels the same as using similar desktop programs. For many of us, this may be the best option.
Google Suite
It is almost obvious that this great technology and services company could not be left behind. The google service becomes one of the best alternatives to Office and also free. Being fully online, it is not only compatible with practically any computer, but also can be used on computers running Mac and Linux, this makes it a very versatile tool.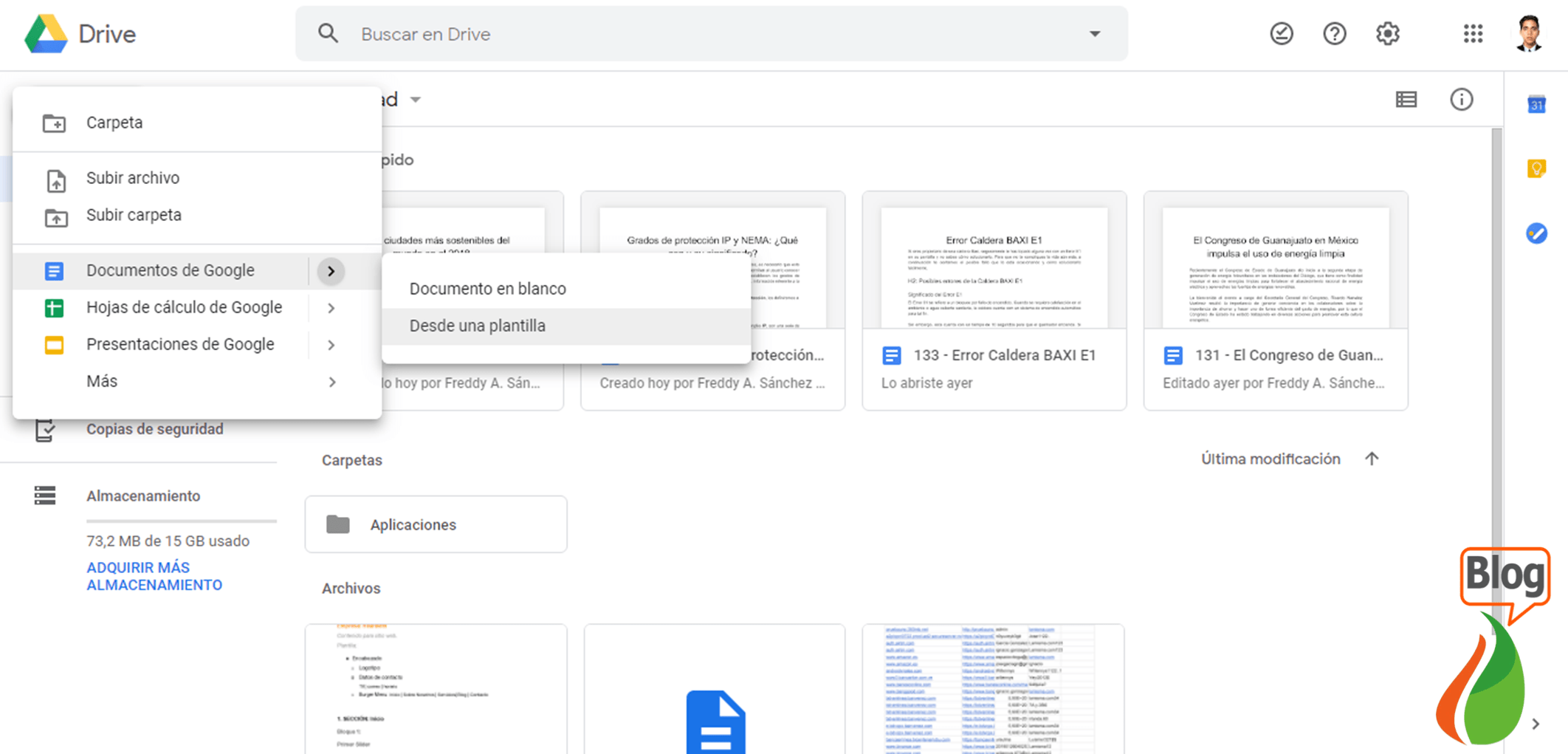 Some tools offered are:
Google documents.
Google Spreadsheets.
Google Presentations.
Google Keeps (which is for making notes and reminders).
In addition to all these tools they also have a mobile version for Android and iOS, in this way we can edit and create documents from our mobile devices.
FreeOffice
Why is this alternative is so recommended? Principally for Two reasons: The first, the design of its interface is quite similar to the Office gallery, so those of us who are used to the latter, we will adapt quickly.
The second is that Office documents are fully compatible, so they can be read directly in FreeOffice, we will not risk losing the format.
This program is among the best free alternatives to Microsoft Office, as it has three main tools. These are:
TextMaker (to make text documents).
PlanMaker (a very good alternative to Excel).
Presentations (to create visual presentations).
Of all the programs mentioned here, with the exception of Office 365, this is perhaps the most similar to the Windows service.
LibreOffice
This is a open source program, the best thing is that it is totally and absolutely free of costs, so we can download it as many times as we want and we will not have to pay a penny. Another thing, it is fully compatible with all operating systems, which not only involves Windows, but Mac and Linux as well.
Total offers six programs to do our jobs. These are:
Writer (for written documents).
Calc (for spreadsheets).
Base (Database creation).
Impress (for presentations).
Draw (creation of diagrams).
Math (for mathematical formulas).
Furthermore, it is a excellent choice for low power computers or that they are already old, since the requirements at the software level are quite low.
Calligra Suite
Calligra Suite is another of the programs similar to Office. It's about a open source service It has many of the same functions as Office, therefore it has nothing to envy.
Not to mention that it is totally compatible with operating systems: Windows, Linux and Mac. The most incredible plus is that it also lends itself as an alternative for Adobe Lightbroom and Photoshop programs.
Among the best free alternatives to Microsoft Office. Offers a fairly large number of tools, among which we have:
Words (text documents).
Sheets (spreadsheets).
Stage (presentations).
Kexi (databases).
Plan (project management with Gantt charts).
Flow (flow charts).
Braindump (diagrams and notes).
Karbon (vector drawings).
Krita (layered image editing).
Author (e-book development).
WPS Office
WPS Office is another option that is compatible with three main operating systemsNot to mention that Microsoft Office files are fully compatible, which makes it a versatile tool that doesn't have much to envy Microsoft's service. At the interface level, it is very similar to FreeOffice, and it is not much different from Office, so we can get used to it quickly.
The tools that WPS Office offers us are as follows:
Writer (for documents).
Spreadsheets (for spreadsheets).
Presentations (for Power Point presentations).
It is a program that is also compatible for Android and whose paid version allows access to other tools.
iWork
Just as Microsoft has its own service with Office, Apple has created its own through iWork. Is a multiplatform system, with versions for both (Mac, iOS, iPhone and iPad) and even has a online version so that users with Windows operating systems can access.
And for those who feel comfortable with Microsoft Office we tell you that iWork is totally compatible with Word, Excel, PowerPoint documents and more.
Total offers three main tools:
Page (text documents).
Numbers (spreadsheets).
Keynote (presentations).
Now we can see that there is much more than just Office, these alternatives to Microsoft's service are the best options we have on hand for our jobs and projects, we just have to explore which one is best for us and that's it.
---
This is where today's post goes. Now you know what the best alternatives to Microsoft Office both for (edit, correct, presentations, calculations and more). Visit us!
Here we leave you other tutorials that may interest you:
What did you think of programs similar to Microsoft Office for free? Do you think they were good alternatives? Tell us what you think about the content, we appreciate your comments.
Until next time!