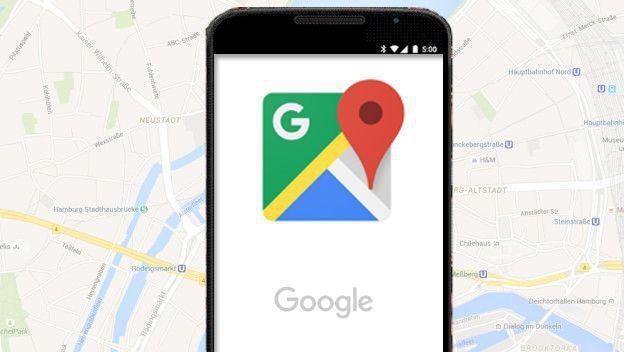 In this post you will find the Best Google Maps Tricks To Get The Most Out Of That App. Some of them are sure to get you out of trouble. ENTERS!
WE START:
Today Google Maps is practically the standard when it comes to mobile maps. This application comes pre-installed on all Android devices, and it is also compatible with the iPhone. Its information and options are very complete, although if you know some tricks, you can take even more Google maps.
For everyday use, you probably turn to it to see how long it takes to get from one point to another, whether on foot, by car or by public transport. The data is surprisingly accurate, although this section of the application is complemented with other functionalities.
An example is the browser, which uses the location of your mobile to give you directions on how to get to your destination. It works practically perfectly both on foot and by car. He has practically managed to retire classic GPS navigators for vehicles.
Maps is one of the pillars of the ecosystem of applications and services Google, some of which are totally unknown. Little by little this company is making it more unnecessary to install other apps on the mobile, since it is doing with practically everything. Except for messaging applications, you can use your phone using only Google software without any problems.
We tell you some tips, shortcuts and tricks from Google maps that you probably didn't know. Others are sure that you have put them into practice if you are an expert user of the service. Without a doubt, they will not stop surprising us with the next updates, which try to unseat apps like TripAdvisor in terms of the directory of establishments and venues.
The endorsement of a company like Google practically guarantees the supremacy of Maps for many many years to come.
Doubts questions?
I hope I have helped you and I hope you are done with the post. If you don't understand something, contact our team using the floating chat (located in the lower right part of your screen) to leave us your question.
You can see our most recent posts on our page start from the blog. Like us on our Facebook page so you don't miss any news.
GOOD MORNING AND GREETINGS FROM OUR TEAM!