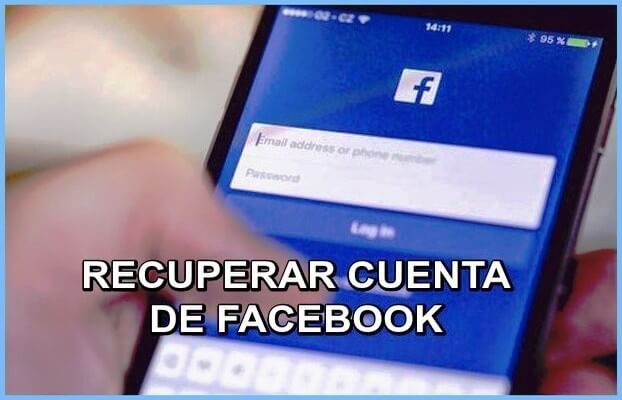 Was your Facebook account the victim of a computer hack? Do not be alarmed! Here we show you 3 amazing ways to recover your Facebook account, no mail, no phone and no password in simple steps. ENTERS!
WE START:
Welcome.
Facebook is one of the most popular social networks and acclaimed of the world. There are already millions of people who are part of this online communication network. For that reason losing an account is uncomfortable, whether you forgot the password, lost your cell phone or some cyber attack.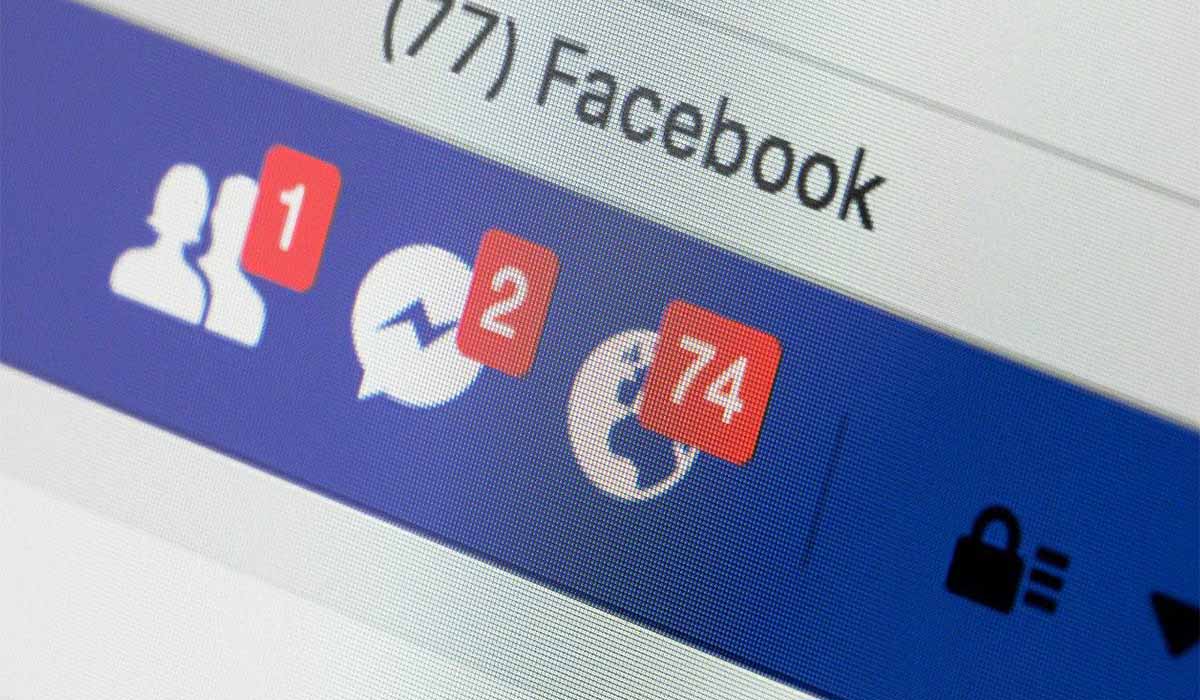 Therefore, this time we will show you how to recover a Facebook account reporting an error, confirming your identity or with the help of technical support. Go for it!
Reasons why a Facebook account is lost
After facing various accusations regarding data privacy, Facebook Chairman Mark Zuckerberg has increased security and today we are more protected against possible hacking.
However, many people tend to be careless, not only for forgetting passwords, but also for leaving personal data and information exposed. Before going to the solution of the problem, know the reasons why you can lose an account on Facebook: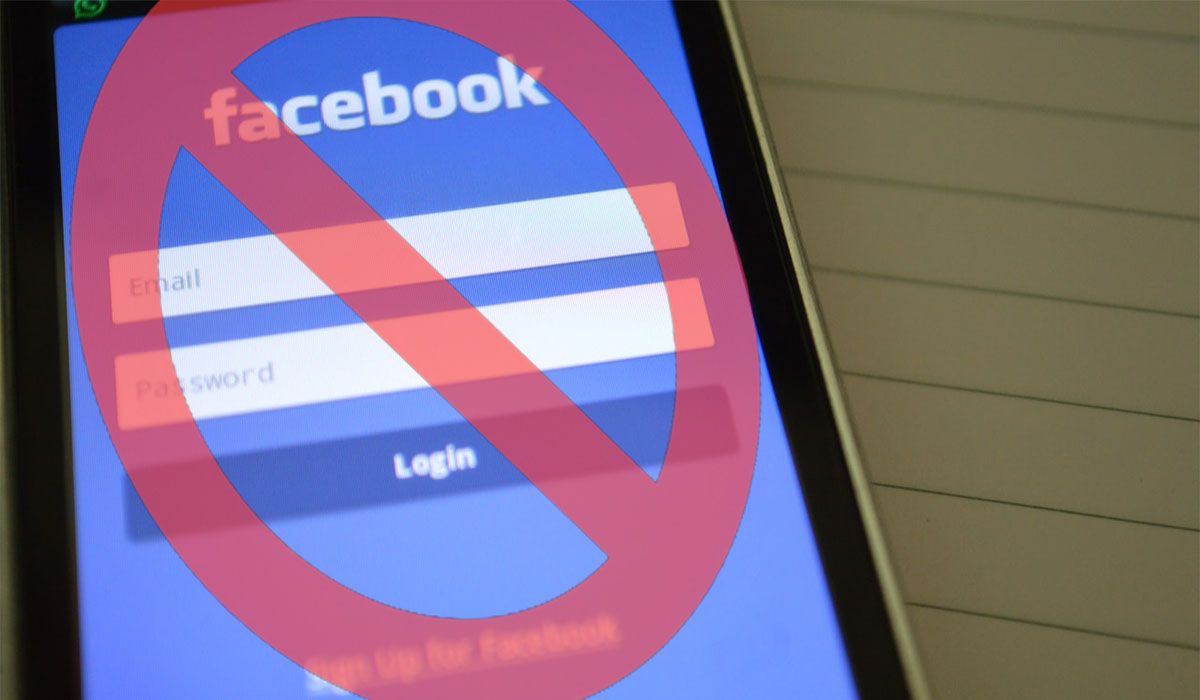 Total forgotten password: you don't remember the key and there is no way to get it back.
Hacked account: you were the victim of network intruders.
Mail disablement: email affiliated with the account is not enabled.
Failures with the cell phone number: the phone number registered to the account is not recognized.
If you present some of these 4 reasons, you can apply these 3 methods that we present below and thus solve the problem.
Methods to recover your Facebook account, without email, without phone and without password
When the problem is a forgotten password, the solution can be quite simple. On the other hand, if you were the victim of a hack and have changed your personal information, things get complicated. But, all this has a solution if you follow the following methods to the letter.
Reporting an error when logging into account
You need to enter the reports section following this link. Then it will show you a form with some information that you must fill out. The fields are as follows: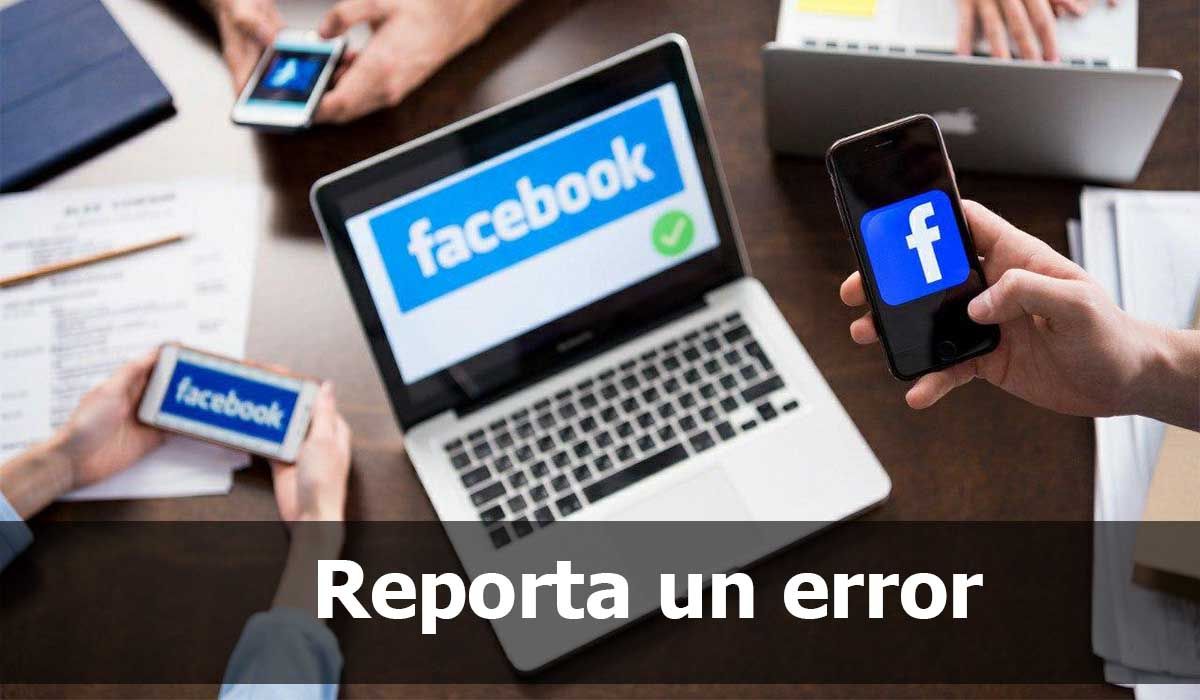 Enter the email that you have active. This is where you will receive information regarding the status of the report.
Now describe the problem through a message and answer the following questions: What was being done? - What happened? - What was supposed to happen?
After writing the problem, enter the link of the Facebook account what do you want to recover at the end of the text.
Now you must upload a screenshot of the error, that is, that fault that appears just at the moment of entering. Doing this will speed up the process.
Finally, after attach the file and verify that all the data in the form are correct, go to the end and click on the button "Send".
IMPORTANT
This process will not be quick. The Facebook platform receives many of these reports on a daily basis. Normally, the technical service gives a response between 10 and 30 business days.
Confirm your identity
This will serve to make the platform see that you are the actual account owner. When verifying your identity, the technical service will be in charge of recovering it.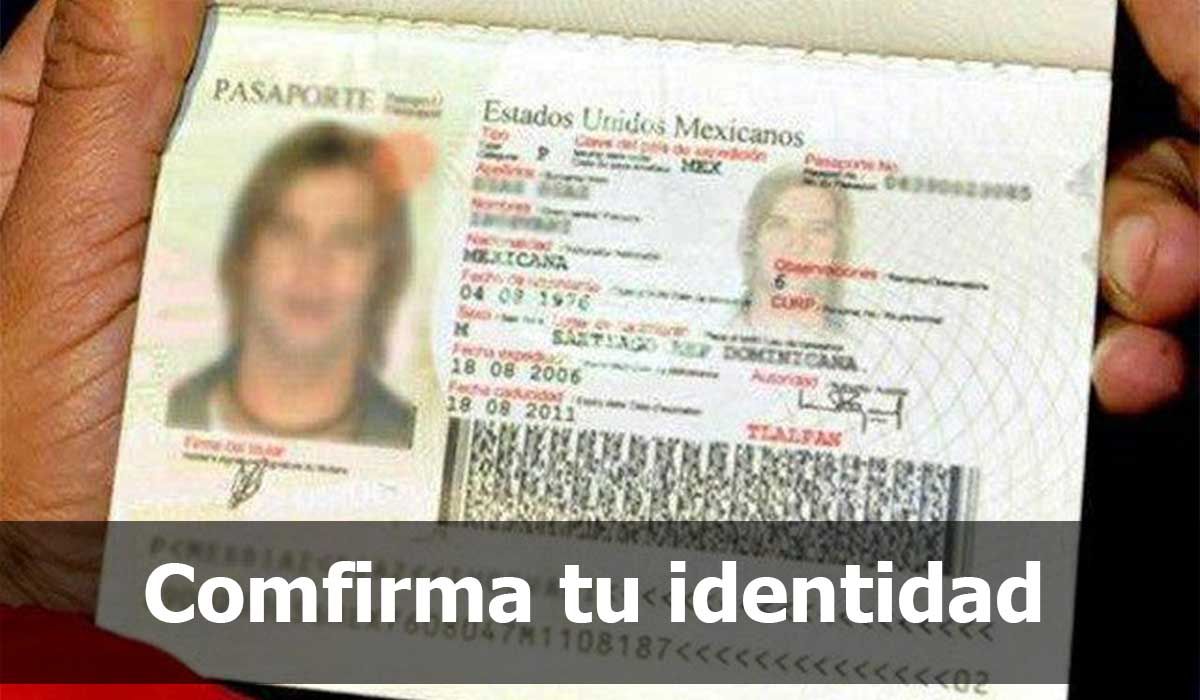 To make use of this method, we must do the following:
Enter this web page, following this link.
Locate a valid identity document.
Take a photo to the document, the data must be legible.
Upload the document.
Click on Send.
If you don't know what the documents supported by the social network, here we show you:
Birth certificate.
Driver's license.
Visa.
Passport.
Marriage certificate.
Official name change documentation.
Personal insurance card, or if not, a vehicle. Also accepted are the National Cards of legal age, or for the registration of immigrants and the Electoral Census Card.
Family book.
Official identification document.
Tax identification.
Visa, residence permit, or documents related to immigration.
Tribal ID or Indian credential.
Just in case you don't have any of those documents on hand, then it will be necessary to send two of the following documents secondary, too validated by Facebook:
Bank statement.
Transit card.
Check.
Credit card.
Verification of employment status.
Library card.
Post mail.
Proof of subscription to a magazine.
Clinic history.
Membership card.
Paycheck.
Student card.
Social security card.
A utility bill.
Loyalty card of a company.
Contract.
Family registry.
Diploma.
Health insurance.
Address accreditation card.
Social welfare card.
Activate a disabled account
This last method will help you recover a account that was disabled by mistake. The solution is in 6 simple steps: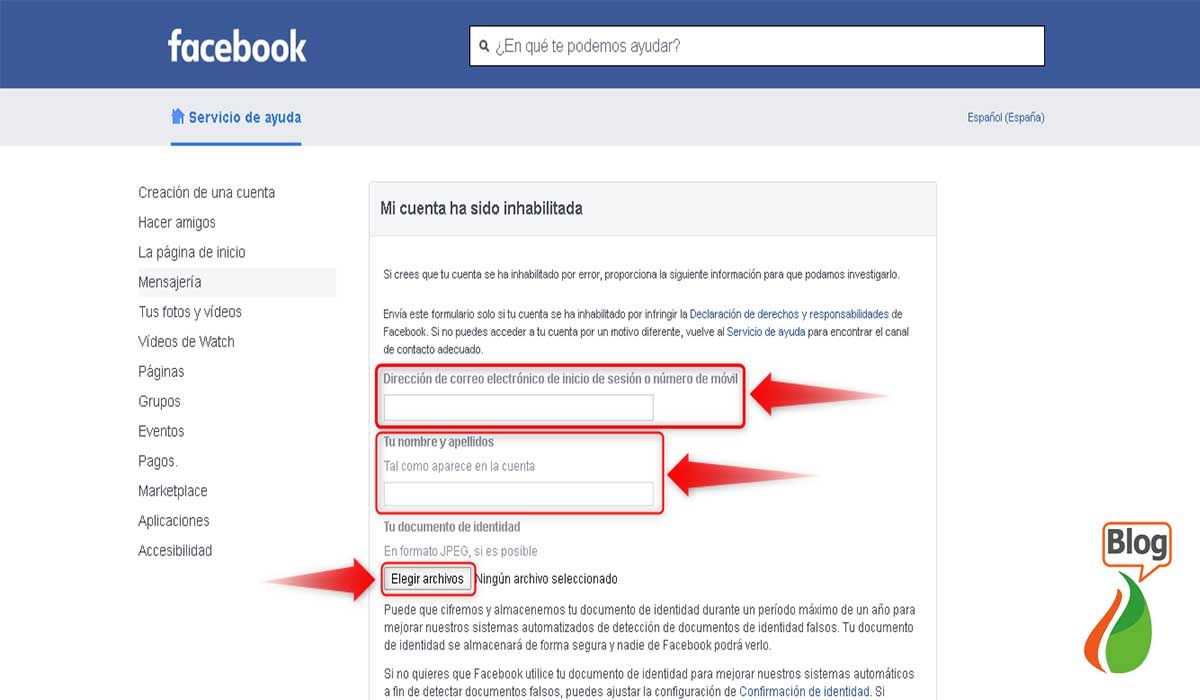 Login here and fill out the form.
Place the email or cell phone number (The same one with which you used to enter your account).
Enter your name as is and as it appears in the Facebook account.
Upload some identification document validated by the platform (see list of method Nº2).
Check that everything has been completed correctly, and that the file is properly attached.
Click the button "Send".
As you can see, all is not lost, now you know three different ways to recover a Facebook account, without the need for passwords or emails. You will only need to have at hand the links of each of the reports, and an identity document, which is preferably updated.
---
This has been all for now, we hope the prepared material has been to your liking. We leave you some publications that are probably of interest to you:
Tell us, could you recover your Facebook account, without email, without phone and without password? Let's hope so.
We say goodbye not without first thanking you for your preference. Until next time!