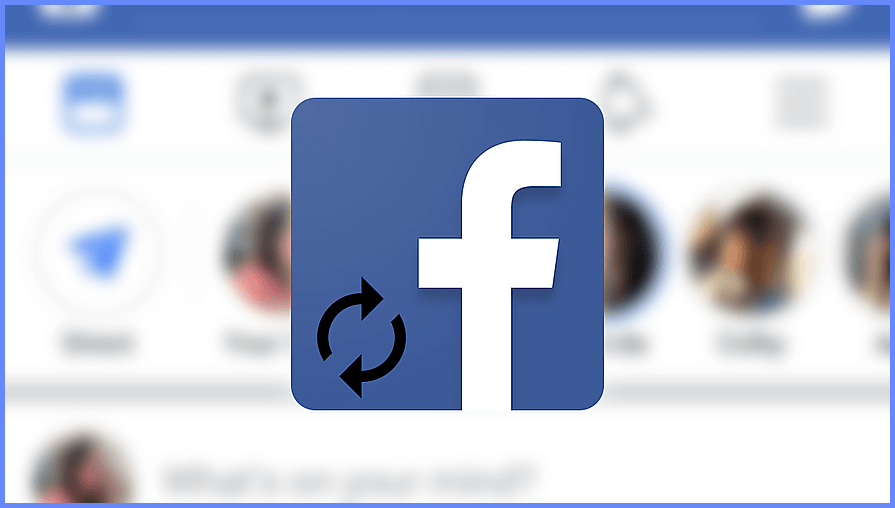 In this post we will show you how you can update to the latest version the app of Facebook Free and Easy for both Android and iPhone. ENTERS!
WE START:
Welcome to a new post.
Facebook today is the most popular social network in the world, and not only does it have a web version, where you can access from your browser, but it also has apps for smart phones.
Thanks to these apps, you can navigate in a more versatile, easy and simple way than if you access the web from the mobile browser.
But did you know that from time to time it is necessary update Facebook apps Android and iPhone? That's right, developers are constantly adding improvements and fixing bugs.
Next, we will teach you how to update facebook for free on both your iPhone and your Android cell phone.
How to update Facebook on Android?
Android is the leading OS in the mobile industry, which is led by google. This peculiar operating system has a small app store, where all content creators will upload their apps to the public.
Do you know what this store is called? Yes, it's Google Play Store! And that's precisely where Facebook is. But, how can we know if there are updates and how to update the Facebook app on Android? Follow these steps:
1.- First, in your search bar, search the app from Google Play Store. Or if you want, access from this link.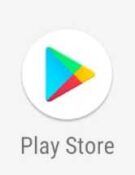 2.- Once inside the app, open the Play Store settings and select the "My apps and games" menu.

3.- Later, in the "Updates" section, if there is a pending update from facebook, it will show you to update.
4.- Done!
How to update it on iPhone cell phone?
The App Store has a slightly different interface than the Play Store, but it also has an update section.
In the same way as Android, Apple also has its app store, where all app developers upload their content.
If you wish update the Facebook app for your Apple iPhone cell phone, follow these steps:
1.- Hold down your finger on the App Store icon; a menu will be displayed. Click on «Updates» or «Updates».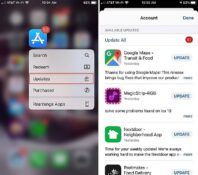 2.- Find the Facebook app to update it.
3.- Done!
Another option is access the App Store directly, and see if there is a Facebook update. If there is, click on the button «Update» to be at the forefront of the Facebook version on your iPhone.
---
This is how Facebook updates both on Android phones and Apple iPhones, easy and simple, right ?!
Do not forget that in this blog we write more cool topics about Facebook. Visit us!
See you in another new post.