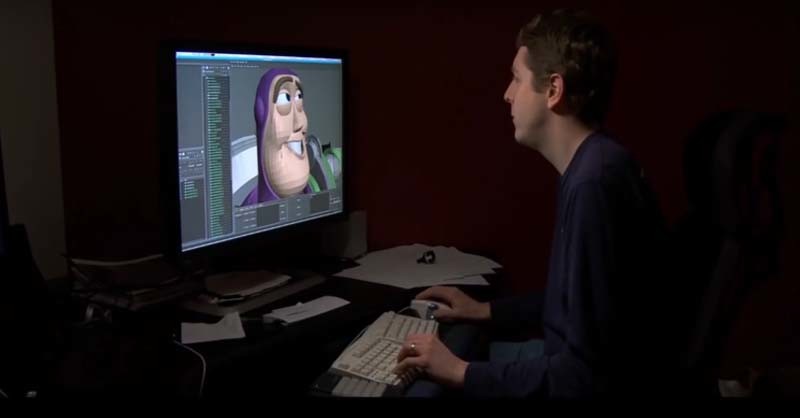 In this post we will teach you a course great animation, offered by Pixar and it's totally FREE. ENTERS!
WE START:
Pixar is one of the animation companies most representative of animation in recent years, they were the first to create a computer movie in the distant year of 1995, that movie is the classic Toy Storie. Each of the productions made in this house have been films that have become classics over the years.
The quality of the animations is something to note, returning to the theme of Toy Storie, it is a movie that is more than 20 years old and still looks fresh. Today I present you an animation course, in which you can remove the snake that is in Woody's boot, create your own Nemo or any other thing you can think of.
Pixar brings an animation course called Pixar in a Box, the best of all is that it is in Spanish so you will not have problems understanding the explanation of it.
Pixar in a Box course content:
Introduction
Effects edit
Patterns
Articulate
Animation
Environment modeling
Character modeling
Crowds
Scenarios and representations
Rendering
The course is offered for free, so you just need to enter the page and want to start learning.
Link: Course
Doubts questions?
I hope I have helped you and I hope you are done with the post. If you don't understand something, contact our team using the floating chat (located in the lower right part of your screen) to leave us your question.
You can see our most recent posts on our page start from the blog. Like us on our Facebook page so you don't miss any news.
GOOD MORNING AND GREETINGS FROM OUR TEAM!