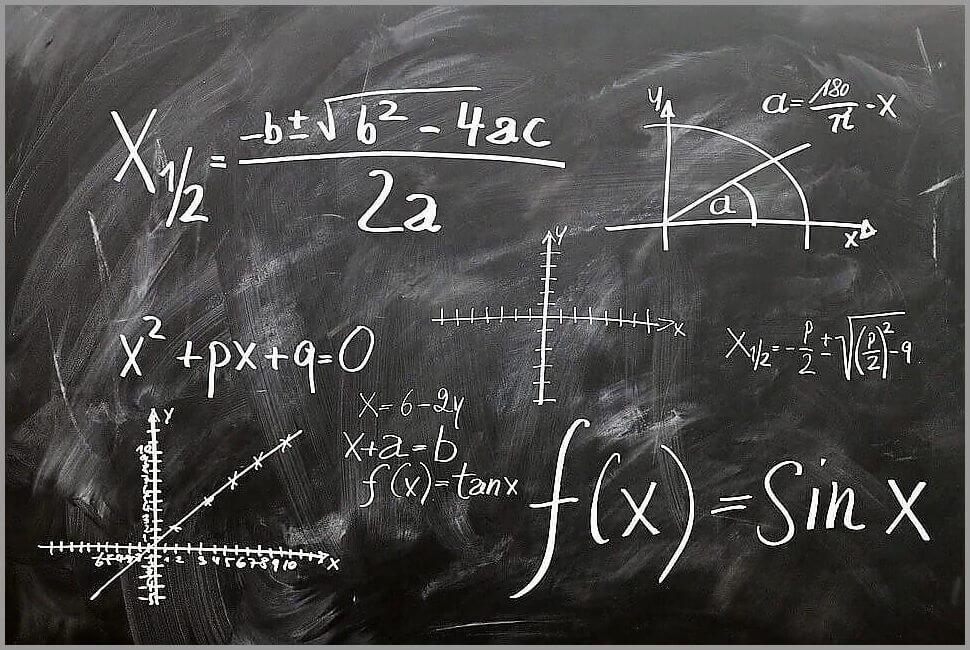 It is well known that the science of mathematics can be a bit complicated for some, for this reason, in order to find practical solutions to this situation, today we bring you a small list with the best free online math courses. ENTERS!
WE START:
In this condensed repertoire we have included online math courses with different themes, also according to the level of complexity and some even serve children in primary stage.
Then we leave you these free math courses that will help you improve your level.
Free online math courses
Surely for many of our readers mathematics has been a headache from the moment they learned about it, but that will be a thing of the past, because now with so many resources available on the Internet, the way of understanding and studying it has evolved enormously.
These new tools allow adults and children, from the comfort of their homes, to sit calmly and study them. Let's see what we are talking about.
Learn Linear Algebra
It's one of the free online math courses more complete. This tutorial is intended for science, math, and engineering students who want to learn about linear algebra. It consists of 5 video courses lasting 25 minutes each.
In this course the basic tools of linear algebra in a friendly and interactive way.
Workshops for math lovers
This is a series of workshops designed for people who like mathematics. It is composed of 8 video courses that last 1 hour each.
The objective of this project is the realization of a new concept of educational workshops aimed at new students. With each of these, students will be able to improve their knowledge, while being encouraged to share their intellectual baggage with their peers.
Calculation for beginners
It is one of the free math courses that allows to improve notions about calculus and helps to understand its bases. It consists of 24 video courses with a duration of 5 hours in total. It will definitely change your perception of this science after doing it.
Arithmetic for beginners
It is a basic course where learn to perform simple arithmetic operations. It consists of 30 video courses with a duration of 6 hours in total.
It is well known that arithmetic is the branch of mathematics that studies numbers and the elementary operations that can be performed with them, such as adding, subtracting, multiplying and dividing. It is precisely what you will learn after taking this course.
Algebra for college students
This is one of the most complete free online math courses when we refer to algebra. It consists of 6 video courses with a duration of 6 hours in total.
In this se learn the basics of algebra that facilitate the understanding of the most peculiar problems of algebra. It includes a problem with solved exercises, explained in a didactic way.
As you have noticed, they are free online math courses that respond to specific needs required at each of the levels of study. If you want to see more of these, you can also check this website.
---
We hope this tutorial has served you. We will read each other in a next opportunity.