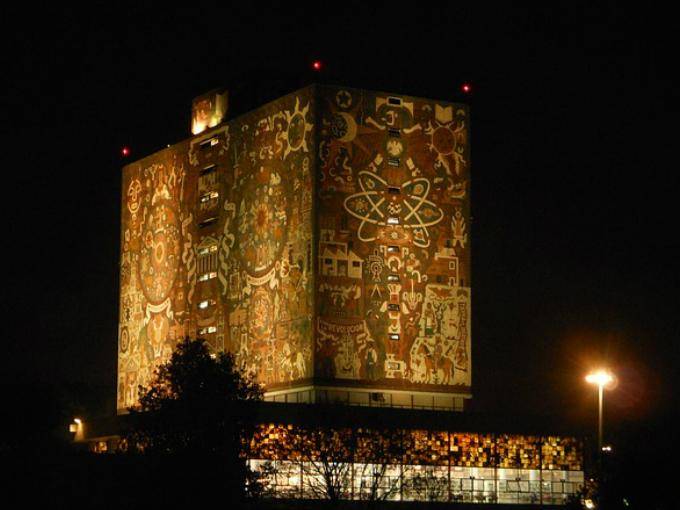 In this post we will teach you 45 free courses taught by UNAM, ranging from statistics, programming, business, technology, many more. ENTERS!
WE START:
Through an alliance with the education platform online Coursera, the National Autonomous University of Mexico (UNAM) teaches different online courses, aimed at those who seek to improve their skills or are interested in acquiring more knowledge.
Most of them are free, since the user has access to the materials. Nevertheless, in some cases the tests and certification have a cost depending on the course. It is important to read this before signing up.
We present below 45 online courses offered by UNAM.
Credits: this information belongs to DineroEnImagen.com
Doubts questions?
I hope I have helped you and I hope you are done with the post. If you don't understand something, contact our team using the floating chat (located in the lower right part of your screen) to leave us your question.
You can see our most recent posts on our page start from the blog. Like us on our Facebook page so you don't miss any news.
GOOD MORNING AND GREETINGS FROM OUR TEAM!