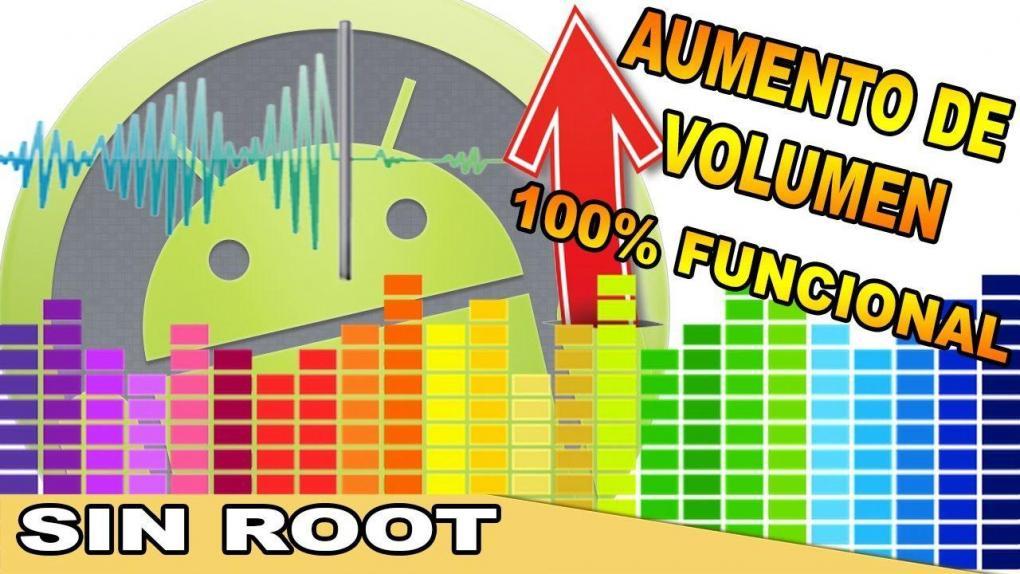 In this post we will show you how it can raise the volume limit from your Android device without need to be a user ROOT. ENTERS!
WE START:
I come with another tutorial, and this time I want to show you how you can turn up the volume of your Android device without having to be a root user, that's right, YOU CAN.
Warning: Before you do this tutorial, I want to point out that it can be harmful to your health to have what you listen to very high volume, and SECOND- May damage your device by forcing it to play above its factory limit.
With everything in place, let's get started with the tutorial!
How to turn up the volume on your Android 500% without root?
I would like you to first listen to some music from your gallery, and see how it sounds on your phone, get used to the volume that your cell phone has on your 100%, and once you have done it, now we are going to do the tutorial to see how they have changed things:
You must first download the application called «Precise Volume (+ Equalizer)»From the Play Store of your phone.
Once downloaded and installed, open it.
Locate the "Volume Media" section, and you will surely see an 80%. Upload it to where you want.
Taste the difference!
I want to re-mark that leaving the cell phone to its sound STOP can be very dangerous, I recommend doing it only a few times, and not leaving it permanently like that.
Doubts questions?
I hope I have helped you and I hope you are done with the post. If you don't understand something, contact our team using the floating chat (located in the lower right part of your screen) to leave us your question.
You can see our most recent posts on our page start from the blog. Like us on our Facebook page so you don't miss any news.
GOOD MORNING AND GREETINGS FROM OUR TEAM!