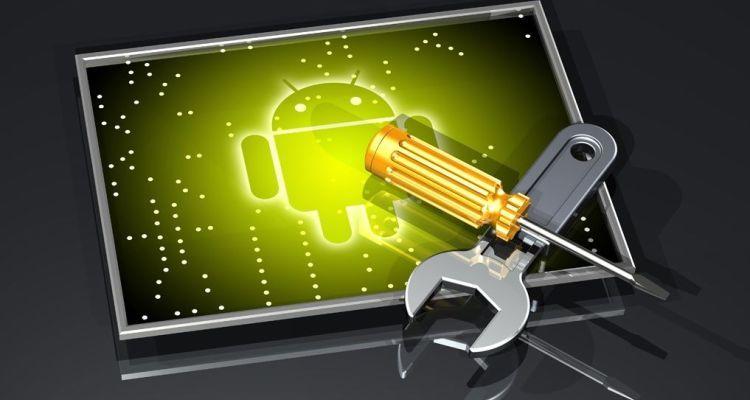 In this post you can get Books to Learn Android Language and thereby develop skills to create applications and Thursgos ENTER NOW, THEY ARE INTERESTING!
WE START:
Welcome to another post. This time we have didactic material so that you have that interest in developing new innovative applications based on the use of language for Android Smartphone's.
Books to Learn Android Language
To obtain these books it is necessary to follow these steps:
1.- Download the didactic learning material for free from the following link:
Material: Books to Learn Language Android.
2.- This link will show you variation of themes on Android in which you can download the one you like.
3.- All formats are in PDF, so if you don't have it installed on your computer, we invite you to download it from this link:
PDF File Viewer: Adobe Acrobat Reader.
Some Android PROS
The cell phones that Android handles are very cheap due to the fact that it is a Free Operating System, giving as a fact to find any application and install it without any problem unless the Android version is very old, so if you buy a cheap smartphone The applications will be installed in the same way as if you buy a high-end cell phone except for the comfort and use of the cell phone.
Android also has massive applications in mind, which currently can be found on Google Play over 400,000 different applications for this Operating System.
CONS of Android System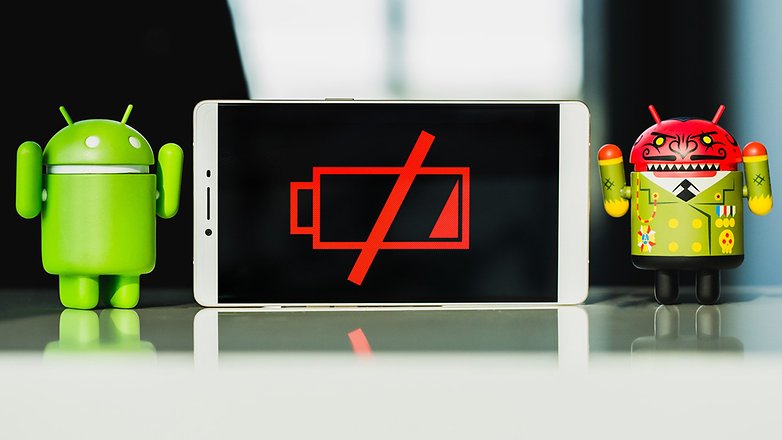 Not all applications are recommended for certain cellular devices since, as there is no knowledge of the Hardware that has said device, some components may be damaged in the long term, which causes insecurity in the Android market.
Another problem is that the fact of having several applications open which causes the Increased Battery Consumption so the battery of our equipment can be seriously damaged.
If you want more interesting details about books, I invite you to enter our page full of interesting topics for Android and much more themes. See you in another post.