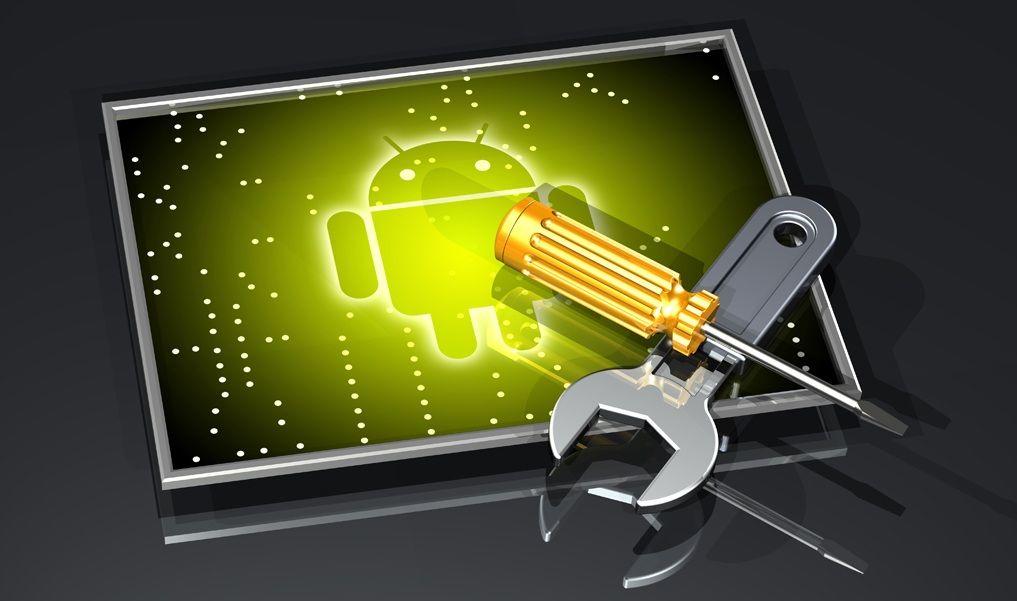 In this post you will find a great book pack for you to learn Android development from zero to advanced. ENTERS!
WE START:
Haven't found a good course to start learning Android development? Whether to create personal or business apps, or whatever the reason, your search ends here. Uploaded to MEGA, there are more than 26 books that will help you on your learning journey. It ranges from the most basic topics, which are from the installation of the required development components, to the advanced ones that can be GPS location, or communication with web servers. I leave you a screenshot as a preview of what you are going to find:
All contents are absolutely in PDF format. Well, for who does not know what Android development is, we always put the main question (if you want you can skip to the download section):
What is Android development?
Android development is known as all that practice of creating applications for said platform, using a programming language similar to Java, and using the corresponding SDK (Software Development Kit) tools for its proper development.
Download pack of development books on Android
Doubts questions?
I hope I have helped you and I hope you are done with the post. If you don't understand something, contact our team using the floating chat (located in the lower right part of your screen) to leave us your question.
You can see our most recent posts on our page start from the blog. Like us on our Facebook page so you don't miss any news.
GOOD MORNING AND GREETINGS FROM OUR TEAM!