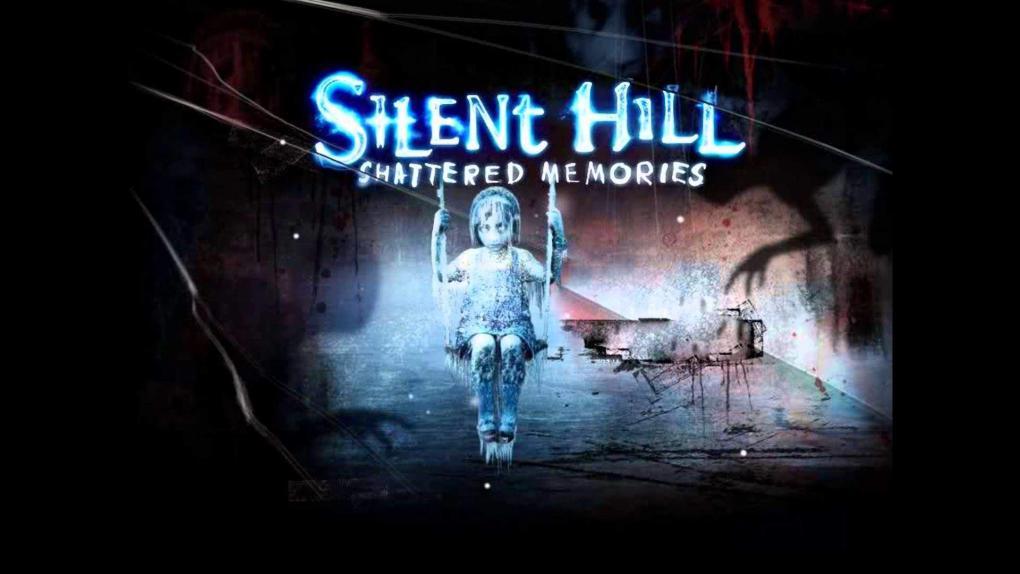 In this post you will find a TOP 5 of the best horror games for PSP, so buckle up well because some good ones are coming. ENTERS!
WE START:
Although today PSP is an electronic device that today is hardly used much, it does not mean that there are still no games that have been a legend. Anyway, even if you don't have a PSP, you can use an emulator like PPSSPP for Android, and play on your mobile phone.
But hey, let's not make this post any longer and let's get to the point.
TOP 5 horror games for PSP:
Hysteria Project- is a FMV 2009 survival horror adventure game developed and published by BulkyPix for iOS and first released on the App Store on April 7, 2009. Analysis.
The Silent Hill EXPERIENCE: is a UMD that was released in North America on April 6, 2006 by Sony Entertainment for the PlayStation Portable. It is a promotional item for the Silent Hill movie. It contains a collection of comics, music from the games, music videos related to the series, and various videos and trailers for the games and the movie. Analysis.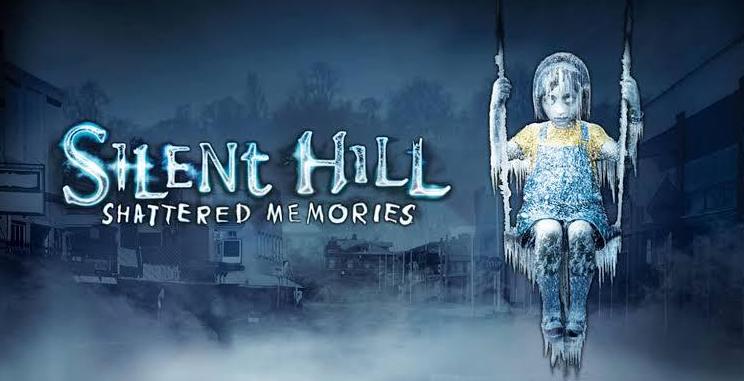 Silent Hill SHATTERED: in Spanish "Silent Hill: Shattered Memories" is the seventh game in the Silent Hill saga. Shattered Memories is a reimagining of the original Silent Hill released for the Wii, PlayStation 2, and PlayStation Portable consoles, created by Climax Studios and published by Konami. Analysis.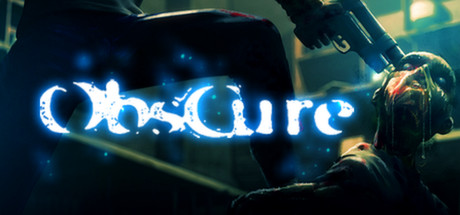 Obscure - The Aftermath: is a video game of the Survival horror genre and psychological horror developed by Hydravision and published by DreamCatcher Interactive. Analysis.
Doubts questions?
I hope I have helped you and I hope you are done with the post. If you don't understand something, contact our team using the floating chat (located in the lower right part of your screen) to leave us your question.
You can see our most recent posts on our page start from the blog. Like us on our Facebook page so you don't miss any news.
GOOD MORNING AND GREETINGS FROM OUR TEAM!