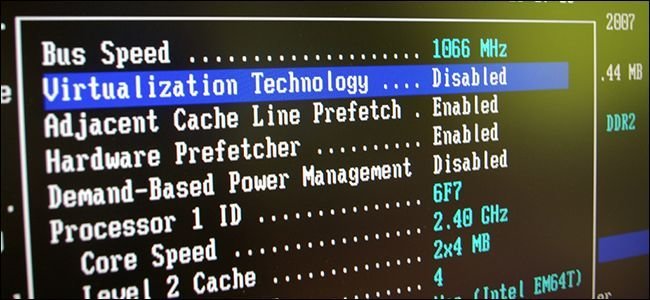 In this tutorial you will learn the frequently used commands so that you can access BIOS from your computer. ENTERS!
WE START:
I come with another post, and this time I will teach you the most common or used commands to access the computer's BIOS.
This trick will be useful if you need to configure the BIOS but don't know which keys to use. In BIOS we cannot use the mouse since its use is disabled.
The keys or combination of these sometimes differ according to the models but most are valid for all the models.
Access the BIOS:
To access the BIOS we have several possibilities, it will depend on the PC and the key appears indicated on the screen when starting the PC. These keys should be pressed immediately after starting the PC.
Inside the BIOS:
To navigate between menus:
Arrows up, down, right, left.
TAB.
Start end.
Rechop Pina /Av Pina.
To enter a menu (previously select the menu with the scroll keys):
To modify values:
Figures.
+/- (to modify a numeric value).
Letters.
Arrows (sometimes to modify a numeric value).
Back I Del / Del (to delete a character).
To validate:
and / s (yes / yes) or n (no) (to answer yes or no).
Enter.
Exit BIOS:
Esc.
Ctrl + Alt + Del (to restart the PC, not recommended).
Sometimes it's a menu.
Attention: sometimes you need to select Exit without saving modifications or Save the modifications and exit.
Doubts questions?
I hope I have helped you and I hope you are done with the post. If you don't understand something, contact our team using the floating chat (located in the lower right part of your screen) to leave us your question.
You can see our most recent posts on our page start from the blog. Like us on our Facebook page so you don't miss any news.
GOOD MORNING AND GREETINGS FROM OUR TEAM!