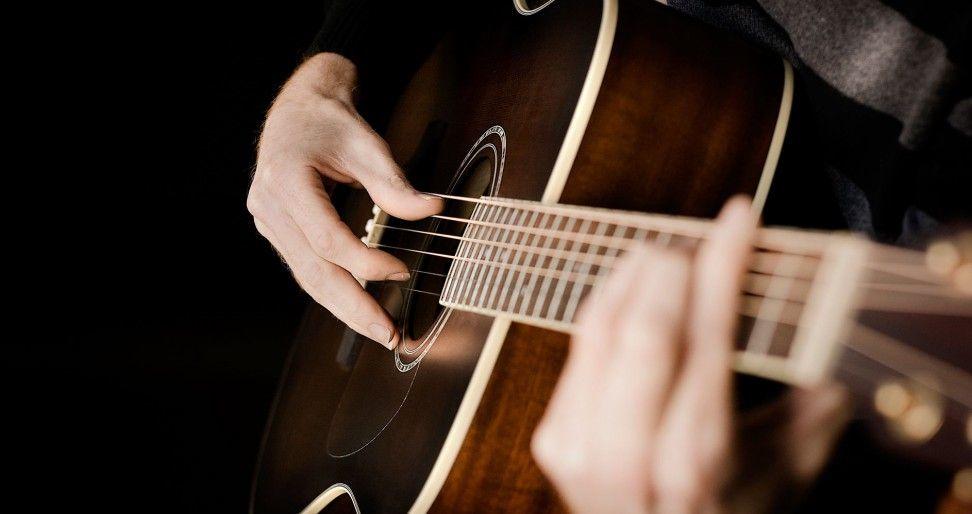 In this post I will show you a TOP 10 of the best YouTube channels so you can learn to play the guitar. ENTER, YOU WILL LOVE IT!
WE START:
I have always had the intention of being able to dedicate myself to playing this instrument but I have never taken the first step, perhaps it is because I have other occupations, such as playing sports or I really do not like it very much. If you are interested in learning to play the guitar or you already took the first step, then this list of the 10 best YouTube channels to learn how to play it they can be very supportive and helpful to you.
These 10 YouTube channels have experts on the subject of play this instrument, so much so that you can learn if you want to create your own song. Each of the channels has more than 50,000 subscribers, which proves the high quality of the content provided, for greater satisfaction all the content is completely FREE.
With these free courses you will be able to know and learn to form chords, scales, resources etc. Some of the channels will teach you a bit of theory and respectively how to play this instrument, either with your fingers or with the pick. Below is the list of YouTube channels.
TOP 10 best YouTube channels to learn to play guitar:
#1. Live guitar.
#2. Christianvib.
#3. Your Guitar Lessons.
#4. Kalinchita.
#5. Academia Font Tv.
#6. Chachi Guitar.
#7. Fermi Guitar.
#8. On Guitar.
#9. Miguel Rivera Guitar.
#10. Guitar guru.
After this great list of resources to learn to play the guitar, there are no excuses for not wanting to start. If you like it then go ahead.
Doubts questions?
I hope I have helped you and I hope you are done with the post. If you don't understand something, contact our team using the floating chat (located in the lower right part of your screen) to leave us your question.
You can see our most recent posts on our page start from the blog. Like us on our Facebook page so you don't miss any news.
GOOD MORNING AND GREETINGS FROM OUR TEAM!