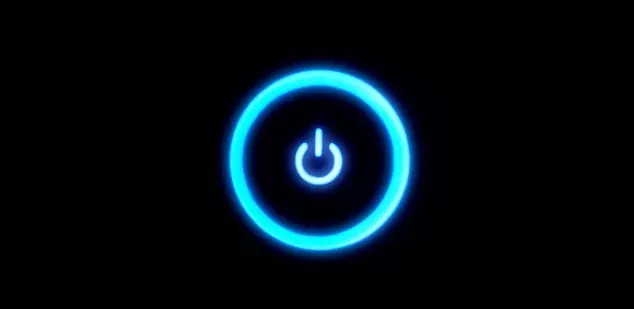 In this post we will show you how you can shut down Windows 10 in a unique way to the traditional shutdown mode;with style! ENTERS!
WE START:
Welcome to another new post. This time I come to bring you a unique Windows shutdown mode. It is not the same traditional shutdown of «You go to start and click 'Shutdown'», it is a new unique method and, above all: with style. In this post I will teach you to create a button that you put on your desktop, and with a double click you are already turning off your computer. Without further ado, let's go!
Trick to shut down Windows 10 with style
In order to perform this trick successfully, please follow the steps below:
1- Go to your desktop, and right-click it without selecting any program.
2- Scroll over the «New» menu, and click on the «Create shortcut» option.
3- Now, a window will appear. It will ask you for the location of the element of that shortcut, you will put the following path: %windir% \ System32 \ SlideToShutDown.exe.
4- Click «Next», and then it will ask you for the name of that shortcut. Give it whatever name you like. For example: "Turn off System". And click on "Finish".
5- The shortcut will be created for you. YOU'VE MADE IT!
CUSTOMIZE THE DIRECT ACCESS:
6- Right click on it, and press the "Properties" option.
7- A window will appear. Locate and click on the button «Change icon».
8- You will get a message that tells you that this file does not have an icon, click "OK", and it will load a window to choose an icon by default. Choose the one you like best.
9- When you are ready, select the icon, click "OK", and then in the previous window, click "Apply" and "OK".
READY, WITH STYLE! Until another post.
Doubts questions?
I hope I have helped you and I hope you are done with the post. If you don't understand something, contact our team using the floating chat (located in the lower right part of your screen) to leave us your question.
You can see our most recent posts on our page start from the blog. Like us on our Facebook page so you don't miss any news.
GOOD MORNING AND GREETINGS FROM OUR TEAM!