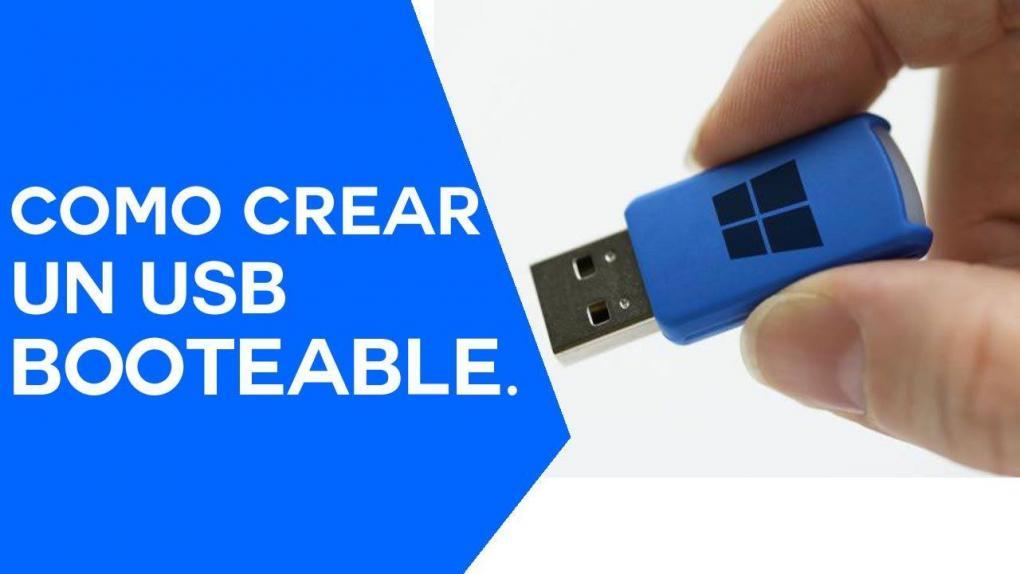 In this post we will show you how you can burn Windows 10 to a USB stick to make it bootable. ENTERS!
WE START:
Hello again.
Today we bring you how to record Windows 10 on a USB memory, but before starting with this tutorial, we want to give you a list of the things you need:
You will need the Windows 10 ISO (to download, scroll down to the bottom of the site so you can see the download section and download the one you need).
You will need the program called DAEMON Tools Ultra (to download).
You will need a USB memory of at least 4 GB of space if it will be 32-bit Windows or 8 GB if it is 64-bit Windows.
I want to make it clear that this tutorial does not only apply with Windows 10, since you can do it with any other operating system such as Windows 7, 8 or 8.1, etc.
Having covered all the requirements, we can start with this tutorial:
Burn Windows 10 to USB
Have your Windows 10 ISO handy.
The first thing you have to do is install DAEMON Tools Ultra.
Once you've installed it, open it up.
Insert your USB stick into your computer.
Click on the "Tools" section (it's at the top of the program), and then click on "Create a bootable USB."
A window will appear. Select your USB memory in the "Device" section. In the "Image" section, insert the ISO location of your Windows 10 (to do so, click on "..." to browse your disk for the ISO).
Click the "Windows boot image" box.
In the "Create partition" options, select the one that says "GPT".
Where it says "Label", enter an identifying name of your Windows 10 installation, eg: "windows 10 drive".
In the "File system" section, select the option that says "NTFS".
Now check carefully that you have done all the previous steps correctly, and when you have made sure of that, click on the button with a shield that says "Start" (bottom right of the program).
The program will start recording Windows 10 on your USB memory, wait for the process to finish, it may take around 20 minutes.
When the process is finished, just click the "Finish" button (bottom right of the program).
READY! You can check your memory to check the results.
IF YOU DIDN'T UNDERSTAND THE STEPS, I leave you the original video that I consulted to make this tutorial:
Credits: content by Windowscracker1
---
We hope this tutorial has been very useful for you.
We love to talk about Windows related topics. Here you will find many interesting tutorials for you. Visit us!
Were you able to record Windows 10 to USB? Let us know in the comments below!