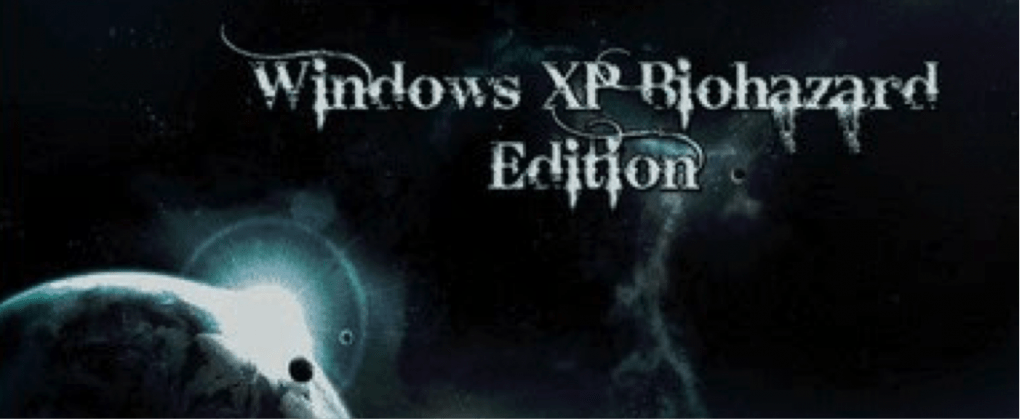 Do you want to have a Gaming system for old PC?: Well here you can download Windows Biohazard, for those gamers who want something fast on older PCs. ENTERS!
Attention:
I am not responsible for any failure that may happen, damage, etc.
WE START:
Welcome to another post. We return with another tutorial, and now we bring you Windows Biohazard, a very light, functional, spacious and clean operating system. But for those who do not know what this system is, we always put on the table the fundamental question (if you want, you can skip this):
What is Windows Biohazard?
This software is 100% free and belongs to jokeer12.
Windows Biohazard is a better stable version of Windows XP Professional since it is Unattended, it includes Service Pack 3, this for the use of PC maintenance.
This corporate XP system has a smaller capacity for your hard disk since it will remove some unnecessary elements for its operation with greater efficiency and performance.
The system is also based for all gamers, since it has a lot of returns for your game. Like the others, this system is unattended, which means that you will not have to intervene in its installation since it was made to do what is necessary automatically.
What's included in the download of this Windows Biohazard file?
Windows XP SP3 Corporate Spanish.
Spanish - Enabled - Integrated IE8 - WMP11.
DirectX.
Sata drivers.
Biohazard Cursors in Default Theme.
Replaced Windows Installer.
Integrated Rutimes.
Mozilla Firefox.
Silverlight.
Shockwave Player.
Flash player.
All critical and recommended updates for Windows have been integrated.
2 visuals have been integrated to make it look quite attractive.
Integrated Program Folder Contains: Windows Biohazard Activator and WinRAR.
Technical information:
Windows XP SP3 Corporate Spanish ISO.

Spanish.

CD 564 MB | Activated.

Integrated IE8, WMP11.

DirectX and SATA Drivers.

Updated: latest.
What requirements do I have to meet to have Windows Biohazard?
*Minima:
256 RAM.
10 GB hard drive.
* Recommended:
512 RAM.
20 GB hard drive.
Download Gaming System for Old PC: Windows Biohazard Edition v2, Sp3 (you will have to download all the parts):
Windows Biohazard Images:
Enjoy the new improved Windows XP Professional, the new gaming system for old PC!
This graphical interface was created by Jokeer12, and the files have been uploaded by Charly Dávalos.
Did you improve the speed with this Gaming System for Old PC? Did you like this Windows Biohazard post? I invite you to read my related posts to Windows, or in the same way, see more programs and systems interesting. See you in another post.