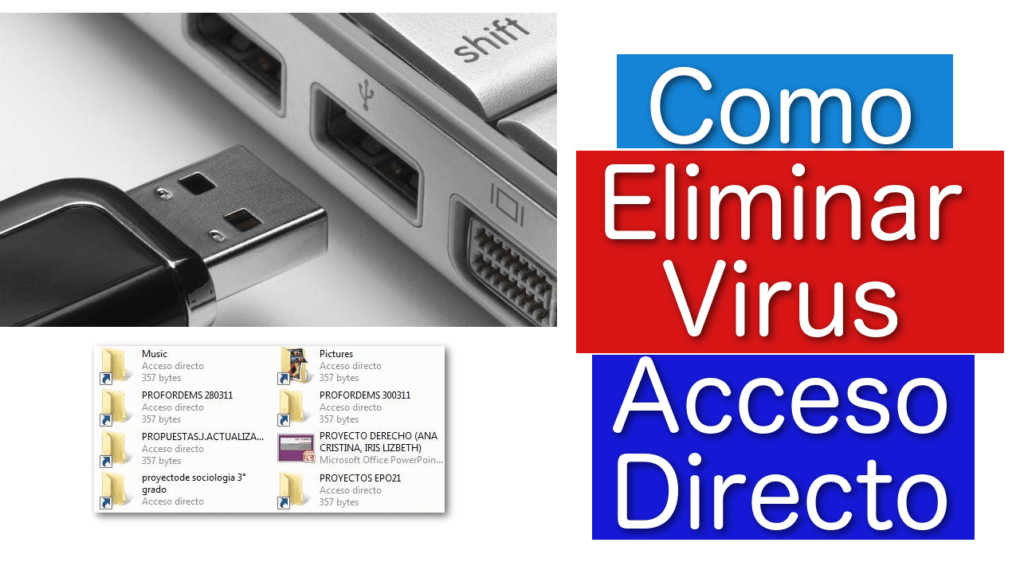 In this post we will show you how you can remove the virus that creates shortcuts for you, known as "driver.bat", in an easy and simple way. ENTERS!
WE START:
Welcome to another new post. In this tutorial I will show you how you can eliminate the shortcut virus, which is characterized by creating program shortcuts on your desktop randomly. It is very annoying, and that is why today we will teach you how to eliminate it.
This virus is easily recognized by two peculiar files:
Driver.bat (uses a file in .js format).
But how do I know that I have this virus on my computer?
It's easy: open the Run window; Windows key and hit "Run". Inside the text box, type "msconfig", and hit Enter. If msconfig does not open, it is because the virus is blocking it, and therefore you are infected. Similarly, if it opens and suddenly closes, it is the same case.
How to remove the shortcut virus, "driver.bat"
In order to remove this virus, do the following steps:
1- Download the program USB File Resc, in its latest version.
2- When you have it installed, open the program.
3- It will ask you to assign the letter that the system assigned to your USB. Look at the following example: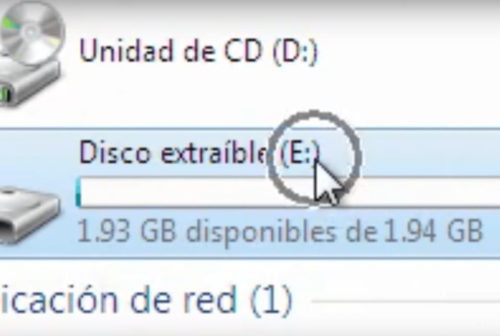 4- In this example, only "E" will be entered as the letter. You will have to press the one that corresponds to you.
5- When you do, press Enter and wait for the process to finish. When he's done, he'll leave you a trash folder. DO NOT DELETE IT. They are actually the files from the USB, but you will find a folder whose name is pure numbers, like «537», that's where you will find the virus. Delete it.
DONE, YOU'RE FINISHED!
Doubts questions?
I hope I have helped you and I hope you are done with the post. If you don't understand something, contact our team using the floating chat (located in the lower right part of your screen) to leave us your question.
You can see our most recent posts on our page start from the blog. Like us on our Facebook page so you don't miss any news.
GOOD MORNING AND GREETINGS FROM OUR TEAM!