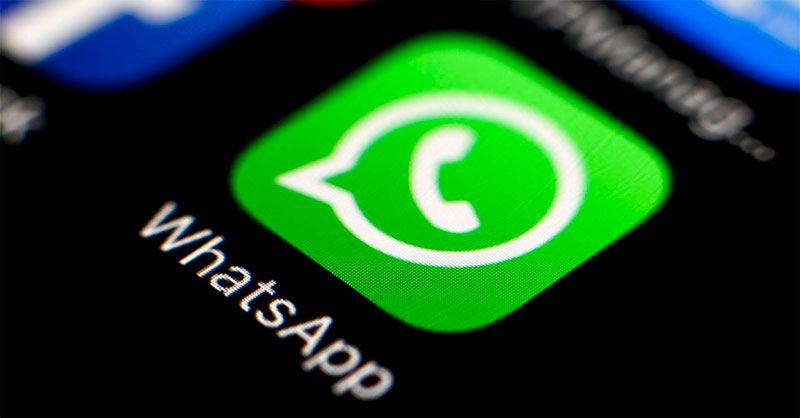 In this post we will teach you something that will be seen in the next WhatsApp updates, and it will be one more function in your catalog. ENTERS!
WE START:
WhatsApp, the messaging application acquired by Facebook, is working on a new very practical function that will allow the more than 1,200 million users to organize their conversations in a better way, since it will soon be possible for everyone pin and pin your favorite conversations.
According to a report from the website, Adroid Pilce, the application has included this new feature in its trial version, this in the operating system Android (number 2.17.163), and as on other occasions, very soon it will be available in the final version of other platforms.
This function was created in order to improve user experience, providing the possibility of access the most used chats in a much simpler way. By means of an icon in the form of a thumbtack, WhatsApp will allow from the moment it is operational pin a chat window to the top.
Thus WhatsApp will allow us to get much faster to those important conversations. It should be noted that this new function it will only allow you to have a maximum of three pinned chats, although this does not appear to be a problem.
If you are one of the users who like to experiment with the betas of different software, you can get WhatsApp in its beta version (2.17.162 or 63), since APKmirror or from Play Store you can also join the official beta.
Doubts questions?
I hope I have helped you and I hope you are done with the post. If you don't understand something, contact our team using the floating chat (located in the lower right part of your screen) to leave us your question.
You can see our most recent posts on our page start from the blog. Like us on our Facebook page so you don't miss any news.
GOOD MORNING AND GREETINGS FROM OUR TEAM!