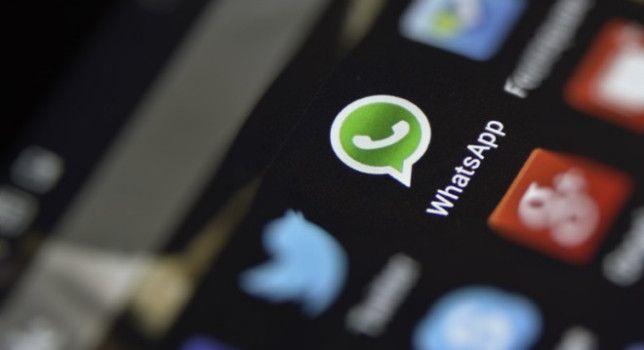 In this tutorial we will show you how you can send large files to your contacts through the WhatsApp messaging system using waSend. ENTERS!
WE START:
First of all I would like to tell you that this application IS NOT FREE, it costs 0.95 euros, and another drawback is that in order to send a large file to someone, the other person has to have waSend installed, BUT DO NOT WORRY, I have gotten the link of the Totally FREE APK: da click here.
Well, now we go with the tutorial.
How to send large files by WhatsApp with waSend?
The first thing is to have waSend installed on our Android device.
Tell the person to do the same.
Open the app (just you).
Now, click on the "Add" button.
Select the large file you want to send (you can also select it from DropBox, MEGA, Zendge, WPS Office, etc).
When you select the file, click "Submit."
A list of contacts will open, select the contact you want to send it to, and who also has waSend installed.
When you have selected it, a window will open divided into 2 sections: the first, which is located at the top of the screen, contains a preview of the document, and the second, which is located at the bottom of your screen, contains a section to put a message attached to the heavy file.
If you entered a message (that's optional), then click "Submit", or "Cancel" to cancel the submission.
READY!
Why do they have to have the app the same way ?: because the app tricks WhatsApp, encrypts the message and sends it to him, and for him / her to be able to see it, he / she needs to decode that file with the application, downloading it to his / her phone to see it.
Doubts questions?
I hope I have helped you and I hope you are done with the post. If you don't understand something, contact our team using the floating chat (located in the lower right part of your screen) to leave us your question.
You can see our most recent posts on our page start from the blog. Like us on our Facebook page so you don't miss any news.
GOOD MORNING AND GREETINGS FROM OUR TEAM!