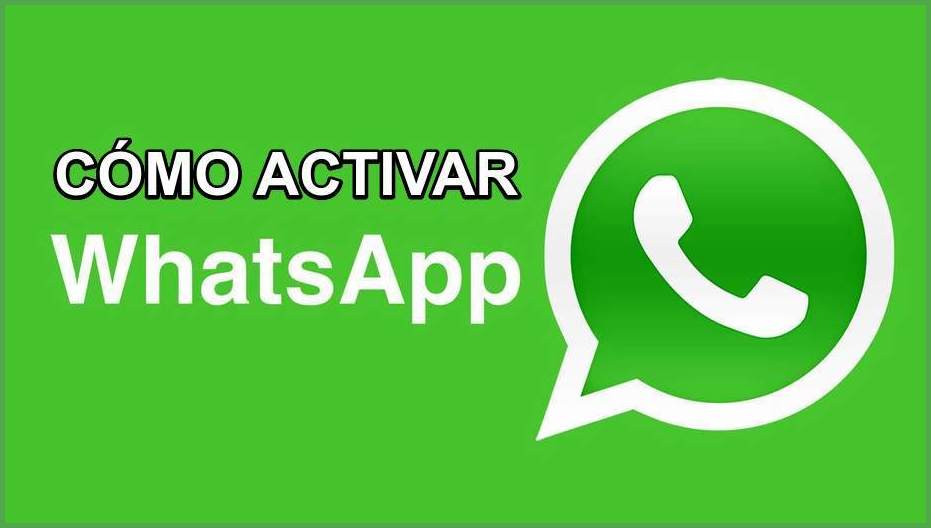 In this post you will learn how to activate WhatsApp with or without verification code by email, SMS, call and more, without having to check the number you want to use. ENTERS!
WE START:
Welcome to this post.
Nowadays WhatsApp is considered one of the fundamental platforms on every mobile device, so it is almost unthinkable to do without it. This is how every day the number of users grows considerably, allowing individual and / or collective communication.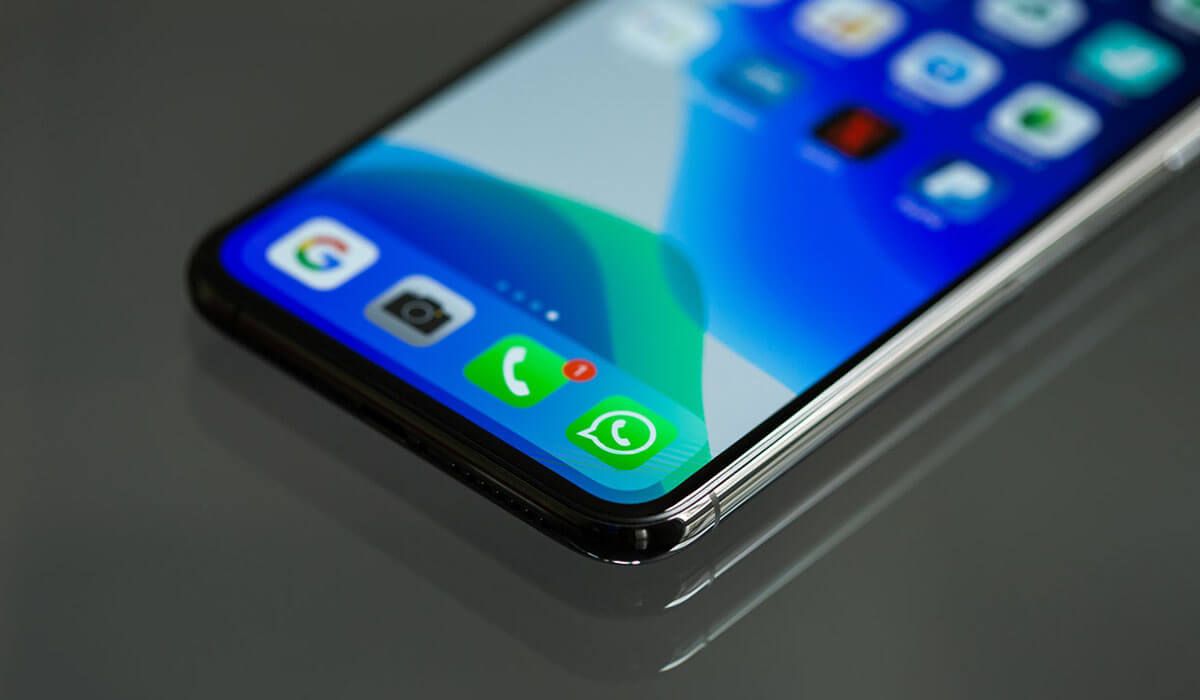 That is why most people immediately install this app when they acquire a new mobile and for the optimal functioning of the tool it will be necessary to enable the account.
If you are interested in this topic, keep reading, here we explain in a simple way how to activate this valuable application.
Install WhatsApp with or without verification code Is it possible?
The moment you decide to download this important application and follow the steps indicated, you will receive on your mobile a text message containing a 6-digit verification code.
The purpose of WhatsApp when sending this security code is to verify that the mobile device is yours and not someone else's and to verify if you really want the installation.
However, for various reasons there are those who decide to discard the idea of using the code and  they prefer to look for other options.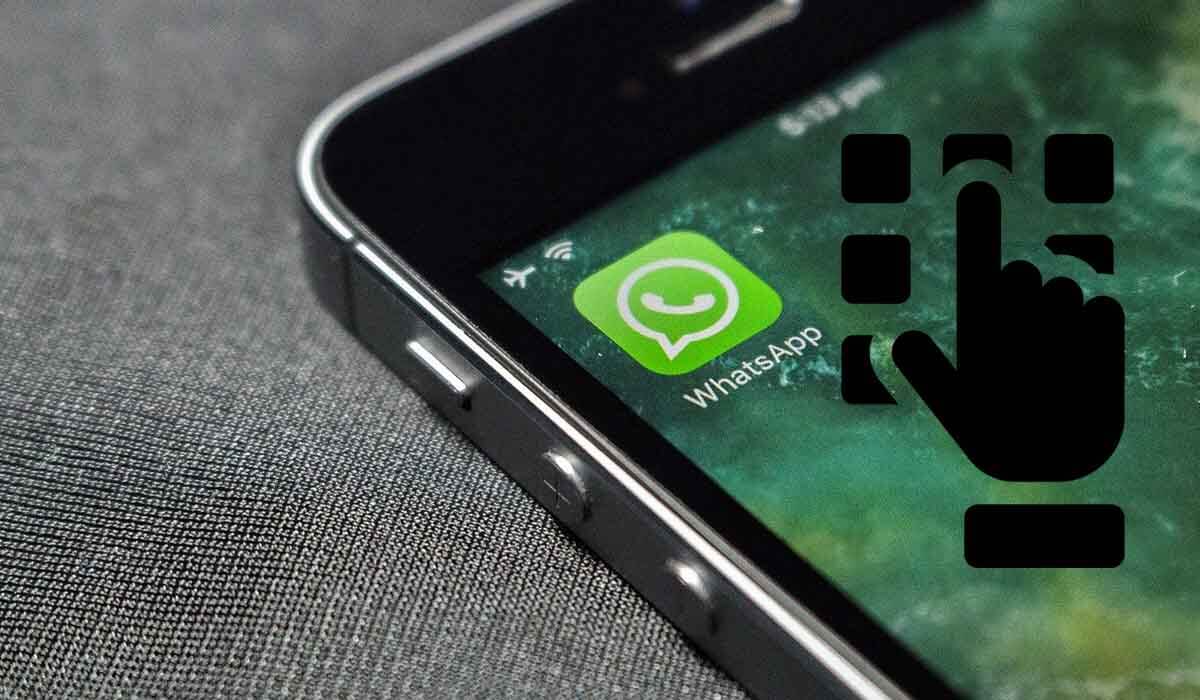 If this is your case, do not be alarmed! Then we will show you several ways to do it and in a few steps.
Activate WhatsApp with verification code
As we mentioned before, the most common way to check your profile in the app you want to install is through the code sent by text message.
This verification must be done each time you install the application or when you delete data and log in to your respective account again.
Via SMS
It's very simple, just follow these steps: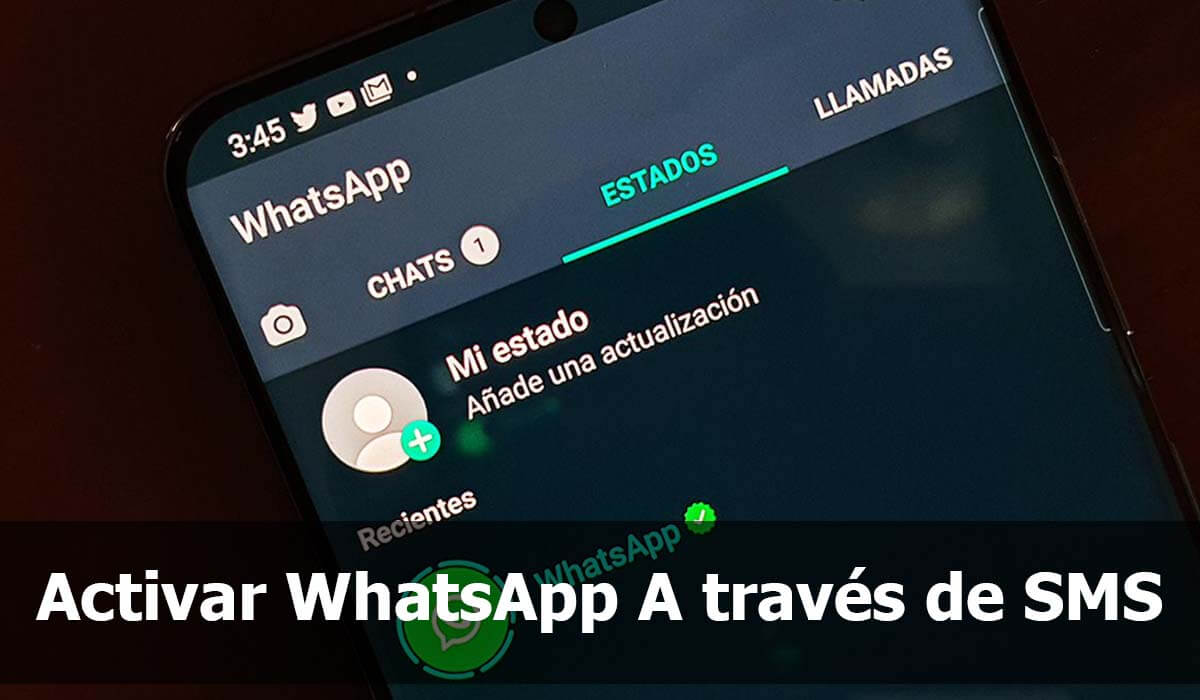 Go to the app store and

download WhatsApp.

Proceed to

Install the app.

Enter your mobile phone number.

Please wait until you receive the code via SMS.

Enter the code sent on the screen and you're done.
I immediately know will sync with your contacts and with the latest backup (in case it is an old account, which already has a backup copy, the contacts will be registered automatically, as well as the data you have saved).
Through call
This is another way to activate WhatsApp through a verification code, you can select the Call option and immediately your mobile device will ring. At the time of answering a computerized voice will tell you the 6 digit code which you must enter in the Verification pin.
Here the steps: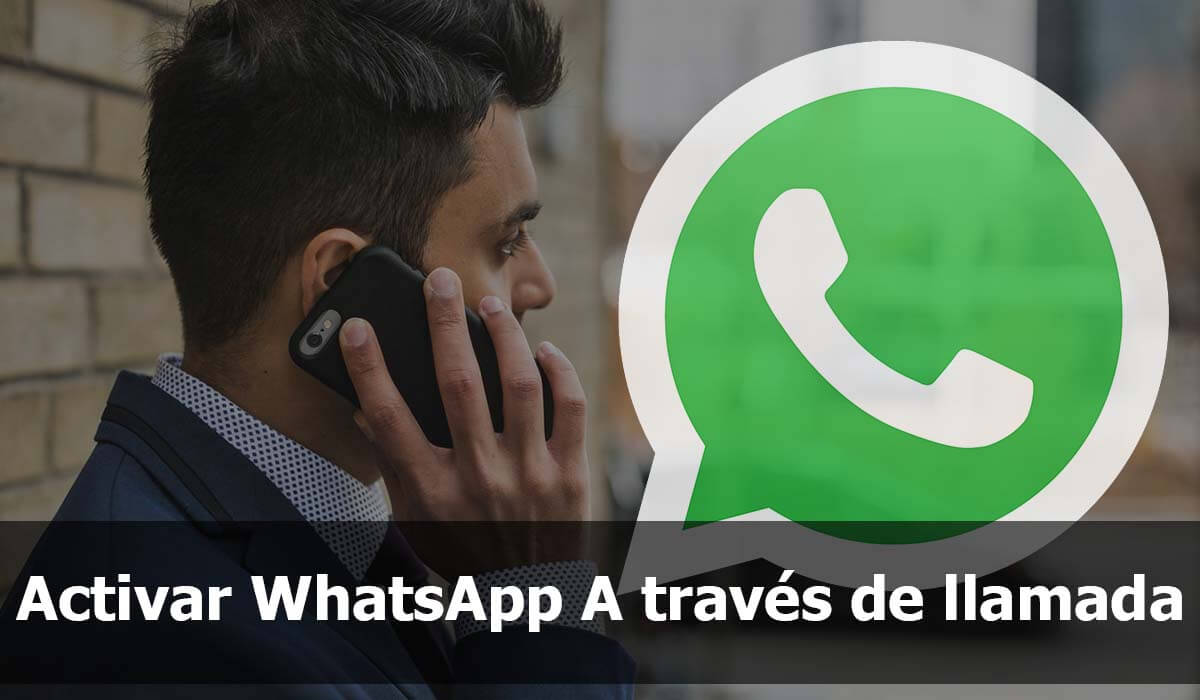 Download the app on your mobile.

Proceed to install the application.

Enter your mobile number (indicating the code of your country).

After a minute select the option "Call".

You will receive a call on your mobile.

Through the operator they will provide you with a 6 digit code.

Make a note and copy it to the verification screen.
Activate WhatsApp without verification code
There are reasons why you cannot install the application; for example, If you do not have the device within reach, you do not have a SIM card or if you are outside your country, making it impossible to enter it.
And not satisfied with that, one of the company's policies is to "do not send codes to a phone number or email other than the one you want to verify". This to avoid fraud and protect the user.
Even so, there are users who "contrive" and affirm that there are ways to activate WhatsApp without verification code. Some of these options are as follows:
Create new phone number
This is an alternative when you do not have a mobile device or do not want to use your mobile number with WhatsApp. You can activate it on a computer and it is applicable on Android or iOS devices.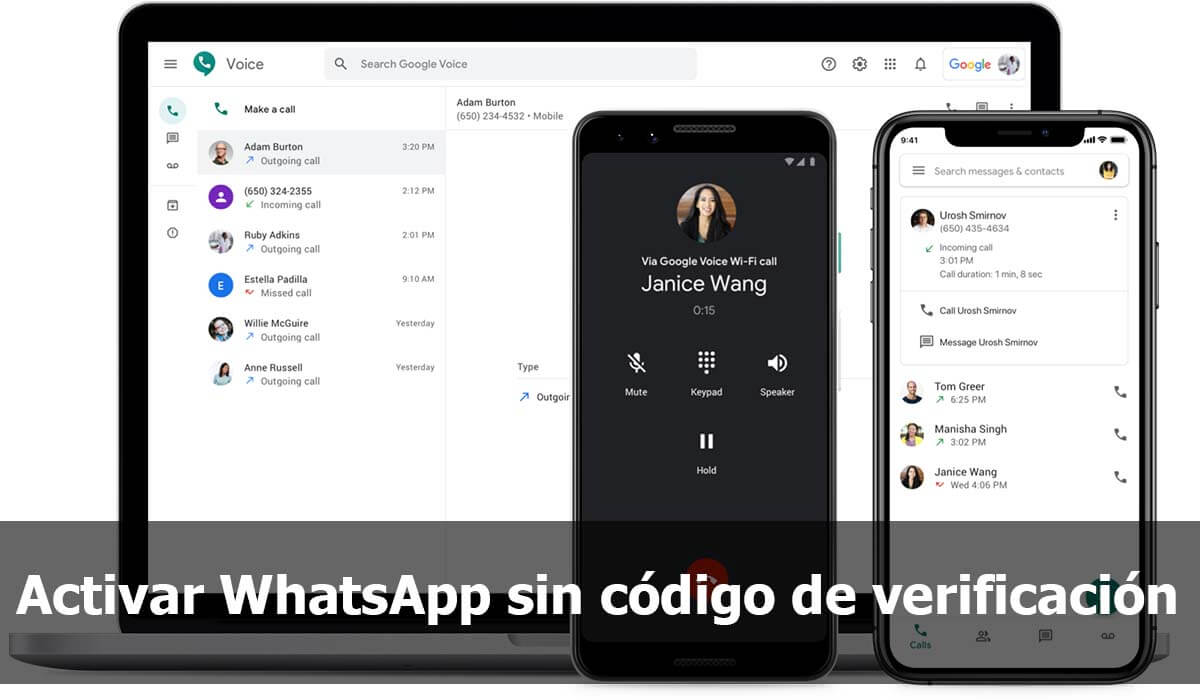 Steps to create a new number:
On a phone or tablet, install Google voice (free app with a white phone-like icon placed above a green speech bubble).
If you do it on a computer, in the search bar enter this web page.
Open the app.

In your Google account Sign in. Select if it is use personal or work (if you use the computer).
If you don't have a Google account, create one by pressing "Add Account" located on the bottom side of your screen and press "Create Account" on the rear screen.

Create a Gmail address that you will need for your Google account.

Look for available numbers at the bottom right of your screen or press «Continue» to start the search.

Choose the city closest to your location, which will allow you to access numbers available in the area.

Select the number of your convenience.

Click on «Accept number» on the next screen at the bottom and you can press "Go back"

if you want a different number.

Press "Next" for link to Google Voice with your mobile (on computer press "Check").

Click on the box to add the phone number (Either the temporary one to finish the process or a friend with a landline).

Press «Send code» (to receive confirmation code)

Enter the code received.

Follow the steps that indicate if you want the long-term number, if you want all calls or only international calls.

Press "Next" and later "Finished". Ready, so you can complete the process.
Through your mail
Another way to get security code WhatsApp online without verification it is through your email; for it: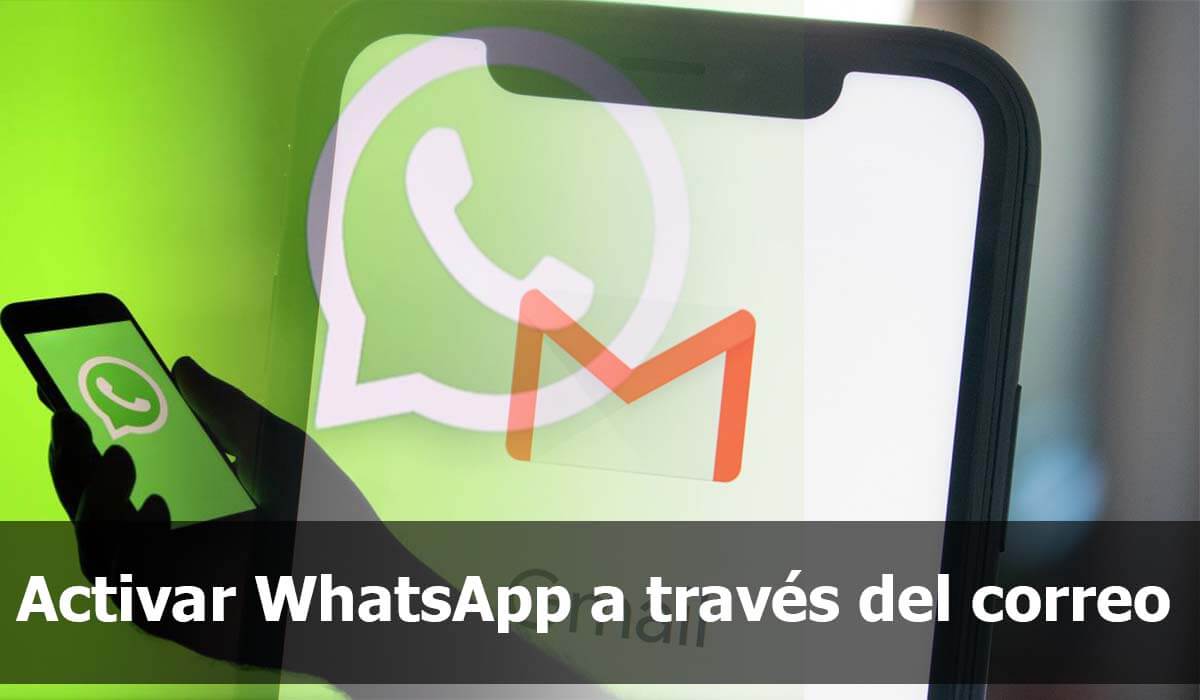 Download and Install the app.

Place your mobile on "Airplane mode".
Activate WiFi being in Airplane Mode.

Copy your mobile phone number.
They will request your email (in airplane mode you do not receive messages on your mobile)
Enter your email.

Click on "Send" and immediately in "Cancel".

Copy the code that will be sent to you.

Enter the code in the app.
By following these tips you can activate WhatsApp without a verification code by email and without problems. And remember: for no reason should you share with other people the 6 digits, especially if you want keep your account protected.
NOTE
If for any reason you get a verification code without request, communicate it immediately to WhatsApp.
---
We hope that the information provided has been very helpful and we remind you that in our blog you can find the latest in technology and tutorials useful. Visit us!
You may be interested in some of these topics, we have selected them especially for you.
Now, could you activate WhatsApp with and without verification code by email, SMS, call and more? We await your opinion in the comments below.
See you in another post!