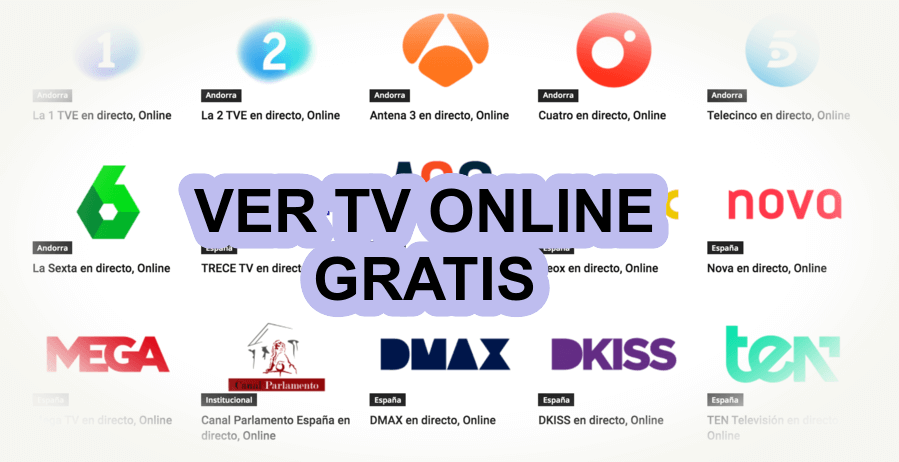 In this post we will show you how you can watch live TV online from any country and region for free and secure.
Television has been with us since time immemorial, it has provided us with entertainment, news and learning.
Unfortunately, buying a television has its costs, and let alone the price for hiring cable companies, it is that not everyone can afford those luxuries, which are actually unnecessary.
Why unnecessary? Because it can watch TV completely free live via the internet, all you have to do is have a computer or smartphone to do so.
Do you want to know how to watch TV free on the internet? We will teach you how to do it step by step through a new portal, follow the tutorial!
How to watch free TV online
The process to be able to see your favorite channels, newscasts or movies that are transmitted live via Internet television is quite simple, you just have to learn to navigate the portal.
Next, we detail step by step how to do it.
1.- First, you must access the Teleame portal, is where the live broadcasts of your favorite TV channels are carried out on the internet.
2.- Once you have entered the portal to watch internet television, locate the channel menu, as seen here:

3.- For example, for Mexico, pass the course on the tab to display the options. Note that on the left side of the menu, there are the state local channels from that country, you can click on your state to get a better breakdown of the channels.
For example, for the state of Baja California in Mexico, the breakdown of the channels would be this:

If you are a resident of Spain, Argentina, Colombia or any other country, hover over that tab to see the available channels and their corresponding states.
4.- Once you locate your favorite channel, click on it to be able to watch live TV by Internet: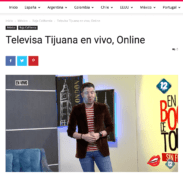 This is how you can watch live television for free over the internet, from your PC or cell phone. Remember that the same process is for any channel you find available.
---
We hope this post has been useful to you. Remember that in this blog we write more than tech tutorials.
See you in a next post.