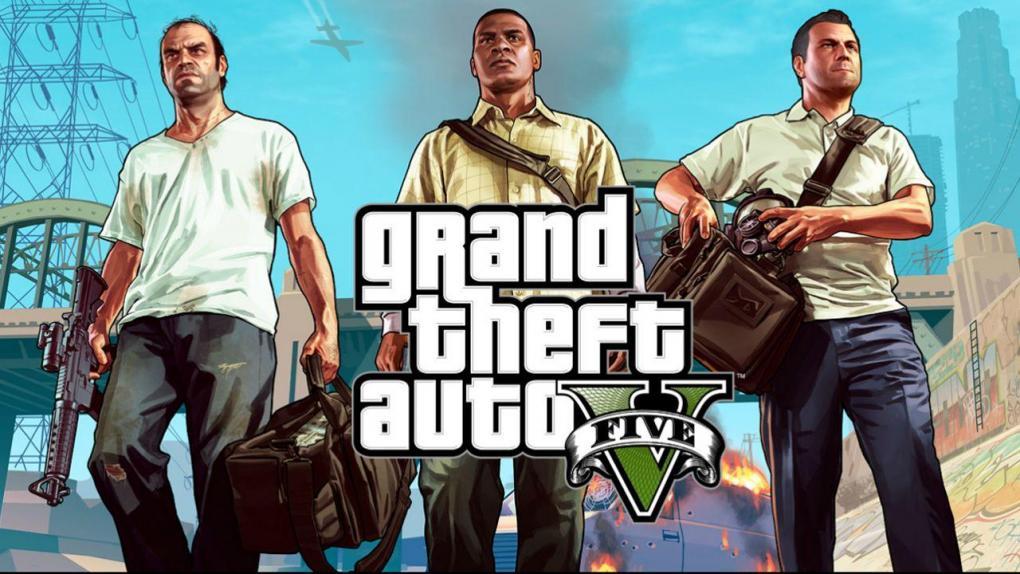 Would you like to eliminate the police in GTA 5 ?: Well this totorial will help you eliminate the police and make disasters everywhere until you HARTES. ENTERS!
WE START:
NOTE: This tutorial was made for educational purposes.
Welcome. GTA 5 has become one of the most addictive games, and that's why we started using hacks or cheats, to have more fun!
The cheats of GTA 5 (officers) allows us to increase or decrease the search level to complete or force some actions. There is no trick that allows us to disable the Los Santos police completely.
Tutorial to eliminate the police in GTA 5
The police give us rather little scope to do the goat through the city of Los Santos, and with certain actions we will observe how it chases us all the time without stopping.
It is quite annoying if we want to do some high-level pickling.
To deactivate the police in GTA 5, we have to carry out the following actions:
We play again the mission of the Murder in the work (so we will have to have the game completed until that part at least).
Now we pass the first checkpoint and go up the elevator (the same as in the image above) but you do NOT have to go for the objective.
Parachute out of the building (make sure you have one on your back or you could take a good hit).
Going down the building you will see how the police have disappeared from Los Santos and Blaine County.
This trick is more useful than you think, because you will be able to enter Fort Zancudo without being chased by the police.
You can also do it at the Los Santos airport and even in the prison without any problem.
Now you have plenty of time to really wreak havoc.
NOTE:
Every time you want to play without being interfered with by the police, you must play the same mission again.
If you did not understand the tutorial, you can choose to watch the following video:
Were you able to eliminate the police in GTA 5? If you liked this tutorial, I invite you to take a look at my other tutorials, or if you prefer, Gaming posts. See you in another post.