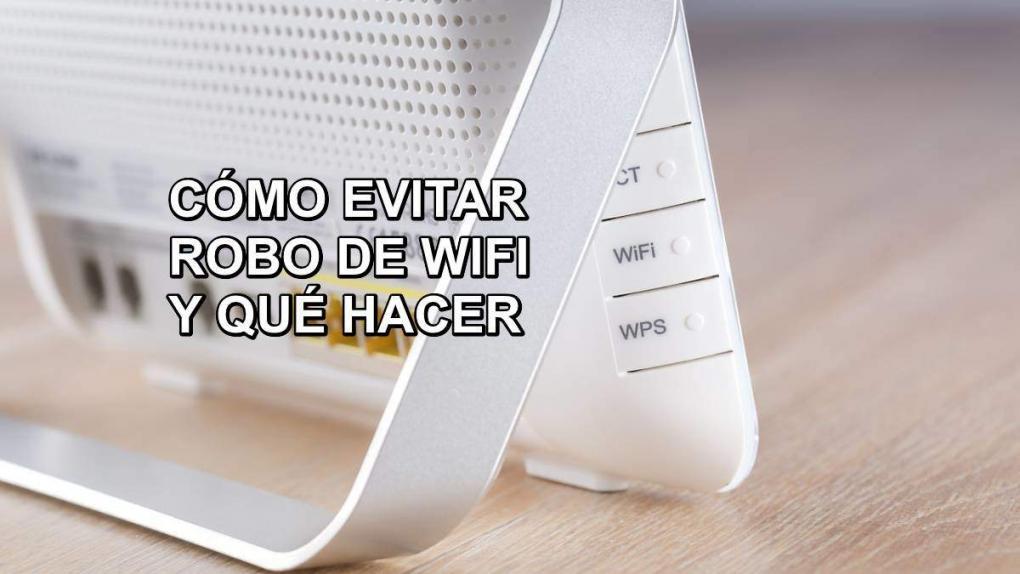 Have you ever wondered how know if my WiFi is stolen? In this post we will teach you how can you detect intruders in your WiFi Network and what actions you can take when they have been detected. ENTERS!
WE START:
Welcome, this post is made especially for you.
At present, an infinity of tools used in cyber platforms have been developed.
In most cases, these applications have a productive and beneficial purpose for the community; however, there are also tools that have been applied to harm third parties.
In this particular case we will refer to theft or WiFi theft. As is well known, WiFi is a medium provided by the same technological advance; acts as an emitter to transport the Internet signal via wireless, allowing us to connect various electronic equipment to this important and necessary service.
Through WiFi we have made use of the connection for equipment such as mobile phones or smartphones, tablets, computers, video game consoles, among other devices that have the platform for connection.
When this happens, the thieves use tricks to steal our WiFi connection; and the signal usually becomes slow and does not work as efficiently as it should. In addition to this, this service is generally paid, so it is quite unpleasant that these crooks are taking advantage of this situation financially.
How do I know if my WiFi is stolen?
Sometimes it is not as easy to detect this theft as we would like; However, we have for you some simple and quickly applied strategies that can help you to corroborate this misdeed.
When you realize that the signal is chaotically slow and that it usually wasn't; it is necessary that you begin to suspect if third parties, without permission or notice, have

hanging from your network

. Commonly this can be a reason for the deficiency.
If you are certain of the number of computers in your home or office that are connected to your network; knowing that there are few enough to saturate the connection, we recommend applying a internet or band speed test (You can find it for free on the net), this can help you detect the theft of your service.
Another option that you can put into practice is to disconnect all devices in the event that it is a private or home network,

check your router

and where the acronyms are displayed

WLAN,

the bulb or light that it represents should go off, otherwise it still continues to emit a signal so other equipment is connected without your consent.
A more efficient alternative is to install a

network scanner

, these are intended to provide a real list, identifying the

devices connected to your WiFi

. On the web you will find a variety of these applications, some more complete than others.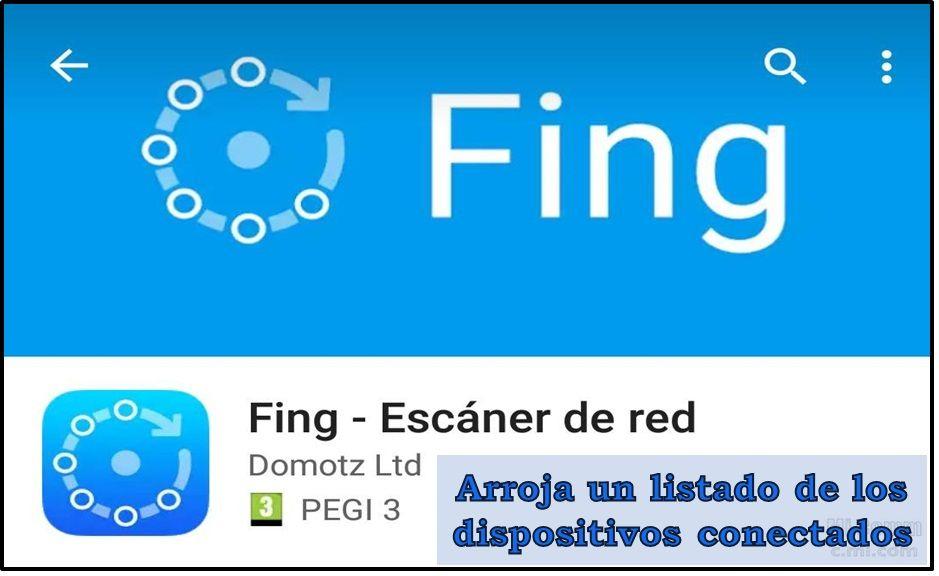 These can achieve accurate detection of IP addresses, as well as the names of the devices.
What to do to prevent my WiFi from being stolen?
A simple and effective solution is to shield our signal, this can be done through a Windows device, changing the router password, in addition to the name of the network.
This process is carried out by placing in the search bar of the browser that you are using any of these encodings: http://192.168.1.1, http://192.168.0.1 or http: //192.168.ll, which are nothing more than IP adress of each terminal or in other words the DNI or identification.
Depending on the operator, the options vary; however, they are generally generic menus, read the configuration information and change the data of your interest.
We leave you other viable alternatives to avoid being victims by knowing if your precious WiFi is stolen: 
Do not let see or share access to our network.

Turn off WiFi

the times that it will not be in use. 

Reset the router

This is an immediate option to cut the service no more we discover the theft of our signal, the original factory settings will automatically be restored.

Choosing difficult passwords, using character combinations between letters, numbers and signs.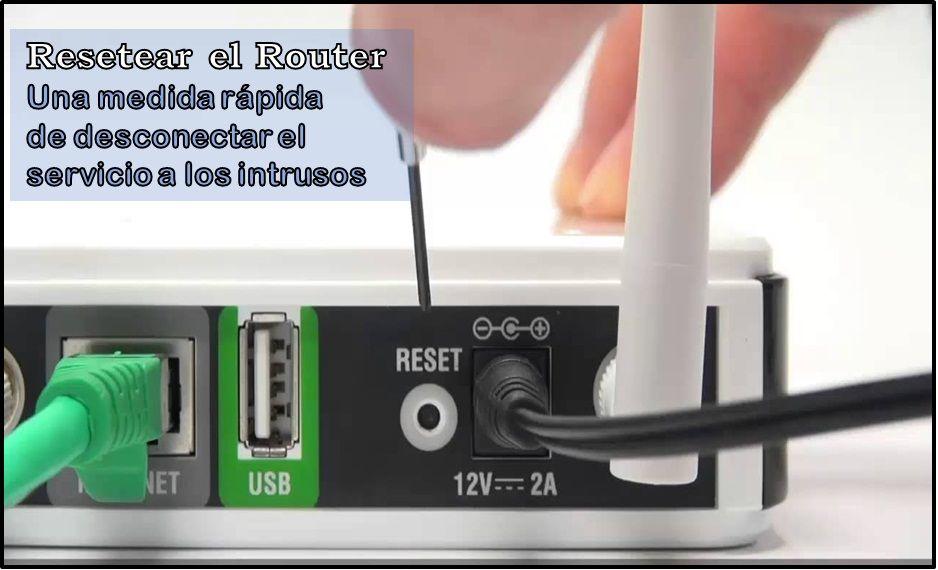 We are sure that you will put our tips into practice very soon, with which you can detect those intruders, and know if they steal WiFi without any penalty, using applications and tools to damage your signal.
---
Did you like the content of this post? Did you find the material interesting and useful? We hope you get the most out of it and when you put our advice into practice, tell us how it went.
Always grateful to you our readers, until next time.